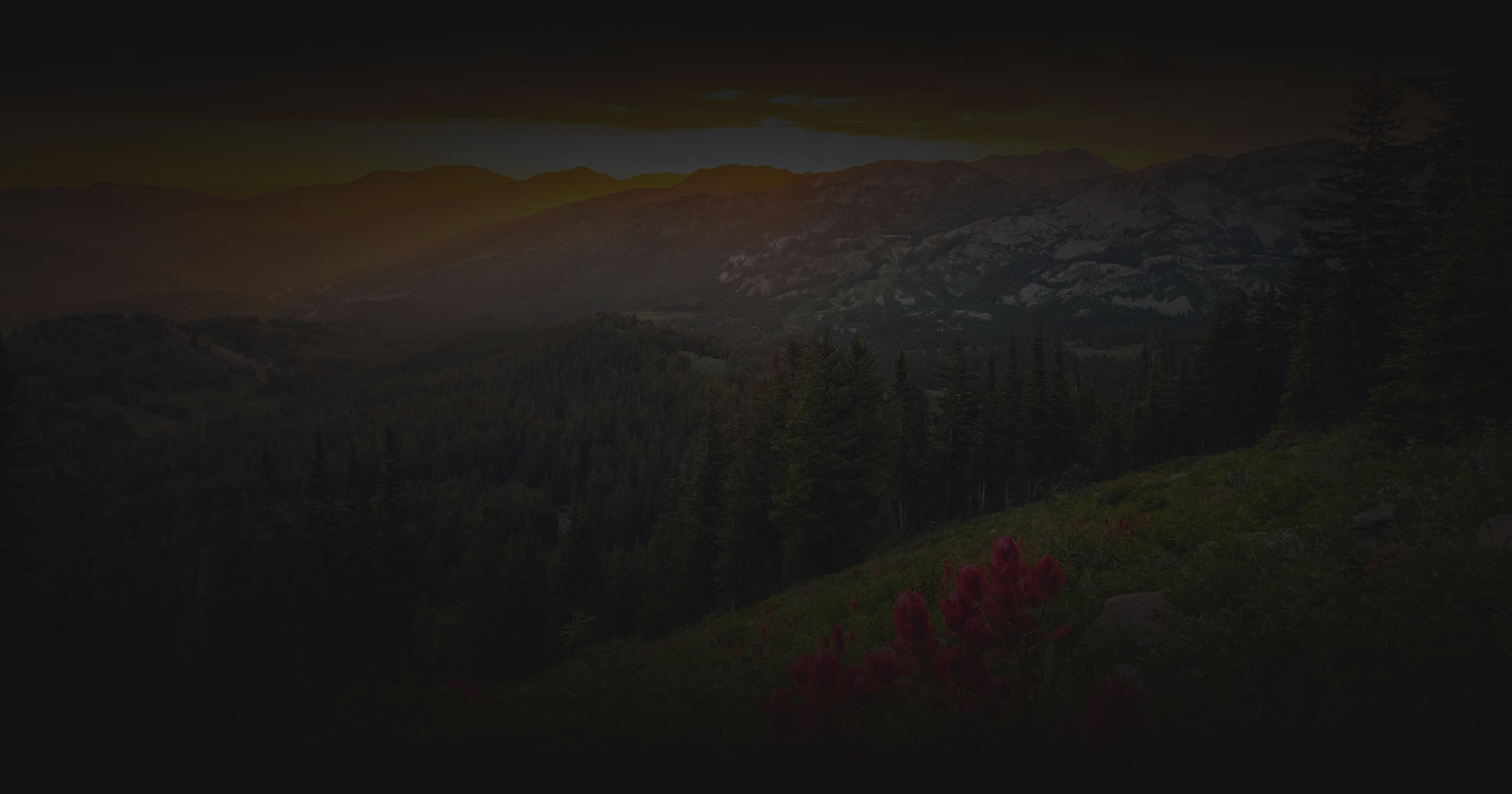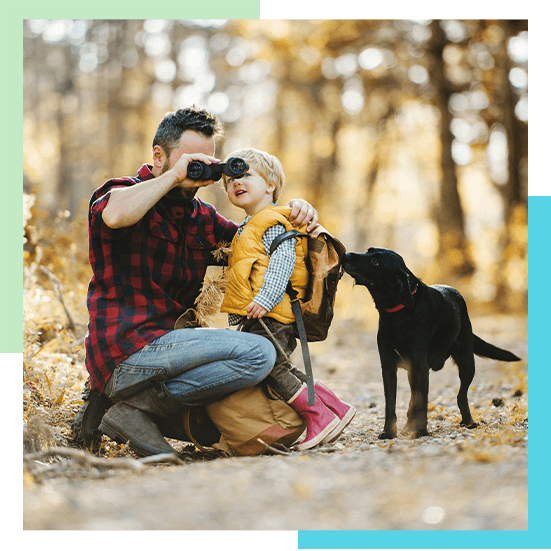 Relocation
CHILD RELOCATION LAWYER SALT LAKE CITY
Divorce can bring many changes. One of the biggest is the relocation to a different city or state. Whether the move is prompted by a career opportunity, the need to be with supportive family and friends, or a new relationship, it is especially important to know your legal rights with regard to your children.
In Utah, a family court judge will generally not allow children to leave the state with one parent without the other parent's consent. However, your case should be evaluated to determine your options for negotiating a move — either yours or your former spouse's.
Failure to exercise your legal rights can be detrimental to your child's welfare. The selection of a Salt Lake City child relocation attorney can help resolve many of the complicated legal issues facing divorced parents who either live far apart or may soon face the possibility of moving to a different location. Make sure your parental rights are protected as well as your child's best interests.

MOVING A CHILD OUT OF STATE?
I am Salt Lake City child relocation attorney Emy Cordano. I have extensive experience with "move-away" custody cases of all kinds. As your divorce lawyer, I will work with you to address all the questions surrounding your important divorce or interstate child custody matter, including:
Is it worth it to accept a job offer in another state?
What is the Utah law known as "the relocation statute," and how does it apply to me?
Will a move change my child support or alimony orders? Do I need to pursue a modification of my court orders?
What will happen if I leave without my children?

CHILD CUSTODY AND RELOCATION LAWS OF UTAH
It is important to understand that state law will dictate move-away requests by parents if a decree of divorce or paternity is not extremely specific in the event of parental relocation. Under Utah law, parents who wish to move more than 150 miles away are required to notify the non-custodial parent about their intention to relocate at least 60 days before the move is made. This notice must be a written notice delivered to the non-relocating parent and there are several other requirements for this notice.
When we turn to Utah laws regarding the relocation of a parent, we can see that if relocation is in the best interest of the child, "the court shall determine the parent-time schedule and allocate the transportation costs that will be incurred for the child to visit the non-custodial parent."
In making its determination, the court will consider:
The parent's reason for relocation
The additional costs or difficulties to both parents concerning parenting time
The economic resources of both parents
Other factors the court deems relevant to the situation of the parties and child
Unless the court orders otherwise, upon relocation of one of the parents, the following parent-time schedule will be the minimum for children aged 5 to 18:
In years ending in odd numbers, the child will spend the following holidays with the non-custodial parent:

Thanksgiving beginning Wednesday through Sunday
Spring break (if applicable), beginning on the last day of school before the holiday until the day before school resumes

In years ending in even numbers, the child will spend the following holidays with the non-custodial parent:

The entire winter school break
Fall break (if applicable), beginning the last day of school before the holiday until the day before school resumes
Unless otherwise determined in a court order, state law also stipulates the amount of time a child will spend with each parent during the summer. Additionally, the court may require that the child spend one weekend per month, at the option and expense, of the non-custodial parent.

MOVING OUT OF UTAH BEFORE FINALIZING A DIVORCE
Utah uses the Uniform Child Custody Jurisdiction and Enforcement Act to regulate any parental relocations before divorce is finalized. This Act says that the child's "home state" can make the initial custody determination, and the home state is usually defined by where the child has lived for six or more months. There are exceptions to this that help when a parent with children is fleeing from the other parent.

OBJECTING TO THE RELOCATION OF A CHILD
If you feel that the proposed relocation is not in the best interests of the child, or if the relocation provisions in your divorce decree are wrong, you need to retain an attorney immediately to request a relocation hearing to have the court review parent-time and relocation matters. Please do not make changes to child custody or parenting time agreements without going through the court system in Utah. Even if you and the other parent agree to changes on your own initially, there is no guarantee that an amicable arrangement will be permanent or in your best interests moving forward. Without a court order, there can be severe legal trouble for a parent found in violation of previously court-ordered child custody agreements. And, a relocation can often lead to Utah losing jurisdiction over your child/ren and that could leave any parent in an untenable situation.

PROTECT YOUR PARENTING TIME | PROTECT YOUR RELATIONSHIP WITH YOUR CHILDREN
If you are concerned about the impact that relocation could have on your relationship with your child or children, get the detailed legal advice you need. As your attorney, I will protect your parenting time and make sure you reach the best possible outcome with regard to the time you have with your children.
If you have any questions about relocation, whether you are a parent wishing to relocate with a child or the (to be) non-custodial parent, you can count on Salt Lake City child custody lawyer Emy Cordano to stand by your side. You can contact us by clicking here or call us at (801) 901-8159 for an initial review.

Find out how to protect your rights contact me for a consultation. As an experienced Salt Lake City child relocation attorney, I can provide legal advice and representation to resolve some of the most complicated issues. My primary objective is to protect your rights as a parent and to make sure your child is placed in the best position to succeed. Contact me for a consultation about your relocation matter.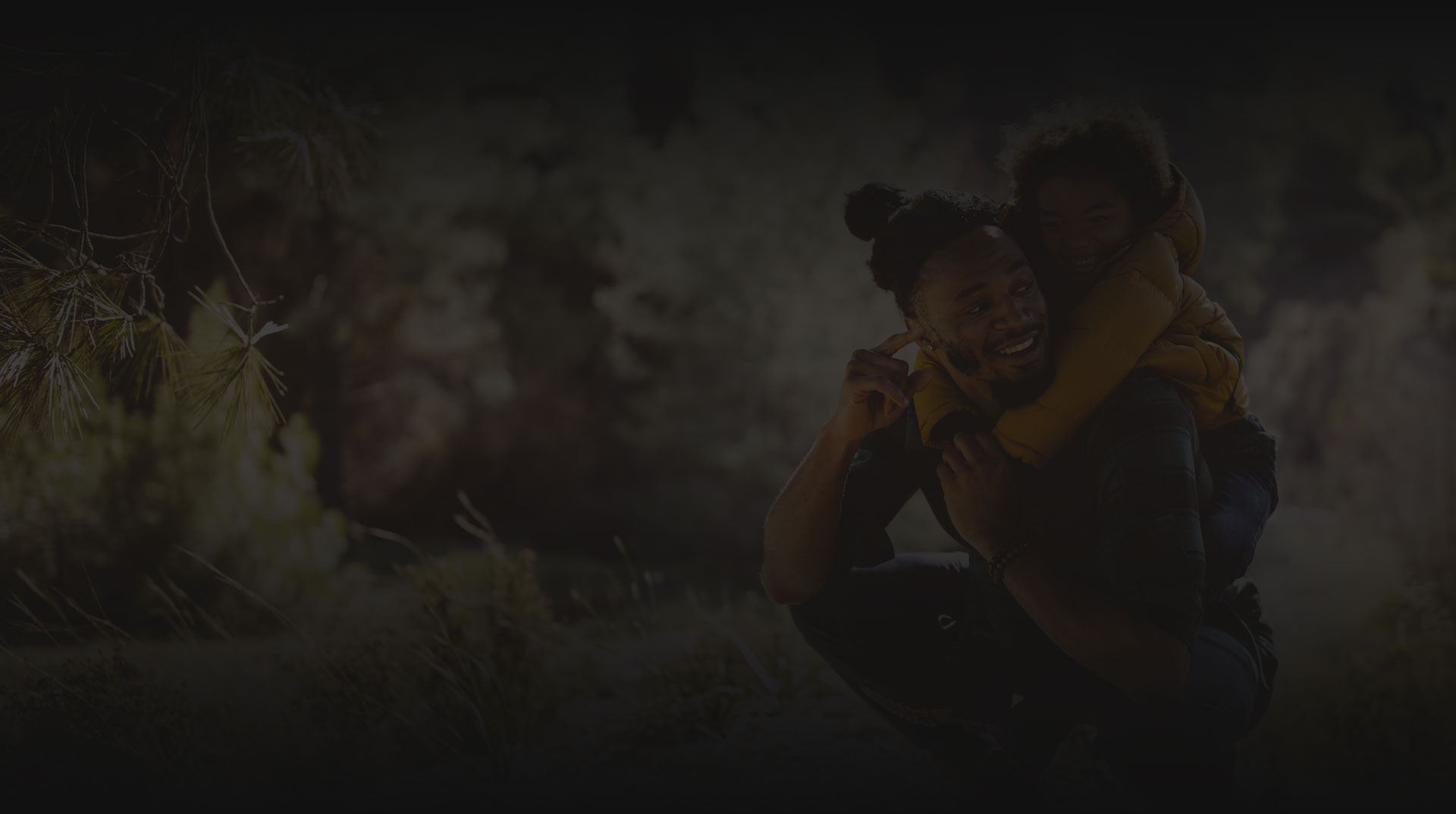 Contact Attorney Emy Cordano
for a Consultation