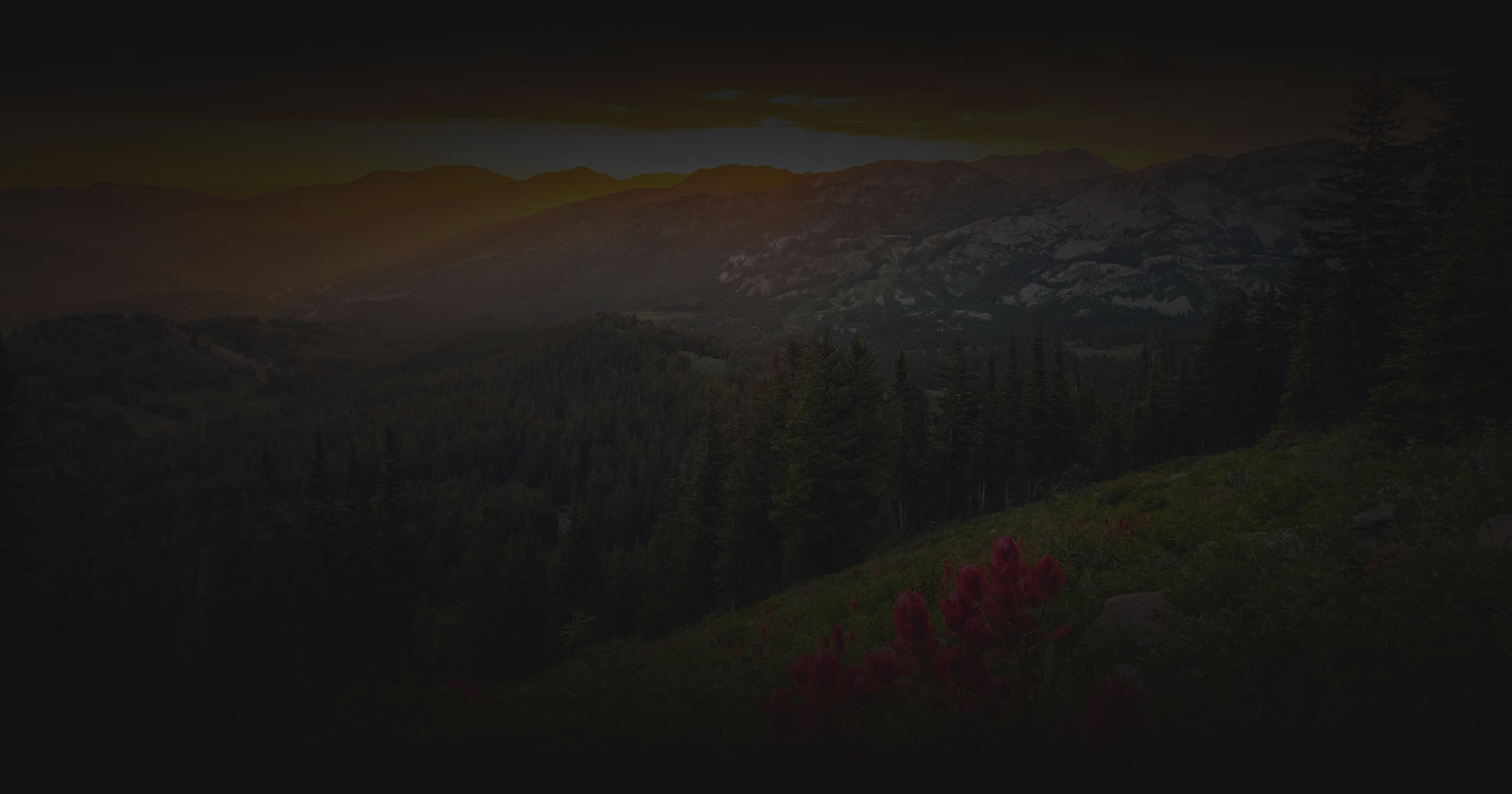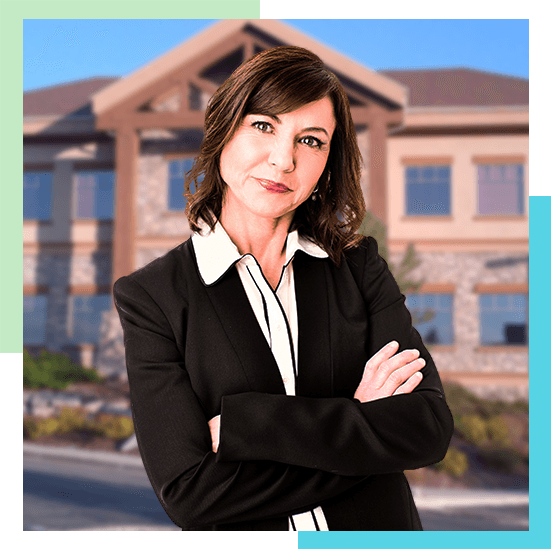 Attorney Emy Cordano
A Family Law Attorney You Can Rely On
Whether you are two steps away from leaving your marriage, are in need of mediation to avoid entering into the court system, are ready to take your divorce case to court, or are wanting to get custody of your child or fighting for parent time, you want assistance from a Salt Lake City divorce attorney who will fiercely protect your rights.
I'm Emy Cordano, and family law is my passion. I believe that every client deserves my full attention, and I will bring more than two decades of success to your side. As an experienced Salt Lake City family law attorney, I'm ready to help my clients stand up to the various types of challenges they face. From protecting their assets and parental rights to assisting with child support and alimony, and every legal matter in between; you can count on my full support.
Nearly 25 Years of Family Law Experience
Strategic Customizations for Each Clients' Needs
Honest, Clear Communication
Tenacious Advocacy for Every Client
WHY IS EMY CORDANO YOUR CHOICE?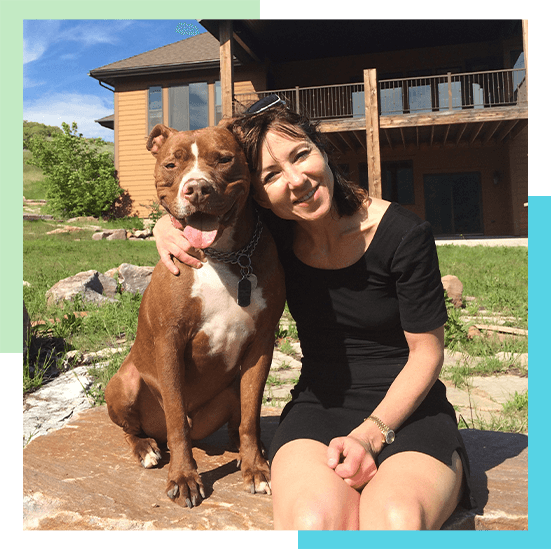 If you are searching for a family law attorney in Salt Lake City or other areas in Utah, I know you have a multitude of options. But have you ever felt like your family problems have fallen upon deaf ears? Have you ever sat across from an attorney who was there, but not listening to your case?
That is not going to happen when you turn to me for your family law case. I have personally experienced what it is like to receive bad service from a family law attorney. That is why I am 100% dedicated to every client that I take.
MY APPROACH TO FAMILY LAW CASES
I take my clients' cases personally and am dedicated to ensuring that I'm available to clients 24 hours a day, 7 days a week because I know that these issues are often critical, and they do not always occur during normal working hours.
This is not just a job for me. The fact that a person would hire me and trust me to handle their most serious challenges in life is an honor and privilege. This is never "just a job" or "just money" for me. This is legal brain surgery, but with a surgeon on the other side of the table trying to undo everything that I am doing on my client's behalf. This is war, even if it's not. Every case is taken incredibly seriously as if it is a life or death situation – just like any brain surgery. Even a minor mistake could result in devastation, and I strive to ensure that no mistakes are made.
THE PROCESS AND PROCEDURES
I may just be one attorney, but I'm organized, efficient, and effective. I do not waste time or put any case on the backburner. I will treat your family law case as if it were my own. You can expect to receive the highest quality of service and attention. I know what to do when to do it, and how to do it. For any curveballs we may encounter concerning your case, I have outside help and resources that can assist in assessing the situation quickly and effectively, and in your favor.
DIRECT AND HONEST
As your Salt Lake City divorce attorney, you can count on a direct, straightforward, and honest approach at all times. I refuse to take your money if I cannot help you with your situation. I'm going to tell you exactly what you can expect because you would rather hear it from me than from the judge. I will prepare you, guide you, and inform you about every step to take with your case. I will not exaggerate or underestimate your situation because I do not want there to be any surprises for you. You will be fully informed every step of the way.
Importantly, I am your attorney, not your therapist or your friend. I will be your advocate and support throughout your case. You can count on my absolute dedication to resolving your family law matter favorably with the court.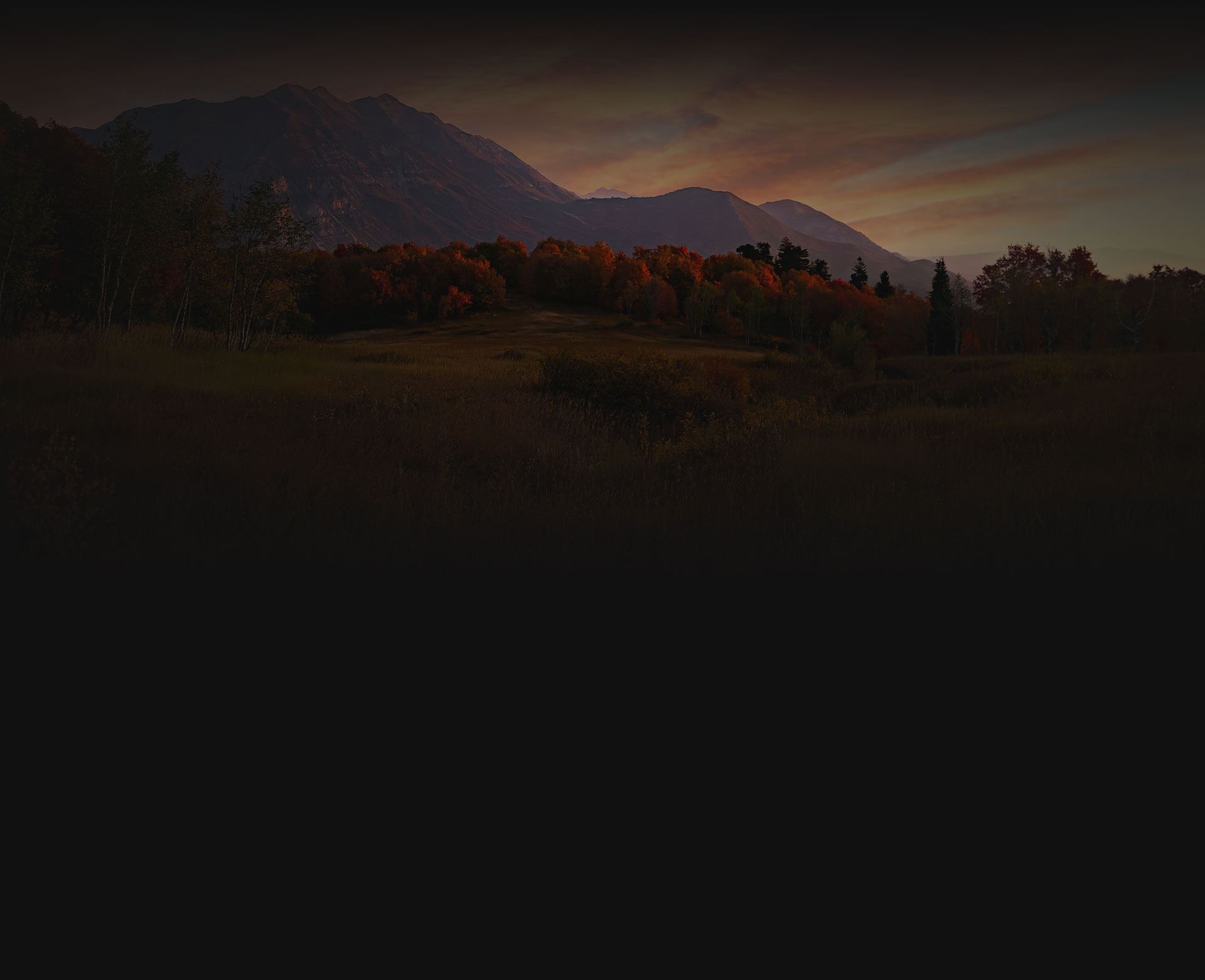 "She was always a fierce advocate for me and because of that I never felt like the outcome of my case was in doubt."

Aaron W.
You're My #1 Priority
Going above and beyond for you is my goal. This means taking every family law-related case as seriously as the people who come in.