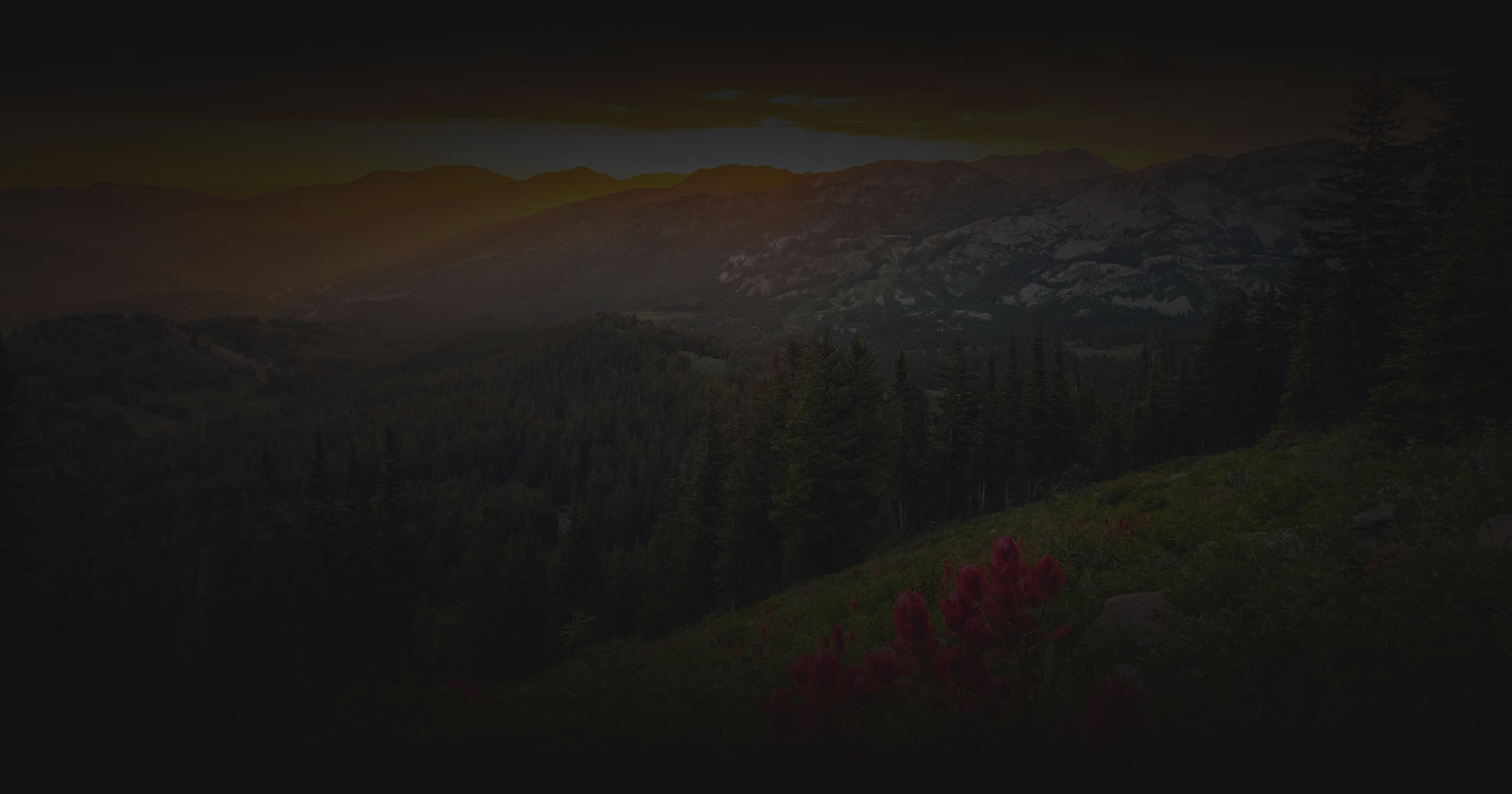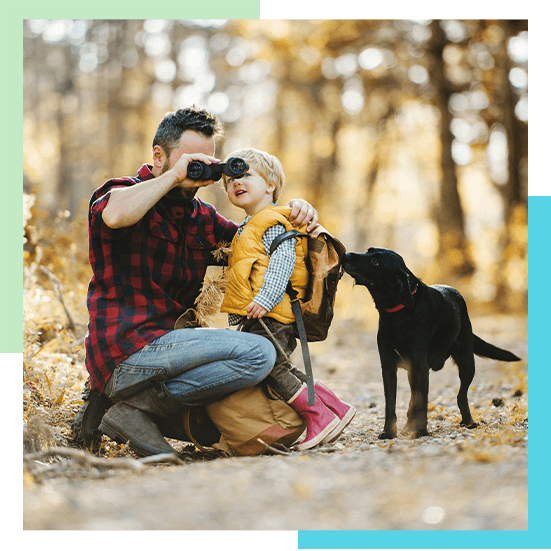 Benefits Hiring Solo Practitioner Paternity Attorney
Protect Your Driving Privilege's & Record
You need the best defense. We have helped thousands of people get their criminal charges dismissed or reduced.
The Benefits of Hiring a Solo Practitioner as Your Paternity Attorney
Choosing a paternity attorney to represent your interests as a father is an important step, especially in cases where you and the mother have a less-than-amicable relationship. Going with a small, solo practitioner when choosing a paternity attorney as opposed to a large firm makes sense for a lot of reasons and maybe a determining factor in how well important paternity issues are handled in your case.
SKILLFUL, KNOWLEDGEABLE REPRESENTATION FOR SUSPECTED AND KNOWN FATHERS
There's no guesswork involved in today's paternity suits. Men can now know with nearly 100-percent certainty that they did or did not father a specific child. And once paternity is established, a paternity decree can be issued that helps level the playing field between parents. A paternity decree is a valuable document for a man looking to exercise his rights as a father since it serves to define the relationship he has with his children. It can also provide direction and framework for issues such as child custody, visitation and parenting plans, and financial support for the child.
When selecting your attorney for paternity issues, going with a solo practitioner makes the most sense for most people because a solo attorney:
Makes your case a priority. You won't feel like a number with a solo practitioner because they have fewer cases and fewer clients. Where larger firms may handle hundreds of paternity cases at once, a solo practitioner may only have a handful to deal with. This ensures that your case gets the maximum attention it deserves.
Gives you personalized service. Solo practitioners tend to treat each client like an MVP, so your case is thoroughly handled from start to finish by the same person, and the attention you receive from staff is usually much more attentive and professional.
Offers optimal communication. Unlike large firms with multiple associates tackling cases, a solo attorney focuses more on you, so there is easier communication and you know who you're talking to at all times, whether via phone or email.
Provides flexible service. A small firm offers the power of flexibility when it comes to scheduling meetings and consultations. Bigger firms are more rigid and unforgiving if you can't meet their schedule's demands.
HELP WITH YOUR PATERNITY ISSUES
Knowing whether or not a child belongs to you is monumental and has far-reaching effects on both your life and the life of the child. For this reason, it is important to exercise the utmost care when selecting a paternity attorney to represent you and your interests as a parent when it comes to your child.
From the establishment of paternity to issues with child custody, parenting plans, visitation, and financial support, your attorney has a vital role to play at this stage in your journey as a parent. Reach out to Emy Cordano, a compassionate and caring Salt Lake City family law attorney and sole practitioner of the law to learn more about paternity and fathers' rights issues. Contact us by clicking here, or give us a call at (801) 901-8159 for consultation.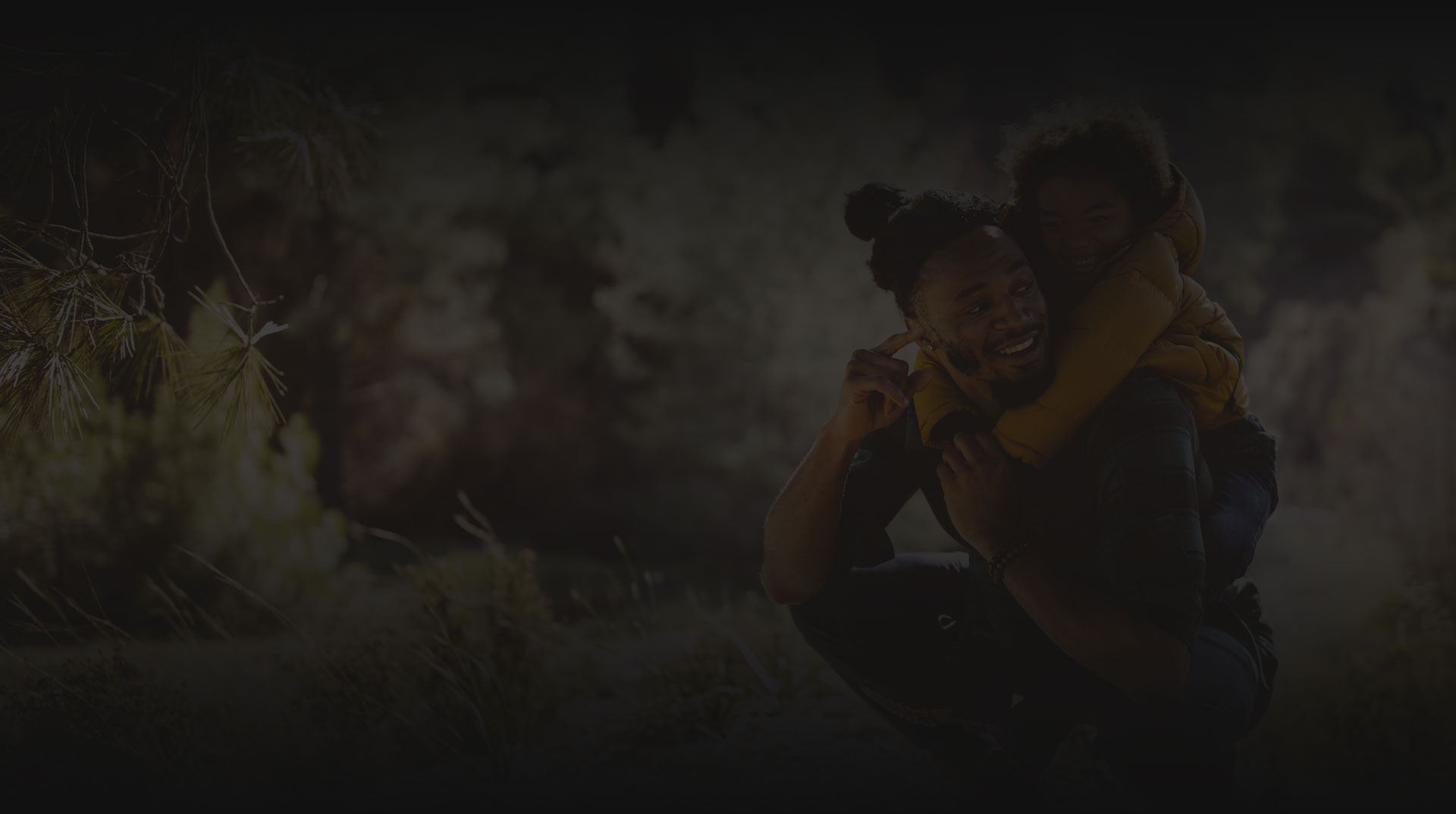 Contact Attorney Emy Cordano
for a Consultation