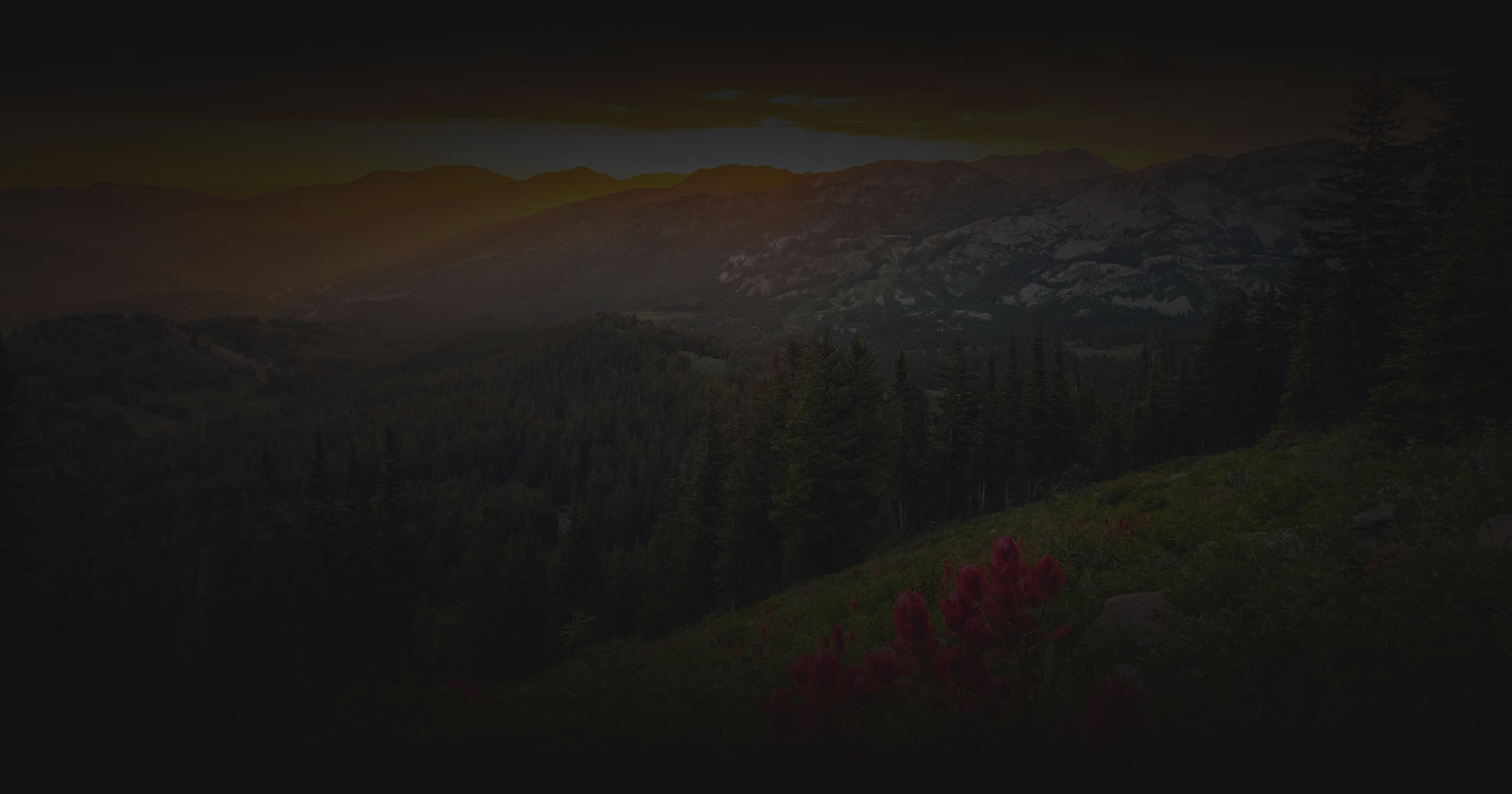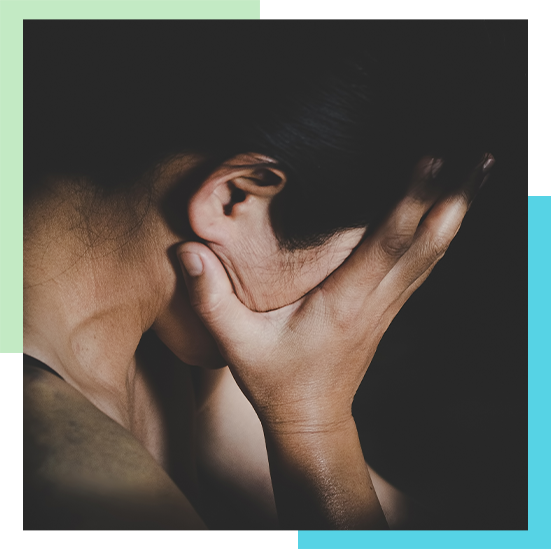 Domestic Violence
Domestic Violence Lawyer Salt Lake City
Domestic violence can have a big impact on many areas of your life, including the custody of your children. It is an issue that can cross the line between civil and criminal law in a complicated way. If you are dealing with domestic violence or allegations of domestic violence, you need the assistance of a mature attorney who knows how to handle this problem with tact and strength.
Domestic violence is always painful and emotionally charged. It can take forms that are physical — hitting, pushing, slapping, or sexual aggression, for example — or verbal (threats, intimidation, and the like). It can be hidden or downplayed by victims, and it can be covered up by perpetrators. It can also be fabricated or exaggerated in a way that is harmful to everyone involved.
Victims of domestic violence often feel powerless. Countless women and men in Salt Lake City live each day in fear of their partners. But it does not need to continue. The first step is to get help. A Salt Lake City domestic violence lawyer can provide a wide variety of legal resources to help victims regain control of their lives. Many victims of domestic violence do not properly know their rights. An attorney can help provide several legal solutions, such as filing a domestic violence injunction.

WHAT DOES THE LAW SAY ABOUT DOMESTIC VIOLENCE IN SALT LAKE CITY?
In Utah, a person can be charged with domestic violence by committing or attempting to commit any crime involving physical harm, violence, or the threat of physical harm or violence against a cohabitant. For the purposes of the law (Utah Code § 77-36-1, 78B-7-102.), a cohabitant is defined as:
A spouse
A former spouse
Anyone in a relationship that resembles a marriage
People who live together or have lived together
Those who are related by blood or marriage
Those who have children together
To be defined as a cohabitant, the parties must be over the age of 16 or emancipated minors. Siblings under the age of 18 are not cohabitants to one another.
There is a wide range of offenses that a person can commit against a cohabitant that could result in domestic violence charges. Not only does this include acts of physical harm or threatening such actions, but it can also mean the commission or the attempt to commit any of the following offenses against a cohabitant:
Violating a protective order
Stalking
Harassment
Electronic communication harassment
Various sexual offenses
Various types of offenses against property
Disorderly conduct in certain circumstances
Discharge of a firearm
and more
IS IT POSSIBLE TO GET A PROTECTIVE ORDER?
We understand that it can be an incredibly stressful situation if you are the victim of a domestic violence incident and an ongoing situation. A person arrested for domestic violence in Salt Lake City may not personally contact the victim before they are released from jail, and they may not be released from jail before the next court day unless the following conditions of their release are ordered:
Not to personally contact the victim
Not to harass the victim
Not to go to the victim's residence
A person who contacts a victim before being released or in violation of a court order could be charged with and convicted of a crime. It may be possible for a victim of domestic violence to receive a protective order against the person allegedly responsible for the domestic violence in civil court. This order is one that requires the person alleged to have committed the assault not to contact the victim and to stay away from the victim's home and place of business. The first step is to request a temporary protective order. Once that is approved and signed by the court, a hearing will be set to confirm that temporary order into a permanent order of protection. A temporary order is usually implemented the same day as long as you support your request with police reports of the incidents of domestic violence. The hearing for a permanent order of protection will be scheduled by the court within 14 days of the issuance of the temporary protective order.

PROVIDING LEGAL REPRESENTATION AND SUPPORT IN DIFFICULT CASES
I am Salt Lake City domestic violence attorney Emy Cordano. I represent clients in difficult Utah cases in which domestic violence or false allegations of domestic violence have played a role. I can answer your questions about:
How to obtain protective orders to stay safe or how to address protective orders against you
How accusations of domestic violence might affect custody and parent-time arrangements
Domestic violence and divorce proceedings
Police involvement in your case
If domestic assault or abuse has occurred in your relationship, the consequences can be immense. Be sure to seek proper legal advice if you have concerns. Take the first important step to regaining control of your life. There is no reason to continue living in fear. Contact a Salt Lake City domestic violence attorney with a track record of two decades of looking out for the best interest of each client.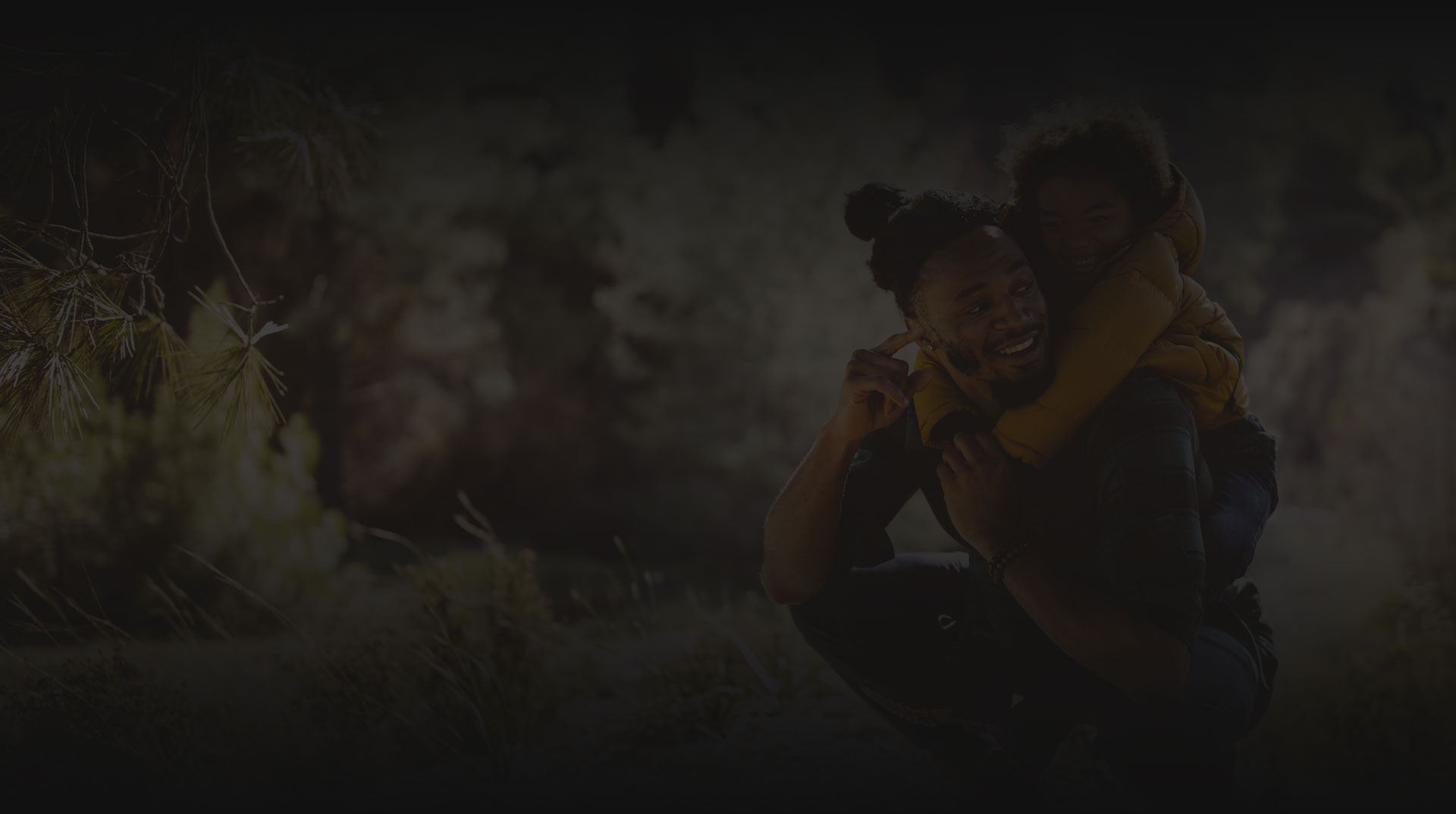 Contact Attorney Emy Cordano
for a Consultation