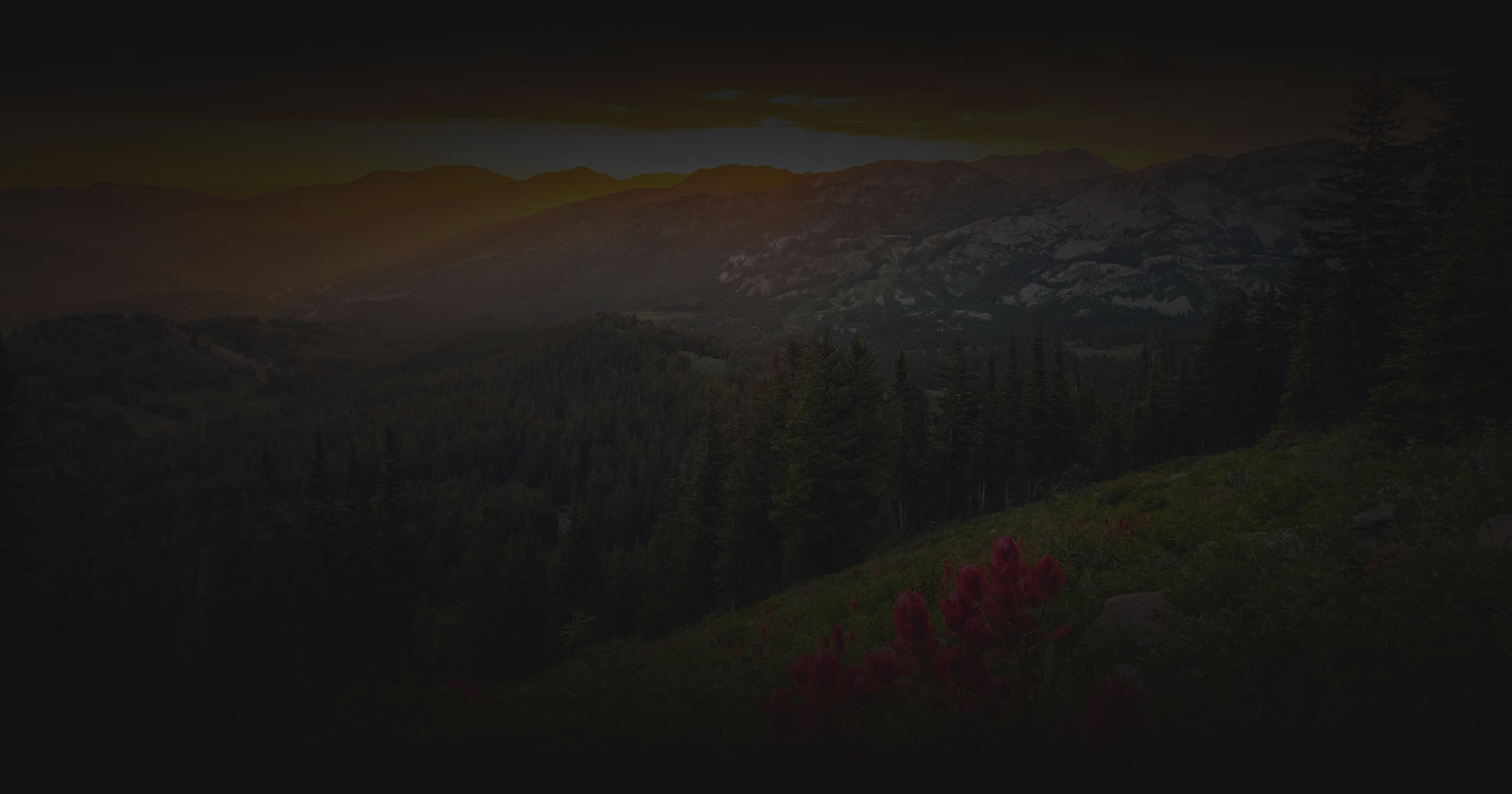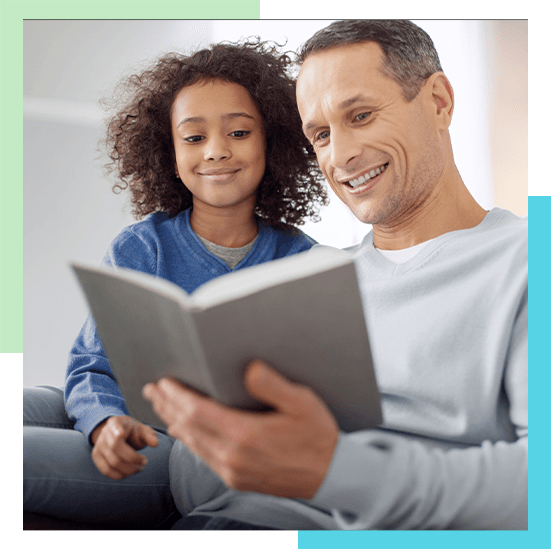 Guardianships
GUARDIANSHIP LAWYER SALT LAKE CITY
A wide range of challenging circumstances can make it necessary for a non-parent to seek legal guardianship of a minor child. Perhaps you are a grandparent or other relative who has stepped in to provide full-time care for a child whose parents are unwilling or unable to do so. You may be a responsible stepparent who needs the authority to make legal decisions for a child whose biological father or mother is not involved.
ARE YOU CONSIDERING ADOPTION OF A GRANDCHILD OR STEPCHILD? DO YOU NEED THE LEGAL AUTHORITY TO MAKE DECISIONS FOR A CHILD?
My 15-plus years of experience handling a full range of Utah family law matters include extensive work completing adoptions and obtaining guardianships. As your Salt Lake City guardianship attorney, I will help you evaluate all viable options and pursue the solution that best addresses your situation – prioritizing efficiency and affordability as well as securing the authority you need. Obtaining guardianship can be a complicated process. It is critical to receive assistance from a highly-skilled family law attorney that can help complete your paperwork and correctly explain the necessary actions required to get the best results.
QUESTIONS ABOUT GRANDPARENTS' RIGHTS? DO YOU NEED A SALT LAKE CITY STEPPARENT GUARDIANSHIP LAWYER?
I have in-depth knowledge of all documents and legal processes associated with obtaining a guardianship in Utah. This includes extensive experience handling sensitive matters involving domestic violence, child neglect, and actions by the Utah Division of Child and Family Services (DCFS). You can turn to Emy A. Cordano, Attorney at Law, with confidence that I will personally take the time to analyze your individual case and deal with challenges that may involve:
Deciding whether adoption or guardianship is right for you
Completing a custody evaluation, securing termination of parental rights for an absent or unfit parent, and completing other critical requirements that may be necessary in your case
Ensuring that the solution we target provides the authority you need to enroll a child in school, obtain health insurance coverage, establish inheritance rights, and accomplish other key goals
Call (801) 901-8159 for Reliable Counsel on Obtaining a Guardianship in Utah for dedicated personal attention to your guardianship matter or other family law needs in Salt Lake City or surrounding communities such as Draper, West Valley City, Ogden, or Bountiful, please contact me, experienced Salt Lake City guardianship attorney Emy Cordano, today.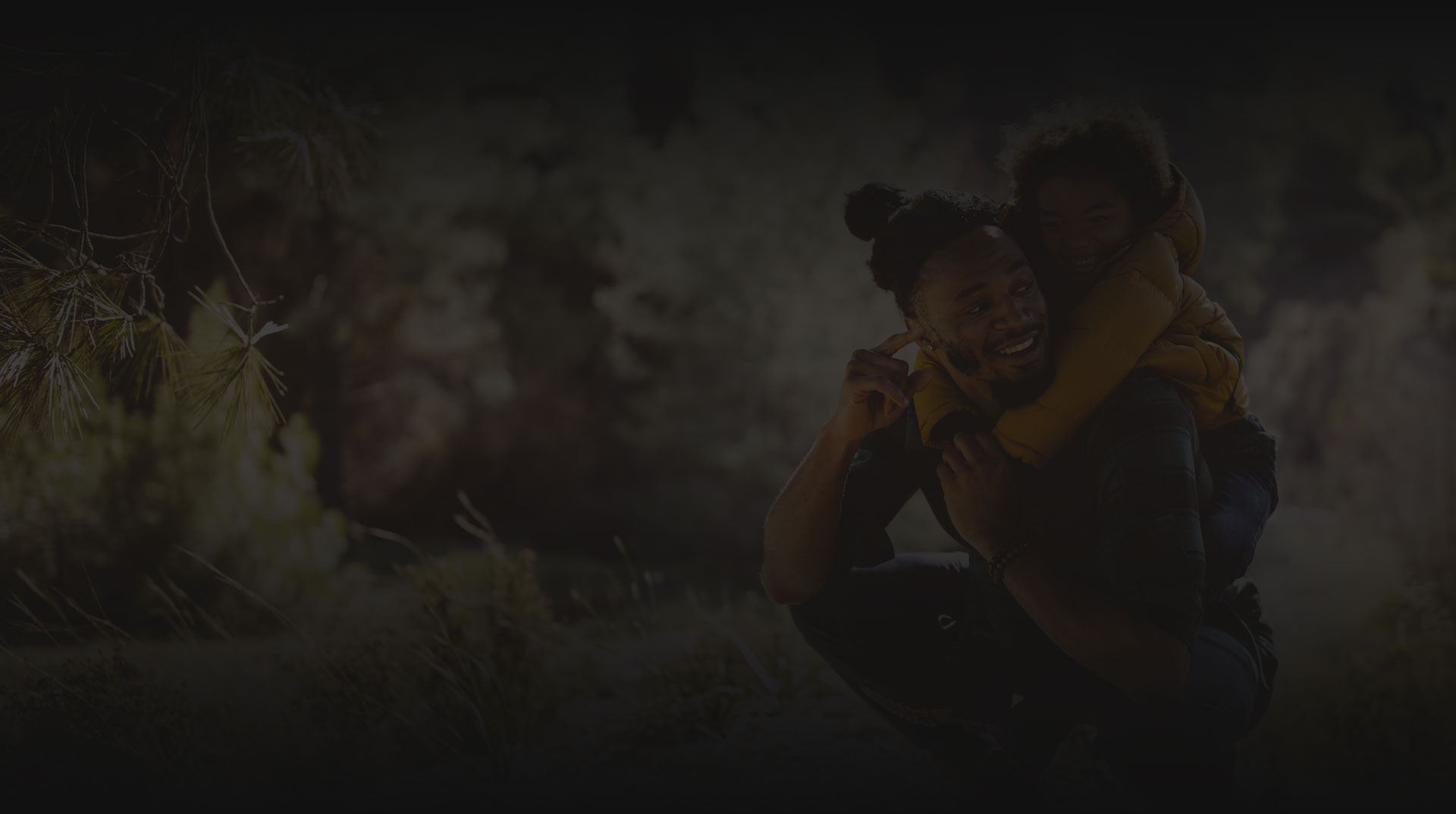 Contact Attorney Emy Cordano
for a Consultation