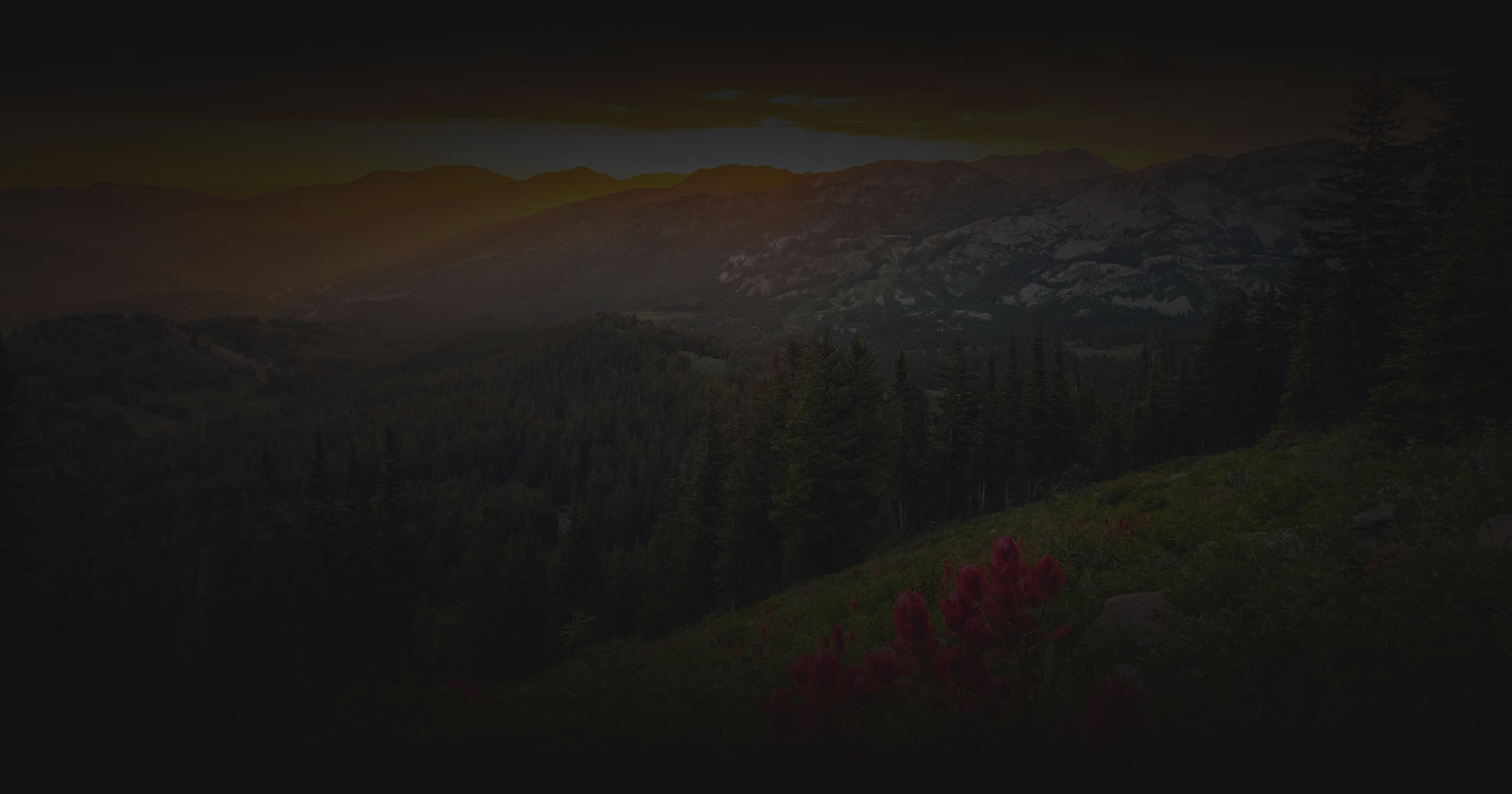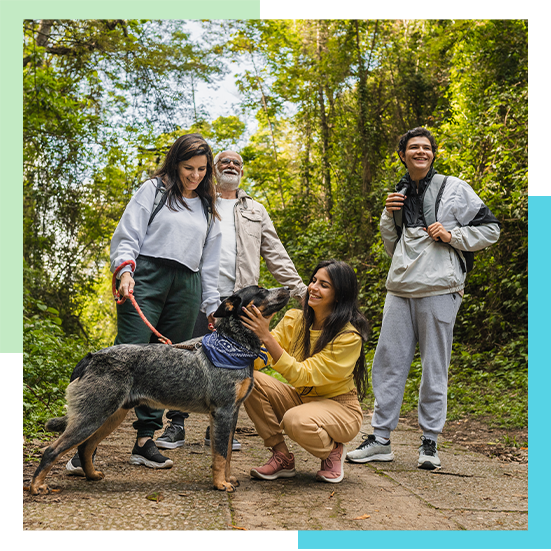 Uncontested Divorce
Uncontested Divorce Lawyer Salt Lake City
Divorce involves the lives and emotions of two human beings, which means it will never occur without pain. The end of your marriage is likely to bring changes to your finances, your social circle, and your family relationships, not to mention your emotions.
The idea of a comfortable, uncontested divorce is largely a myth. However, some couples can dissolve their marriage at a moderate cost and with relative ease from a legal standpoint. An uncontested divorce is most common among couples who have been married for a short time, who have few assets, and who have no children.

FORGING LOW-CONFLICT PATHS TO RESOLUTION
At the Salt Lake City law office of Emy A. Cordano, Attorney at Law, I represent men and women who wish to keep conflict, stress, and expense to a minimum through the divorce process. I provide practical advice regarding divorce agreements, property division, and the other realities of divorce, which should be discussed in detail at the outset.
As your Salt Lake City uncontested divorce attorney, I will work to settle your Utah divorce simply if that is your wish. I will make sure you understand your legal rights and options before you choose any path. I will work to make sure your best interests are protected.
Unlike the movies, divorce rarely has a happy ending. But it does not have to be completely acrimonious. As your Salt Lake City uncontested divorce lawyer, I will work hard with you to help make the process as smooth as possible. I have nearly two decades of experience as a skilled negotiator in handling everything from amicable divorces all the way to some of the most complex and bitter battles. You can have complete peace of mind knowing I will be in your corner throughout the legal process fighting to protect your rights.

Don't wait call a salt lake city uncontested divorce attorney today. Divorce can get messy and sometimes very complicated. It involves more than just signing a couple of documents. When your children, assets, and finances are involved, it is important to have a legal professional that construct the best plan to finalize your divorce. Having the right family law attorney on your side can make the process much easier. Are you seeking an experienced Salt Lake City lawyer for an uncontested divorce? Contact me to learn more. I offer a consultation focused on your needs. I welcome the opportunity to talk to you.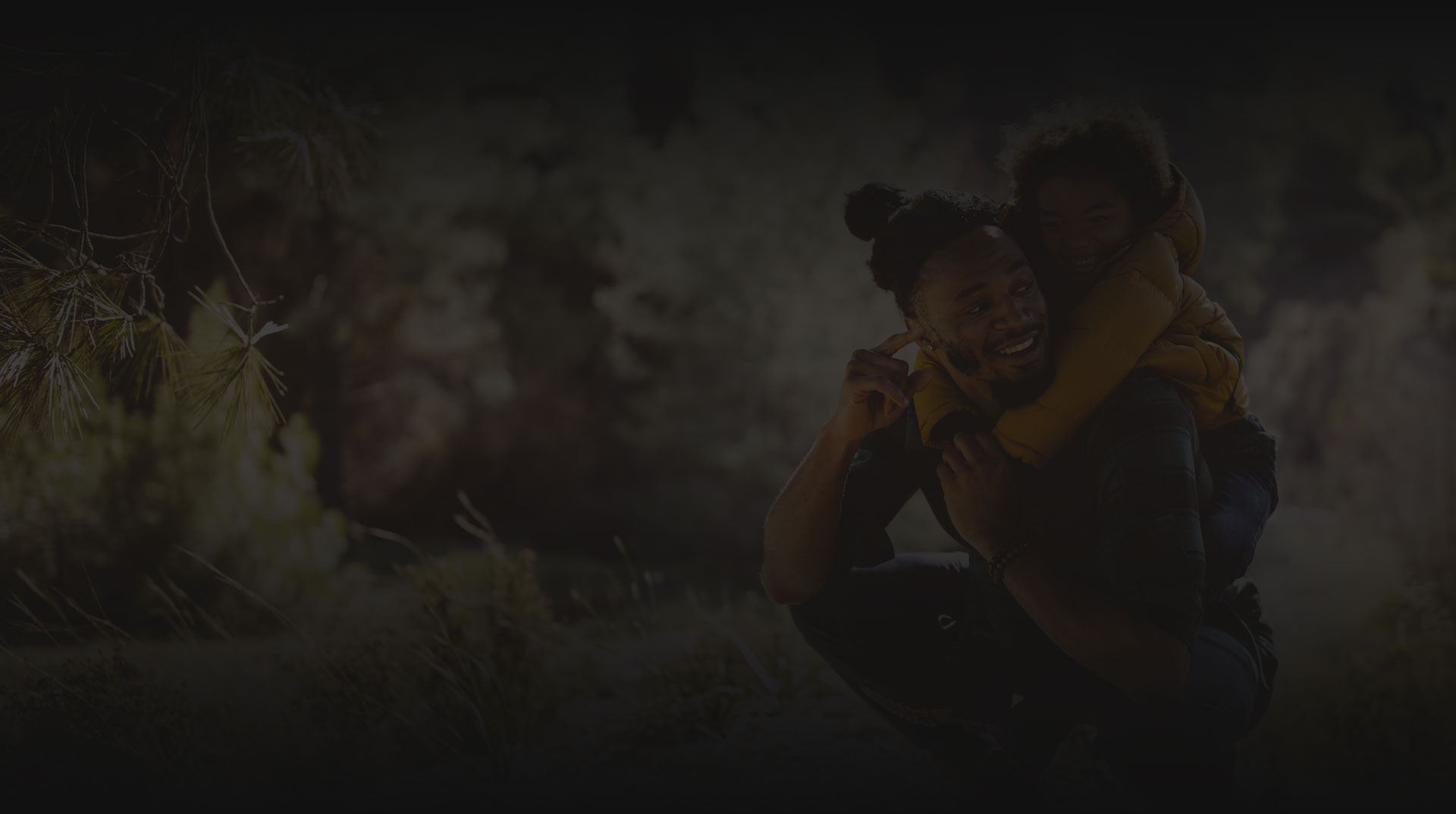 Contact Attorney Emy Cordano
for a Consultation