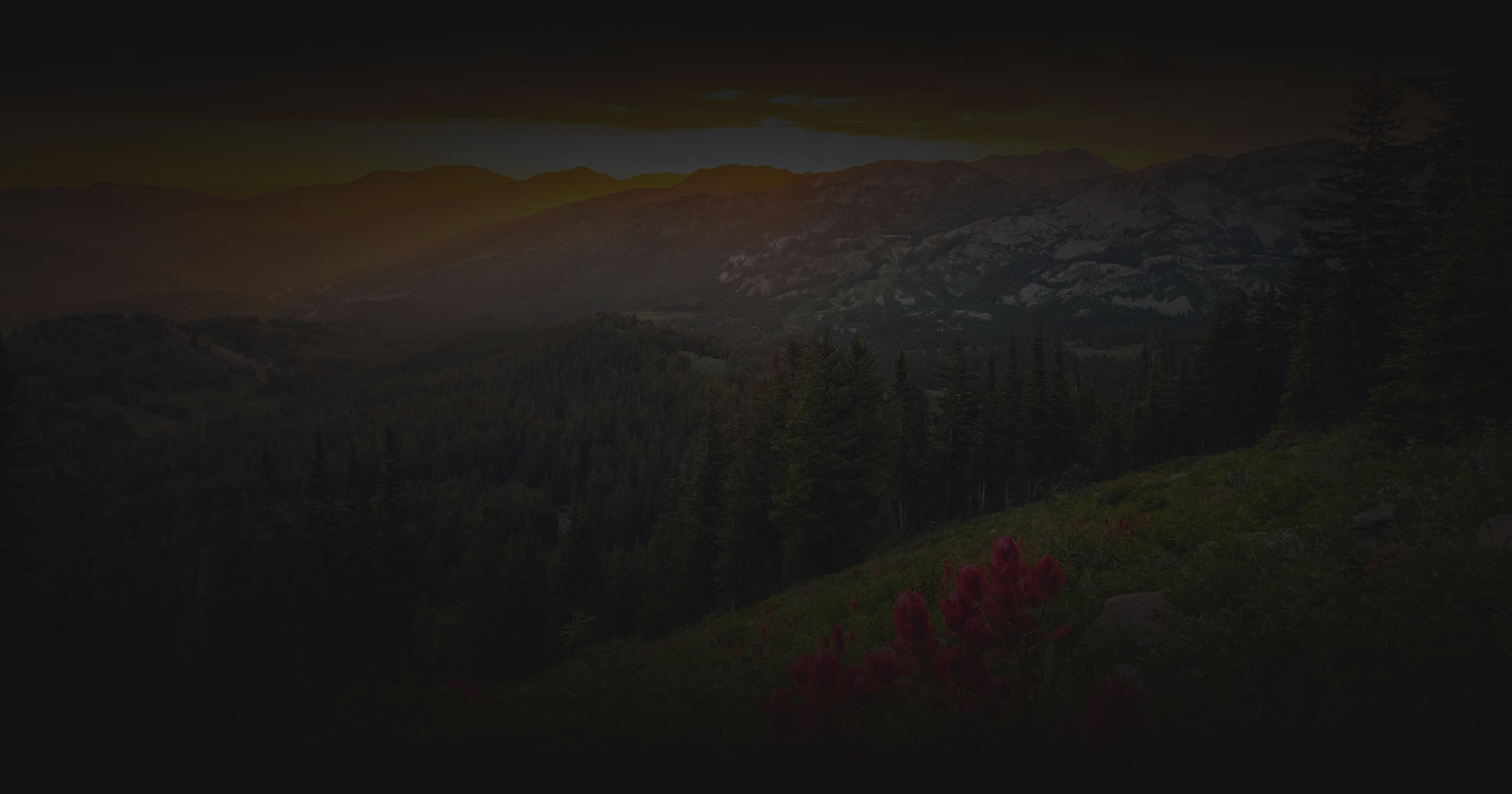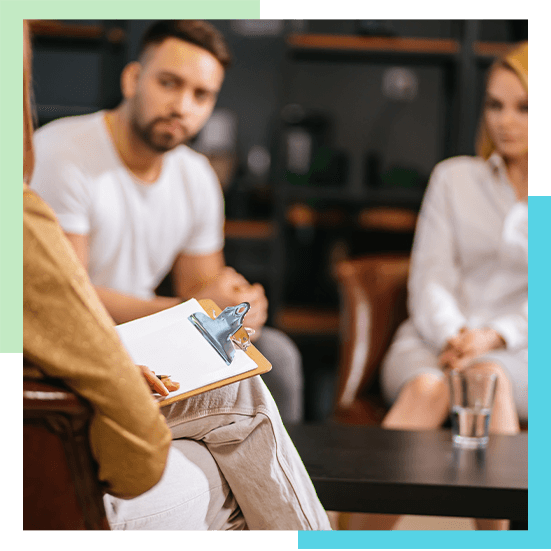 High Asset Divorce
HIGH ASSETS DIVORCE LAWYER IN A SALT LAKE CITY
Divorce is not something any person really wants to go through, regardless of their wealth. However, there is no denying that divorcing couples who have significant assets face specific difficulties when it comes to this process. Salt Lake City high asset divorce attorney Emy Cordano has extensive experience handling complex separations. It is crucial to have an attorney by your side if you have significant personal wealth or assets and are going through the divorce process in Utah, so let attorney Cordano get to work on your behalf immediately.

HIGH ASSETS MEAN HIGH STAKES IN A SALT LAKE CITY DIVORCE
Dealing with a high asset divorce in Salt Lake City is much more than just looking at the overall financial picture and dividing everything into two parts. Utah law requires an equitable distribution of marital property before a divorce can be finalized. However, this process becomes immensely more difficult when dealing with the complicated financial network often woven during the course of a marriage that involved significant wealth and assets.In order to determine what is "equitable" in these situations, the courts will look at the totality of the couple's assets first. For high asset divorce cases, this can include:
Multiple savings and checking accounts
The marital homeSecond and third homes
Various real estate holdings
Retirement accounts (401ks, IRAs, etc.)
Stock options
Investment portfolios
Businesses and professional practices
Taxable brokerage accounts
Cryptocurrencies
Precious metals
Taxes and tax deductions
This is certainly not an all-inclusive list of the type of assets that need to be examined. Also included are any investments or collectibles between the parties, as well as jewelry, vehicles, art collections, etc. The reality is that those with a high net worth and an abundance of assets are much more likely to go through a contested divorce due to the assets involved.

HOW WILL A SALT LAKE CITY DIVORCE LAWYER HELP IN THESE CASES?
Even if both parties think they can handle this process by themselves, they will quickly realize that handling a high asset divorce needs to be done with assistance from an expert attorney. A Salt Lake City divorce lawyer familiar with property division will understand exactly what needs to be done to properly assess the assets involved and to protect you. This could include securing assistance from the following:
Appraisers who can evaluate the property and the estate
Forensic accounting experts
Private investigators
Business valuation experts
Tax attorney
Corporate attorney.

Call our salt lake city divorce lawyer today. If you are going through a divorce and have significant personal wealth and assets that need to be split, let attorney Emy Cordano help you get through this today. Attorney Cordano is a fierce advocate for her clients, and she will ensure that you are treated fairly throughout every step of this process. Divorces involving high assets can become very complex, and the property division portion of the divorce needs to be handled appropriately. When you need a Salt Lake City high asset divorce lawyer, you can contact us by clicking here or call us at (801) 901-8159 for an initial consultation.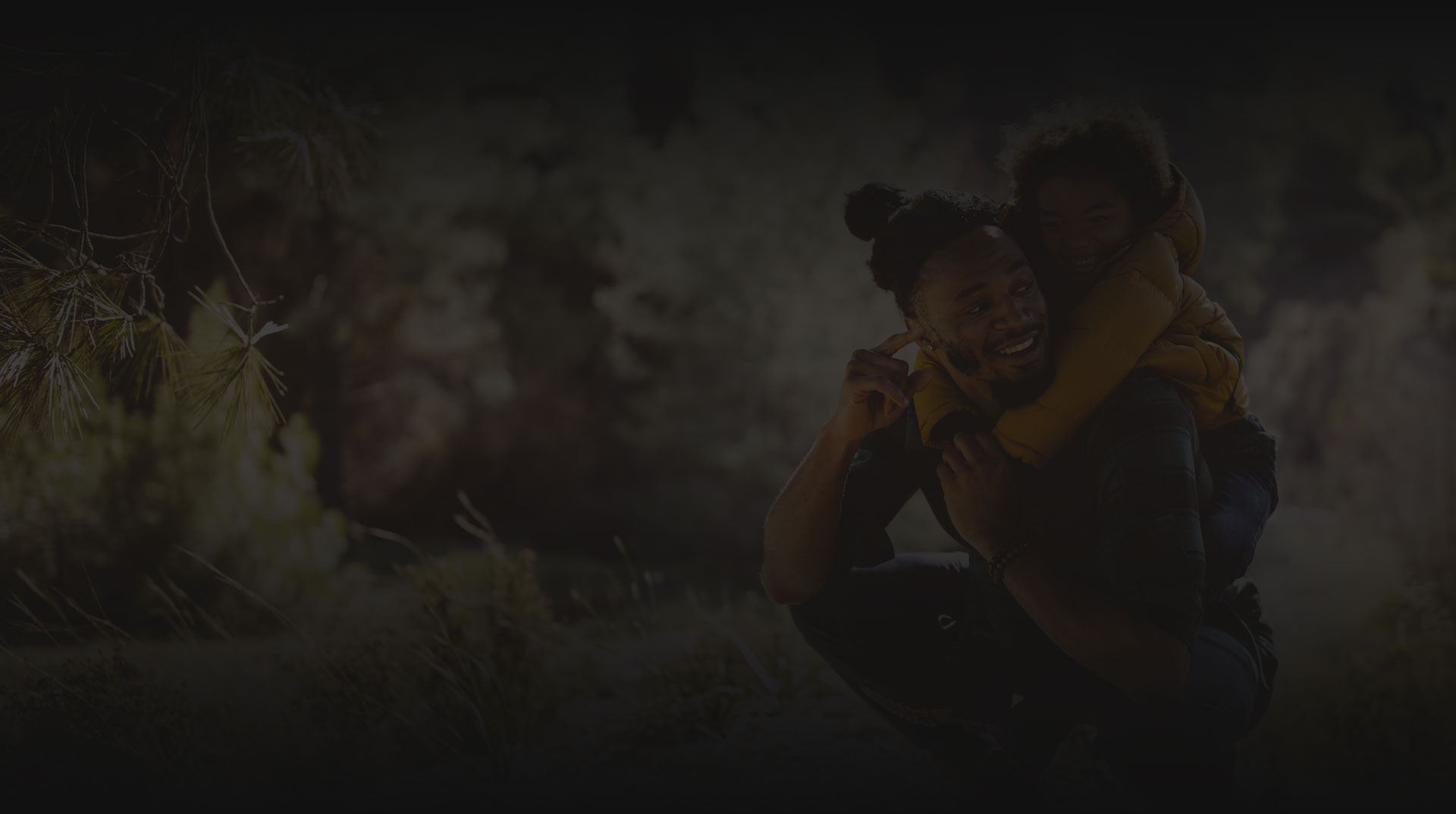 Contact Attorney Emy Cordano
for a Consultation