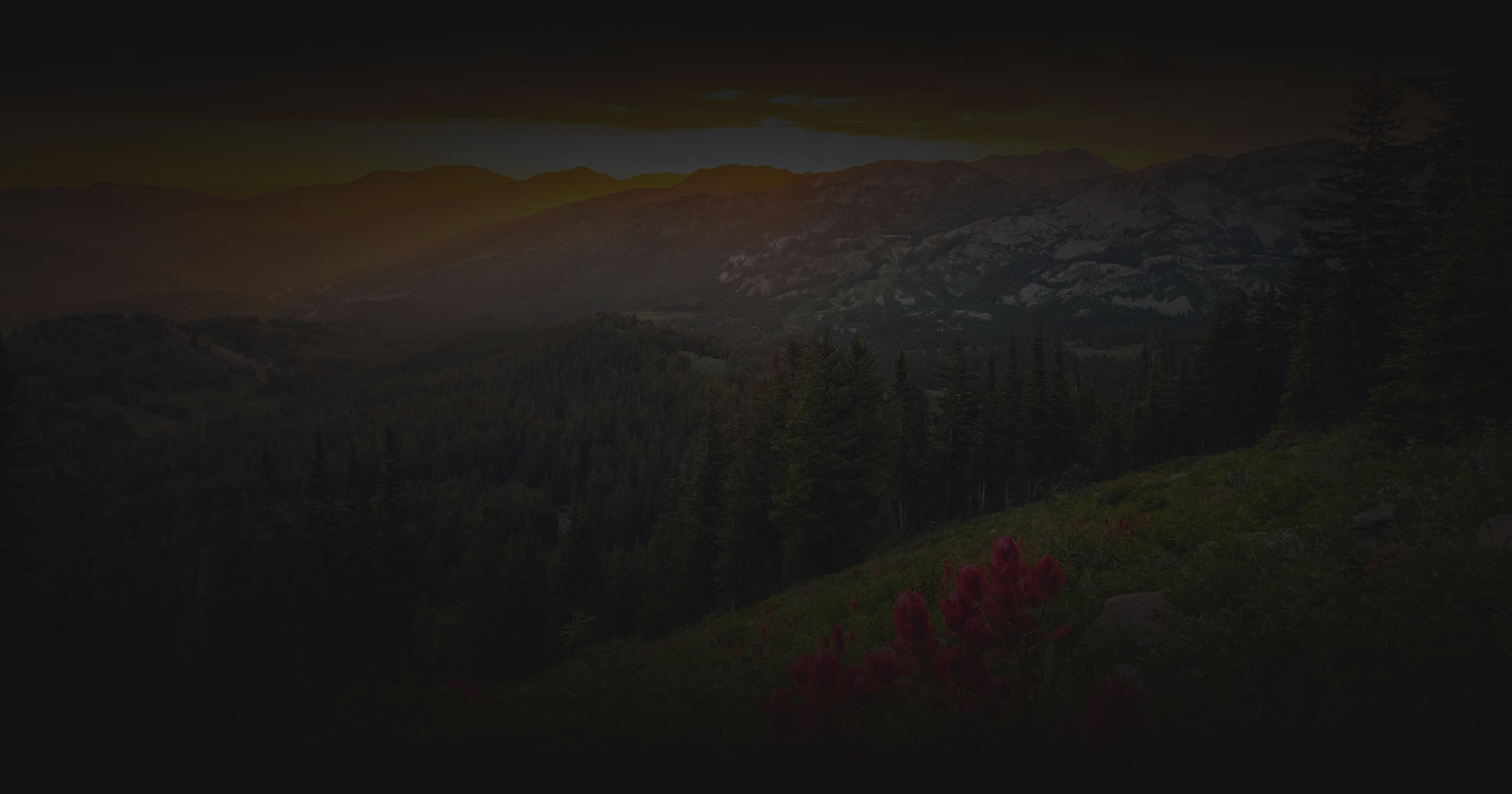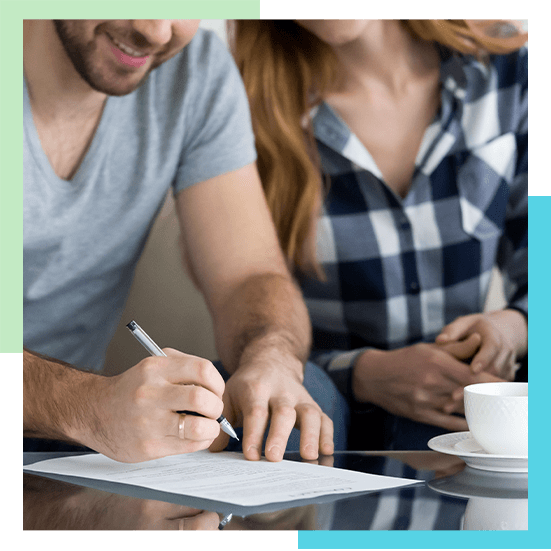 Mediation
Mediation Lawyer Salt Lake City
If you are planning on getting divorced in Salt Lake City, you will be required by a court to go through mediation as a first step, before you get to see a judge. Mediation is a method of dispute resolution that can enable opposing parties to come to an agreement on fundamental issues without going to court. Many people like mediated divorce because it can be less stressful, less expensive, and perhaps less frustrating as the two parties get to determine the outcome — not a judge.
ADDRESSING ESSENTIAL ISSUES THROUGH MEDIATION OR LITIGATION
Though it does not work for everyone, mediation can be used to address essential issues like:
Custody arrangements for divorcing couples and unwed couples
Child support, which is calculated formulaically, but is case-specific
Alimony, if applicable
I am Salt Lake City mediation attorney Emy Cordano. As a family law lawyer with extensive experience in divorce mediation, I may be able to help you resolve your divorce outside of court. If litigation can be avoided and uncontested divorce is realistic, I will help you negotiate an agreement that comes as close as possible to what you believe is fair. If going to trial is your only option, I can protect your interests in a strong manner.
More couples in Salt Lake City are turning to mediation as a viable option to traditional divorce. It gives both parties an opportunity to discuss their marital issues with an independent arbitrator. While traditional divorce creates a more adversarial atmosphere, couples are more likely to settle rather than go to court. In some cases, they may even reconcile.
THINKING ABOUT GOING TO MEDIATION WITHOUT A LAWYER?
Divorce and custody matters are complicated. Some mediators are not lawyers. I don't recommend anyone going it alone. You need an excellent lawyer with the experience to know when mediation is not viable. You need an advocate who can protect you from the pitfalls of a poorly negotiated divorce decree that will cause more problems down the road – and that may be difficult to change when you discover that something was left out or handled incorrectly.
THE BENEFITS OF SALT LAKE CITY MEDIATION
Not only is mediation often cheaper and less time-consuming than litigation, but it can also open up avenues to more creative solutions that may not be feasible in court. Since mediation is confidential, parties have an opportunity to discuss all issues in an open forum without the fear of being penalized. Additionally, mediation can help preserve relationships, which can be vital when children are involved and custody mediation is necessary. To learn more about how a Salt Lake City mediation lawyer can help, contact me for a consultation about your case.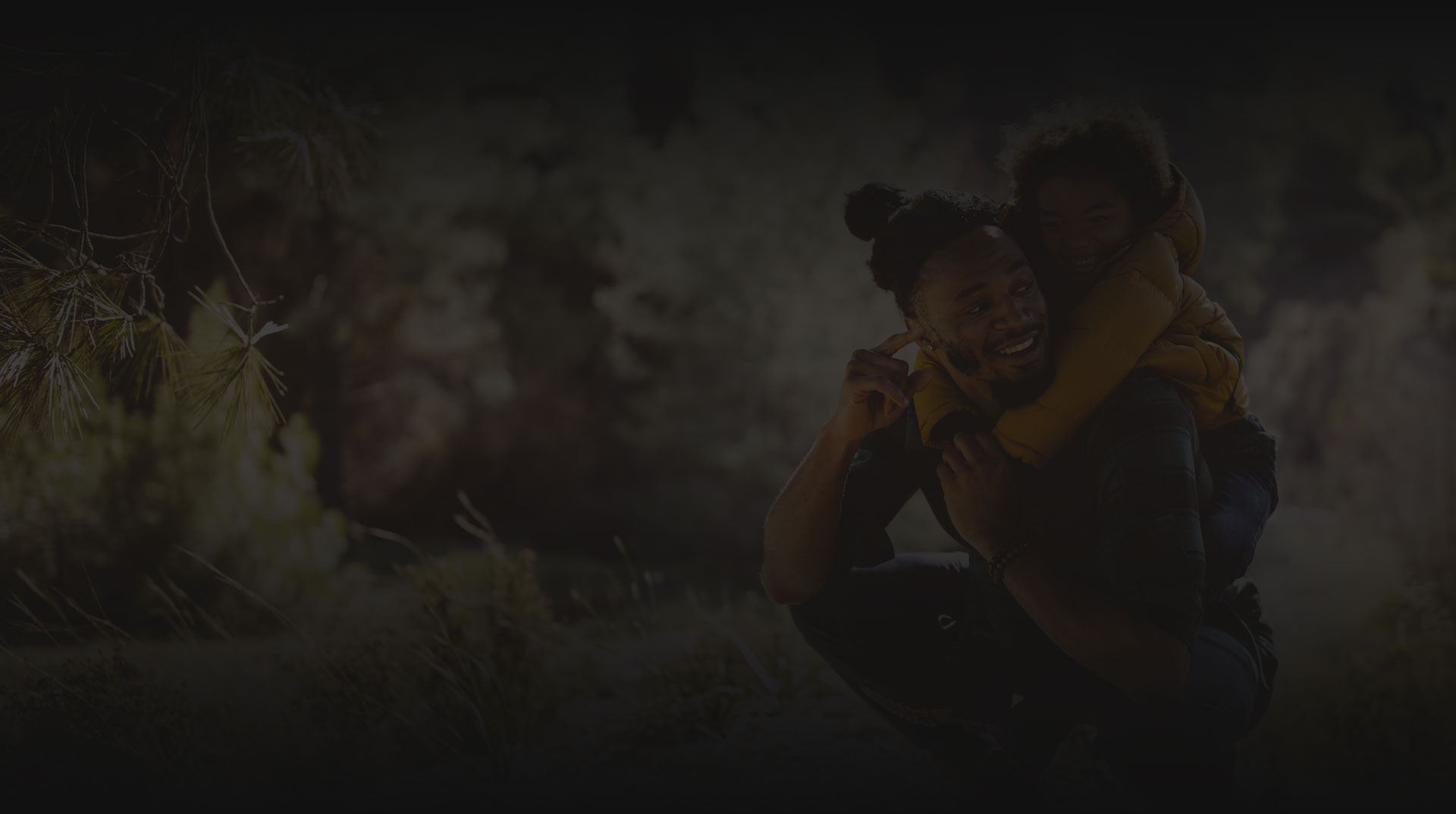 Contact Attorney Emy Cordano
for a Consultation