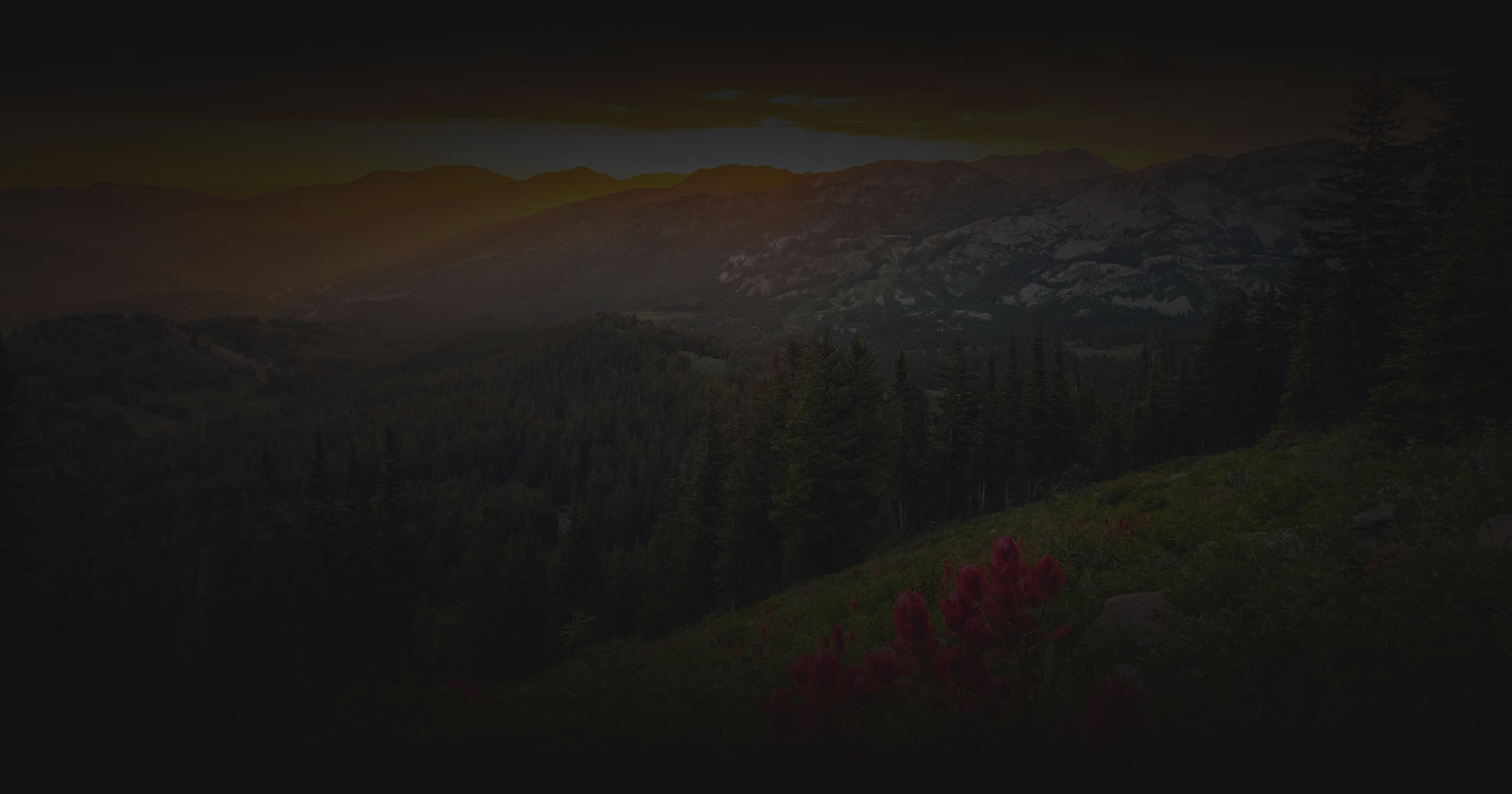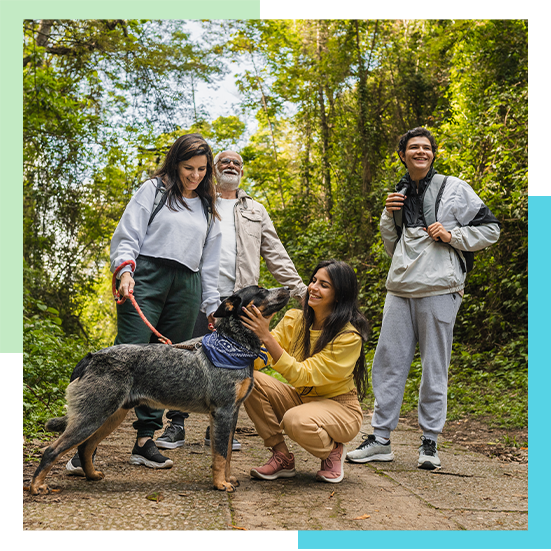 Benefits Hiring Solo Practitioner Divorce Attorney
Benefits of Hiring a Salt Lake City Solo Practitioner
Hiring a Divorce Attorney
When you are thinking of taking legal action against another party, there will be several things to consider. The first is whether you will go with a solo practitioner or a larger firm. Depending on the details of your case your choice may not be easy. However, in many circumstances, it is best to go with a solo practitioner like Emy A. Cordano.

WHAT IS A SOLO PRACTITIONER?
A solo practitioner is someone that runs their own law firm and does not have other attorneys on staff. This means they may limit their caseload to focus on each one of their clients. Due to this, they are typically a lot more selective of the cases they take on. Since there are no other attorneys on staff, your case will not be handed off from attorney to attorney leaving you confused as to who is actually handling your case.

PROS OF A SOLO PRACTITIONER
The biggest pro of having a solo practitioner on your team is individual attention. You know your Salt Lake City family law attorney will be your attorney from beginning to end. You will also have the confidence in knowing that your attorney will not be overrun with cases as they are very selective on how many cases they take on. You will also have a closer relationship with your attorney which can help win your case. Your attorney will know your goals and desires as well as the facts of your situation intimately and will drive the case in a direction that best suits you. You will feel more comfortable sharing information with your attorney that you may not have thought of if you were with a larger firm. The person you met with on the initial consultation is the same person all the way through your case. Most importantly, there are no "surprises".

CONS OF A LARGE FIRM
The biggest downside of hiring a larger firm is that you will not get the personalized attention you would with a solo practitioner. Larger firms have a team of lawyers on staff which means your case may be handed off several times. Typically family law cases are handed off to the least experienced associate in the firm. In fact, larger firms even have paralegals handle family law cases. Often there may be no attorney on point at a larger firm except for mere "supervision". When you try to reach out it may take weeks before you get a reply as there will be uncertainty on who is handling your case.
Typically the attorney you met with at the beginning for the "initial consultation" is not the same person now representing you. Why is that? That initial attorney is the salesperson – the "rainmaker" only. They bring in clients. They may own the firm and have attorneys working for them but they themselves don't actually practice law. Or, if they do, they only take the most lucrative cases. The "rainmaker attorney" is not ever going to be your attorney. They may tell you they "supervise" everything in your case. In reality, they are not your advocate; know little to nothing about your case; don't get involved in any court hearings or trials; and likely don't care. Many people often look for big firms because of their extensive resources but forget to take into account that solo practitioners have the personal attention as well as the substantial resources required to handle your case.

BENEFITS OF HIRING EMY A. CORDANO
Emy A. Cordano believes in fierce advocacy for each client. This is not "just a job" for Emy. Its her passion and each case is treated with the utmost respect and dedication. Family law can get contentious as you are dealing with life-changing circumstances, whether it be a divorce or establishing a custody arrangement. The end result will affect you for years to come. You will need someone who is fierce on your side so you do not get the short end of the stick. Emy believes that you cannot properly understand a person's circumstances unless you have personally walked in their shoes, and she has. Emy understands how important your matter is to you and connects with you personally to win your case.

Contact Emy A. Cordano. You are the number one priority from the moment of your first interaction with Emy A. Cordano. Call me today at (801) 901-8159 or by using my online contact form.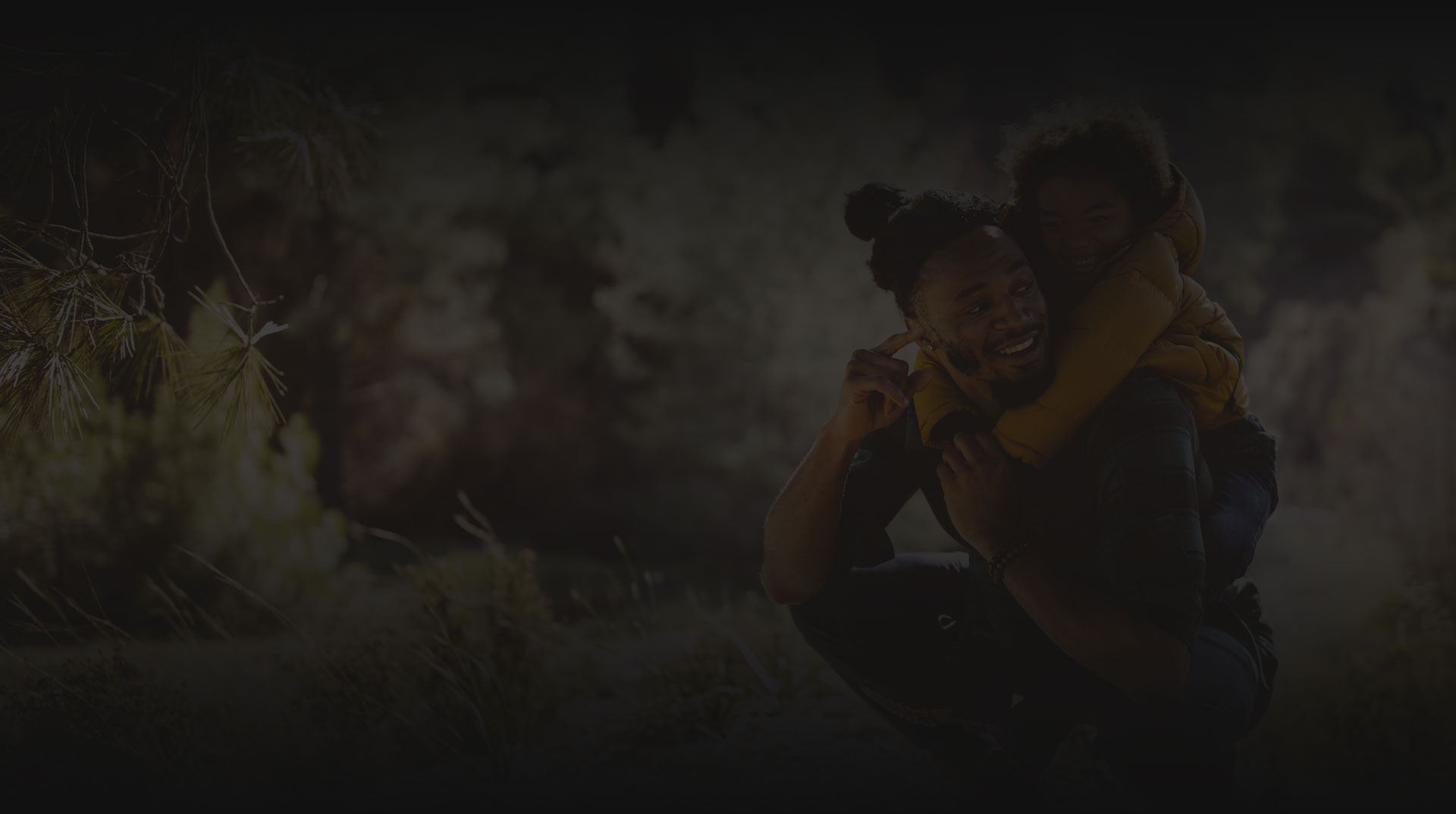 Contact Attorney Emy Cordano
for a Consultation