Divorce Attorney in Salt Lake City
Fierce Advocacy - SLC Family & Divorce Firm
Simply put, you're contemplating hiring a family law attorney who "talks the talk," — maybe someone who can achieve a particular result. Perhaps you're two steps from running away from an unfulfilling marriage. Maybe you're needing mediation to avoid sending your divorce into a sometimes-unforgiving court system. You want fierceness because you're facing issues that require a no-quit attitude.
I'm Emy A. Cordano. Family law is my passion, and success runs through my veins. I'm an intelligent, experienced attorney who is ready to help clients combat life's many challenges. I handle cases from alimony to parental rights and every legal matter in between.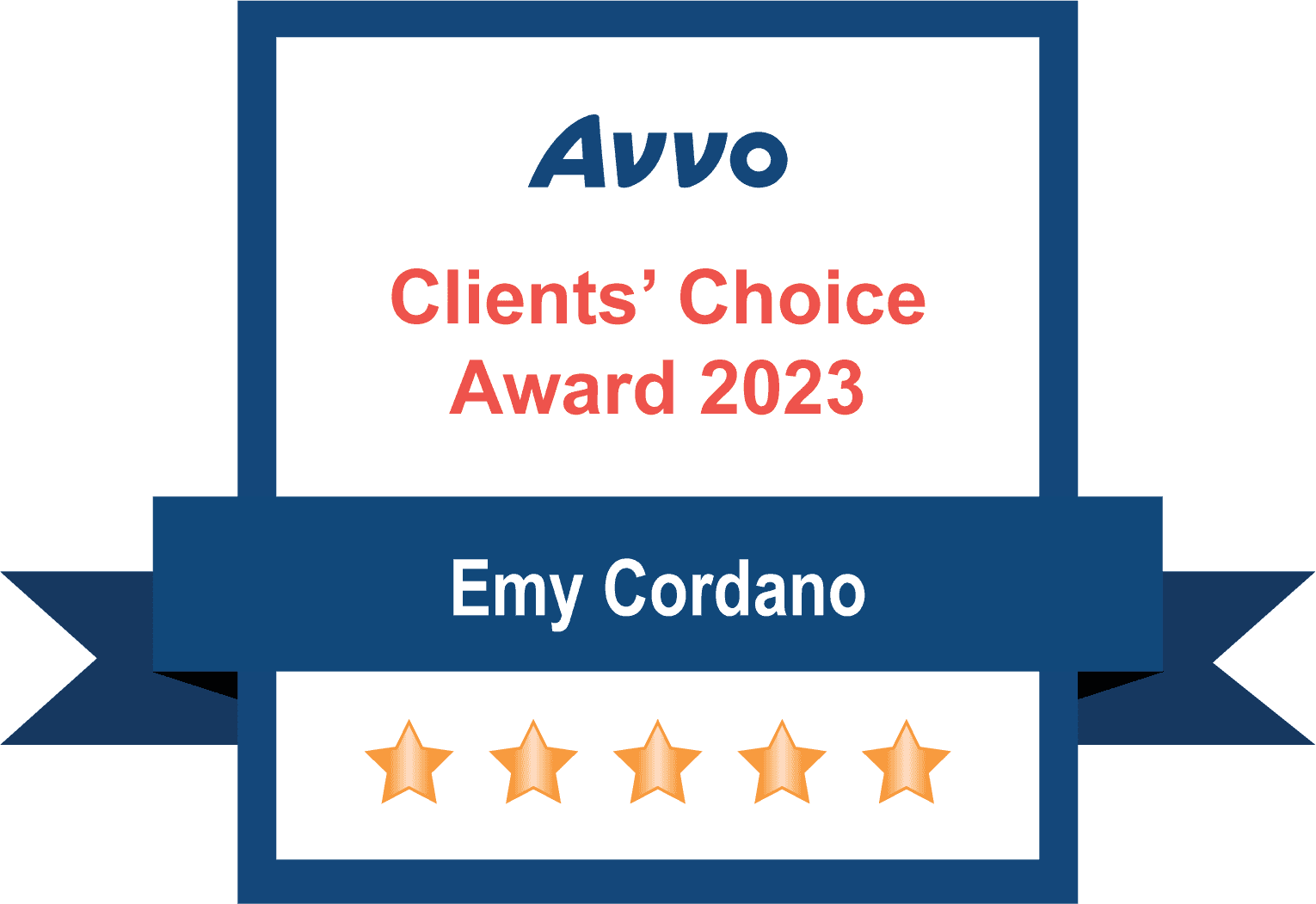 Trusted by many, yet feared by the opposition.
Contact Attorney Emy Cordano for a Consultation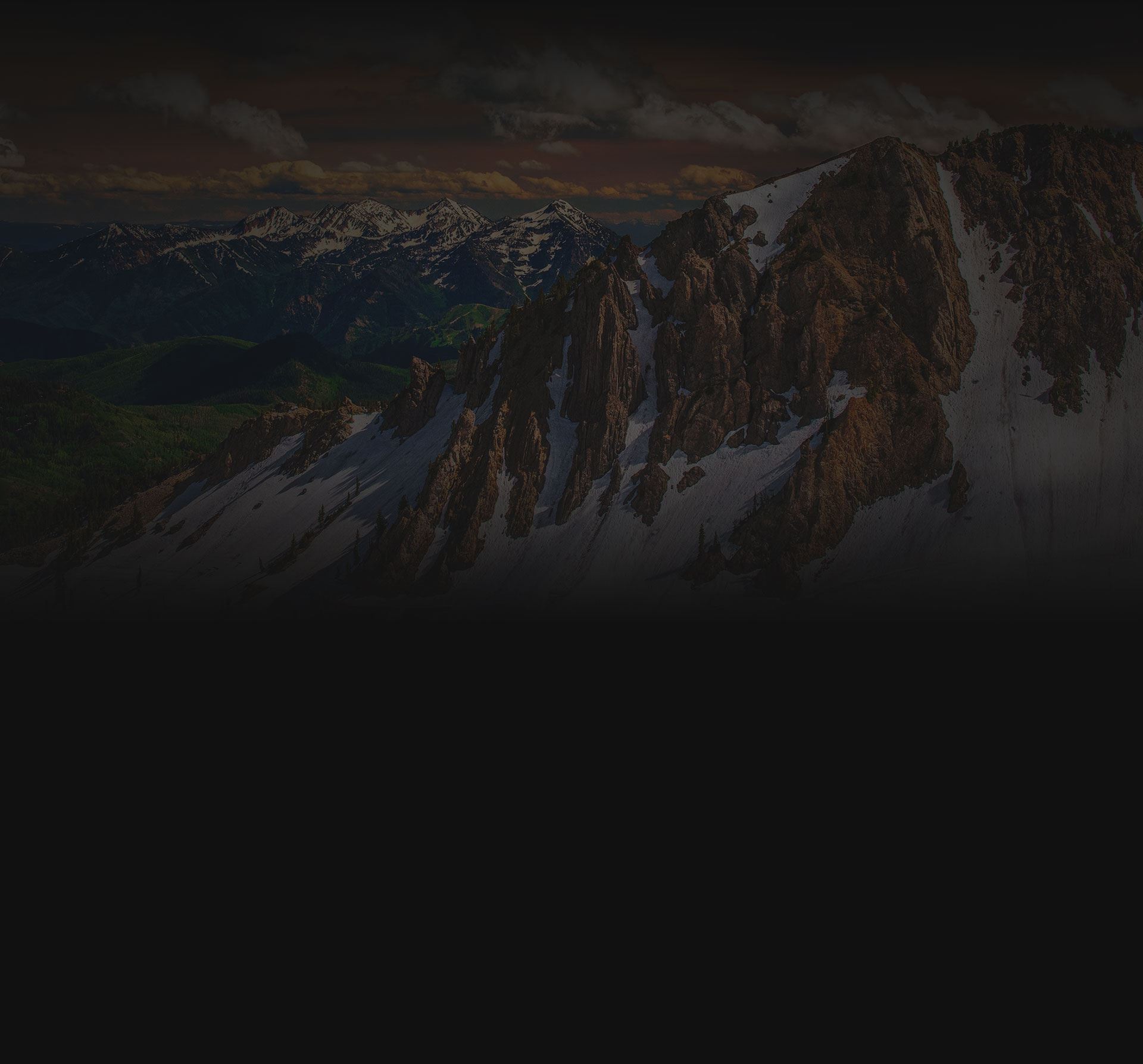 You Matter — Your Case Is Personal to Me
Ever felt like your family problems have fallen upon deaf ears? Feel like your attorney is there, but not listening? Nothing disturbs me more than having conversations with people who seem like they're mentally floating in some galaxy far, far away instead of paying attention to matters at hand.
I'm educated. I'm a people person. Understanding that every family man and woman walking through the door will have problems indicative of their future parenting or marriages is my job. I do not take cases and "categorize" them; instead, each individual seeking my legal expertise opens a new chapter in my personal practice. An attorney cannot know and understand a client without having walked in their shoes. I've walked in your shoes many, many times.
Fearless. Determined. Effective.
That's the representation you want,
so that's what I deliver.
Continue Reading
Read Less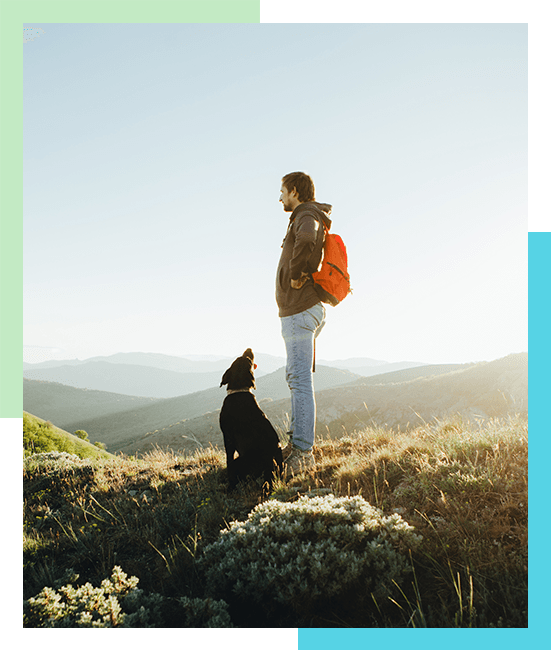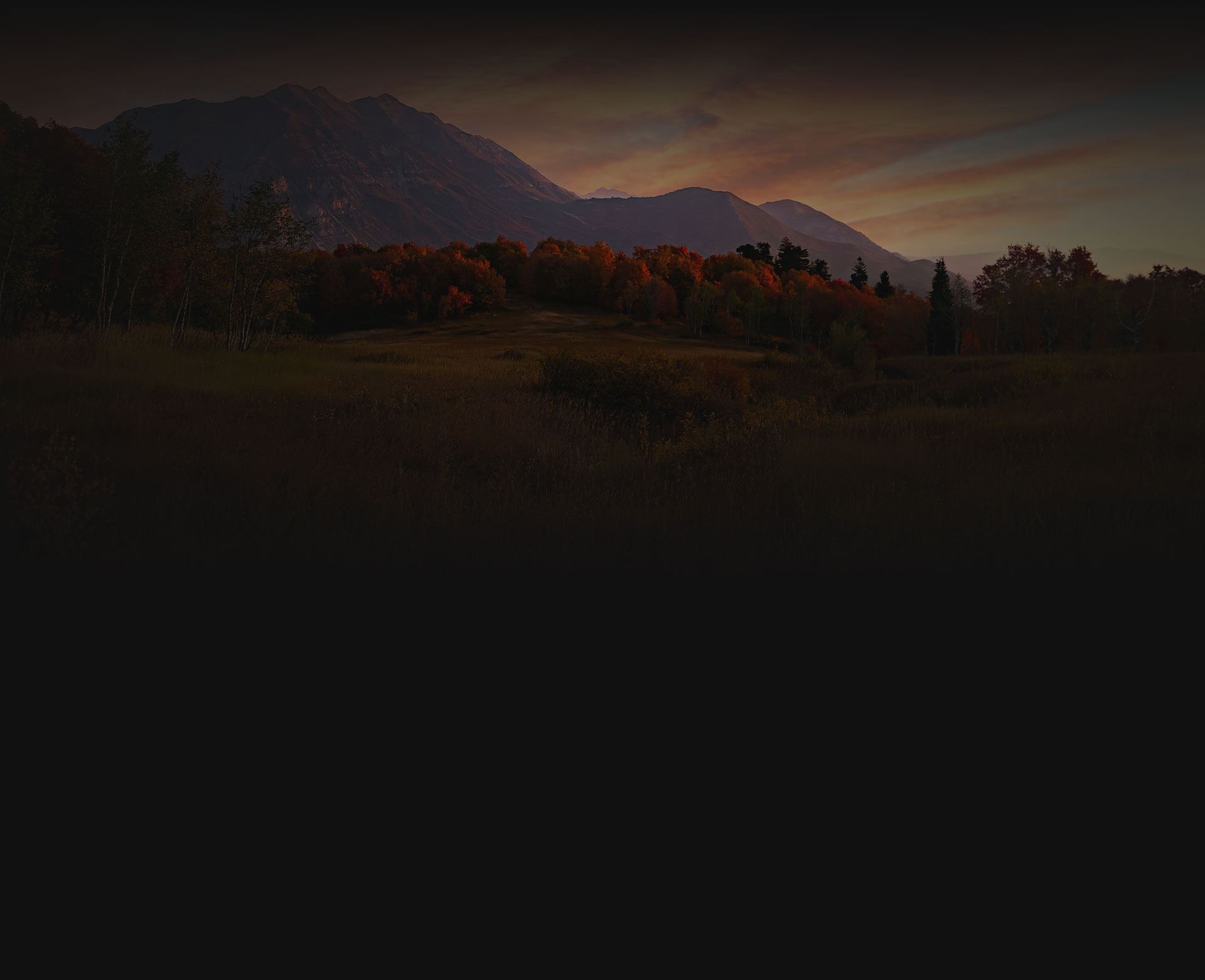 You're My #1 Priority
Going above and beyond for you is my goal. This means taking every family law-related case as seriously as the people who come in.
Tired of Broken Promises? Emy Levels the Playing Field & Wins.
I take family law and divorce cases every day. My fees are fair, and my devotion to helping achieve your goals is evident from our first conversation. Facing an uphill child custody battle with your ex-spouse? Wanting out of your toxic marriage, but would like to make sure everything is shared equally? Do you want to finally put an abusive boyfriend or girlfriend in jail and strip their custody or visitation privileges? Emy will level the playing field for you, period.
When it comes to family law, it is vital to choose a legal professional with a track record of protecting the rights of each client and their best interests. It can often make the difference in protecting the legal rights to your property, assets, and custody and visitation rights of your children. Over the years, I have successfully represented many men and women in some of the most complex divorce and family law cases.
Nearly 25 Years of Family Law Experience
Strategic Customizations for Each Clients' Needs
Honest, Clear Communication
Tenacious Advocacy for Every Client