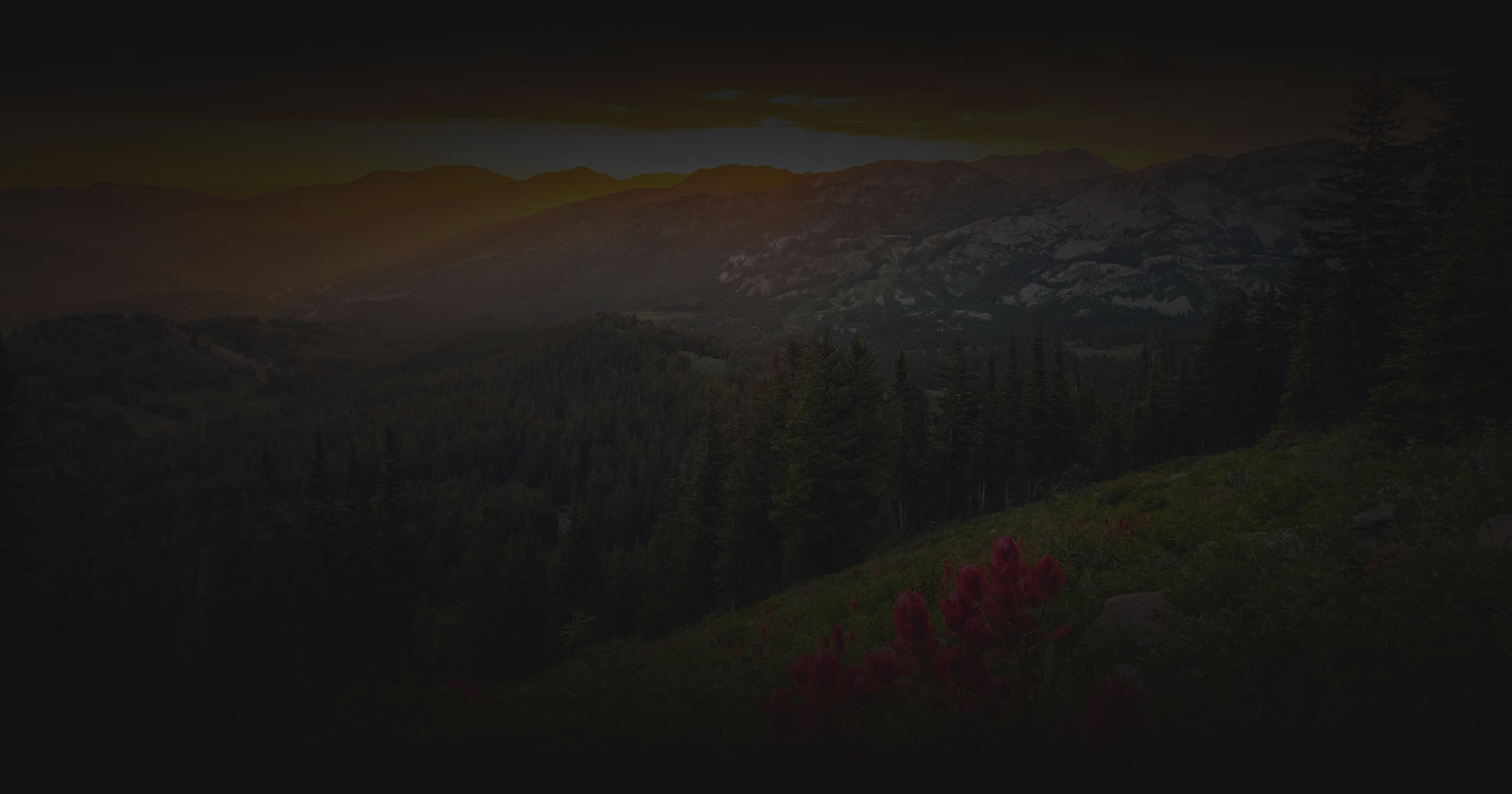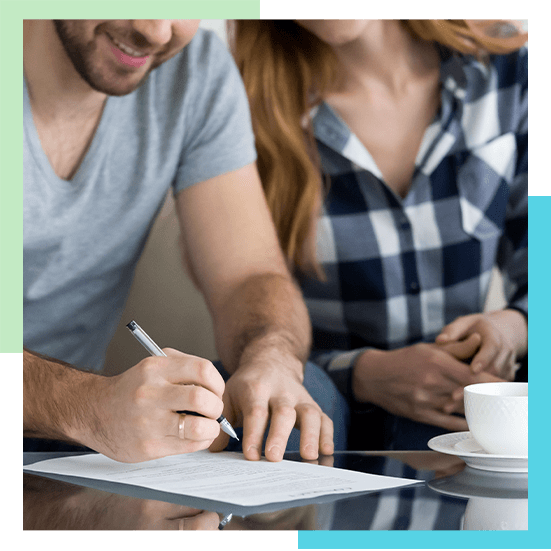 Prenuptial Agreements
Prenuptial Agreement Lawyer Salt Lake City
Nobody (or almost nobody) enters a marriage expecting to get divorced down the line. Yet the possibility of divorce prompts some people to want to protect their assets if things go wrong. Through the use of a prenuptial agreement (PNA), a legal contract that is meant to addresses a specific relationship situation, these individuals plan for uncomfortable contingencies rather than take their chances.
When you have substantial money in stocks, investments, and property, it is vital to protect your assets. Like it or not, you have plenty to lose. A prenuptial agreement is a legal document designed to protect everything you have worked hard to earn in the event of a divorce. Simply making a list of your assets is just part of the process. An attorney can help properly organize your paperwork to create a comprehensive PNA to fit your needs. It is critical to have an experienced and knowledgeable Salt Lake City prenuptial agreement lawyer on your side to ensure all of your assets and interest are protected.
Many people are worried to draft a PNA because it may offend your fiance. But if you are truly meant to be with that person, they will understand. If your fiancé(e) or partner (or his or her lawyer or family) wants you to sign a PNA, it may be in your best interest to seek legal advice. This is generally unpleasant, but it is important to protect yourself from future harm.
PROTECTING YOU BEFORE OR AFTER
I am Salt Lake City prenuptial agreement attorney Emy Cordano. I understand how a prenuptial agreement work. I can help you understand your options if you are on the front end or the back end of a situation involving a "prenup." As an attorney who focuses exclusively on family law, I represent and advise clients who find themselves in one of three types of situations:
Individuals wanting to initiate a prenuptial agreement:
I can help ensure that the right terminology is present in the PNA to help you accomplish your objectives.
Individuals who are getting divorced and who signed a prenuptial agreement:
I will evaluate the PNA with regard to possible inconsistencies or deficiencies.
Individuals who are planning to sign a prenuptial agreement:
I will carefully review the PNA to make sure you are not exposed to harm.
Every prenuptial agreement is different. Seek proper legal advice if you have concerns.
Call me about you prenup agreement. Are you seeking a family law attorney for a prenuptial agreement? Do not take chances with an inexperienced lawyer. Count on a Salt Lake City prenup agreement lawyer with a track record of nearly two decades of successfully helping clients to protect their assets. Contact me, Emy A. Cordano, for a consultation regarding your concerns.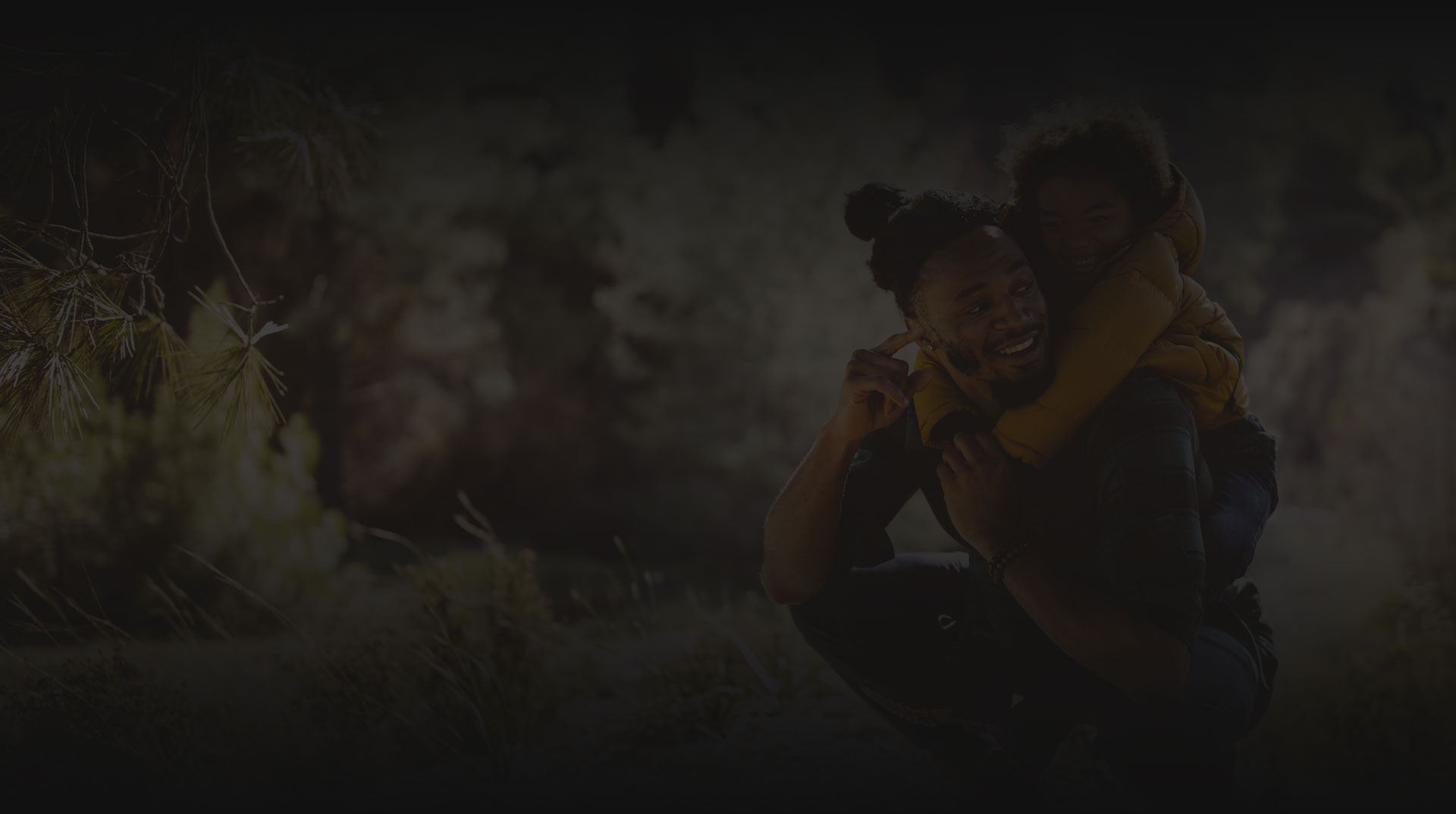 Contact Attorney Emy Cordano
for a Consultation