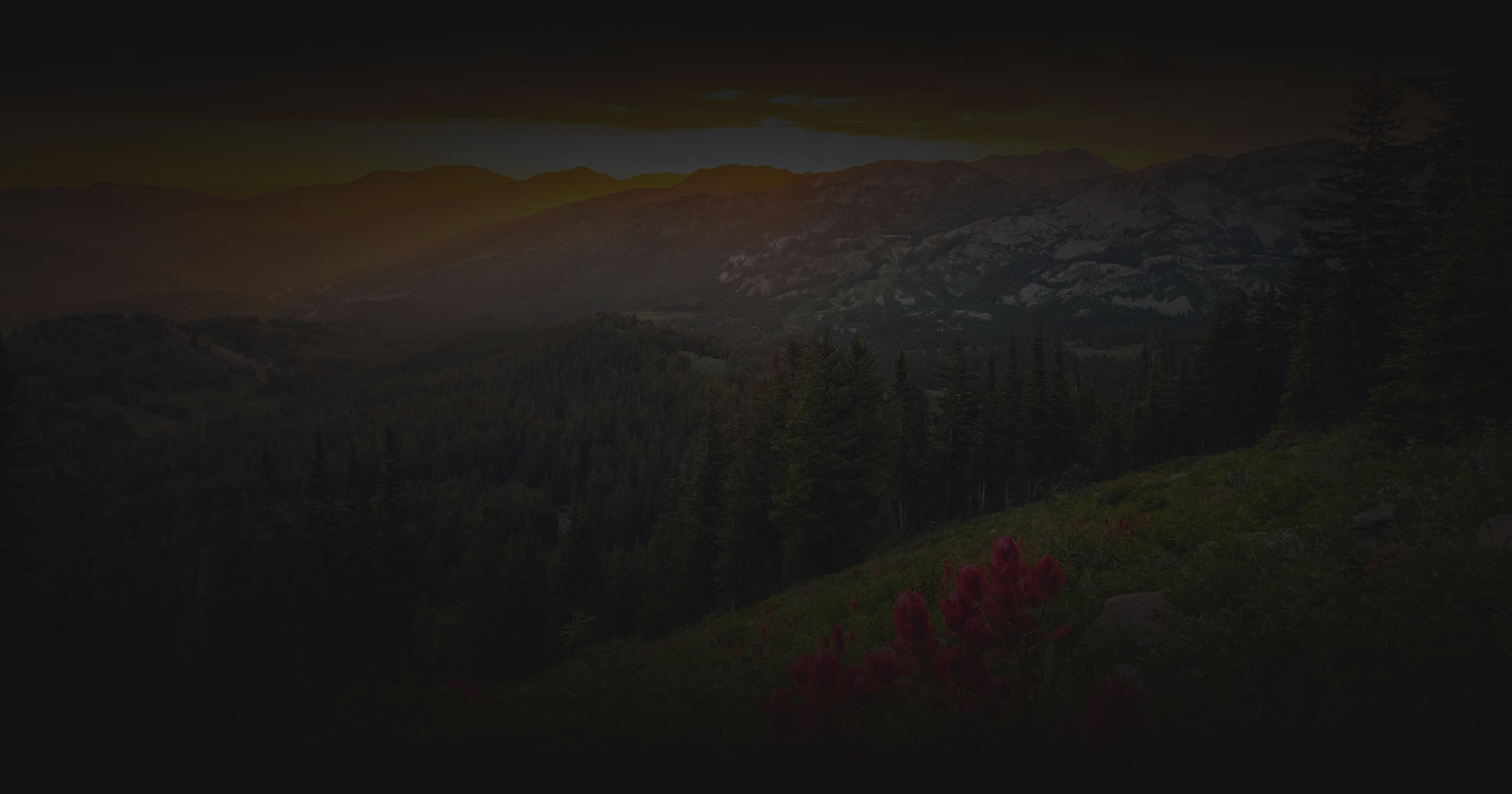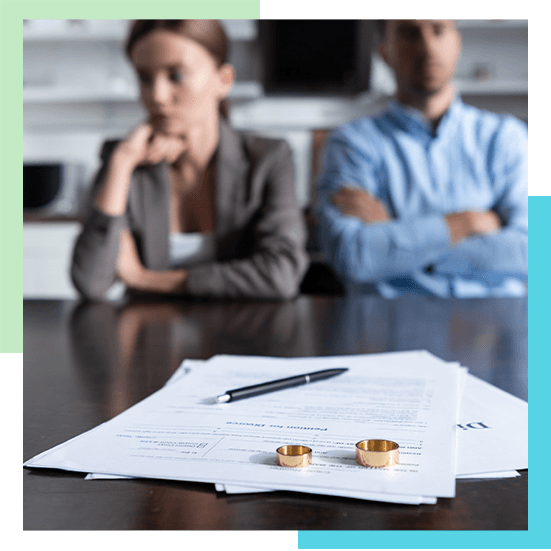 Divorce FAQ
FAQ – DIVORCE SALT LAKE CITY
The topic of divorce brings many important questions, and sometimes the answers are elusive. If you are dealing with the stress of divorce or anticipating the end of your marriage, you need answers. I can provide them. Whether you are in Salt Lake City, Park City, Layton, Ogden, or Jordan; I can answer all of your Utah divorce questions.
I am Emy Cordano, a Salt Lake City divorce lawyer and I am here for people who need help filing for divorce. At my law firm, I guide clients through this difficult process. I can help you answer critical questions like:
Am I going to lose my house?
What if I think there are hidden assets?
How much will a divorce cost me?
Will I have to go back to work if I've been a stay-at-home mom?
Is it in my best interest to hire a Salt Lake City divorce lawyer?
AM I GOING TO LOSE MY HOUSE?
What if there is no equity or the house is underwater? Who will live in the house if we keep it?
What happens to the house is different in every divorce action. You may negotiate that one party stays in the house, but gives up other assets or pays to stay in the home. In some cases, the house will be sold and parties will split the proceeds. If the house is underwater, both parties may assume part of the debt or other arrangements may be made.
WHAT IF I THINK THERE ARE HIDDEN ASSETS?
I can help you research to uncover if there are assets that should be included in your divorce for the purposes of property division. This applies to common law marriages that are ending as well.
HOW MUCH WILL A DIVORCE COST ME?
This depends on how complicated your divorce case ends up being. In an uncontested divorce, where parties agree on all issues, the costs can be quite limited to document preparation and filing fees. When parties are in disagreement about property division, child custody, or other family law issues, there may be more time that needs to be spent on negotiating or litigating a matter.

WILL I HAVE TO GO BACK TO WORK IF I'VE BEEN A STAY-AT-HOME MOM?
This all depends on what your eventual settlement or verdict from a judge entails. In some cases, people receive enough so that they do not have to go back to work. Some people choose to seek employment to help bolster their financial circumstances and in some cases, it may be necessary to return to the workforce.
IS IT IN MY BEST INTEREST TO HIRE A SALT LAKE CITY DIVORCE LAWYER?
Having a lawyer on your side is essential. You do not want to miss a deadline or make a mistake in any documents. Also, a Salt Lake City divorce attorney can ensure you are treated fairly and can work toward getting you a settlement or court verdict that adequately covers your needs now and in the future. The answers to these questions will depend on your circumstances. I offer an initial consultation during which I can provide much of the divorce information you may be seeking.
I concentrate my practice on divorce and family law matters; I am not a general practice lawyer. Family law is all I do. Here you'll find additional articles and advice that I make available to anyone facing family law issues. With further questions, give me a call at: (801) 901-8159.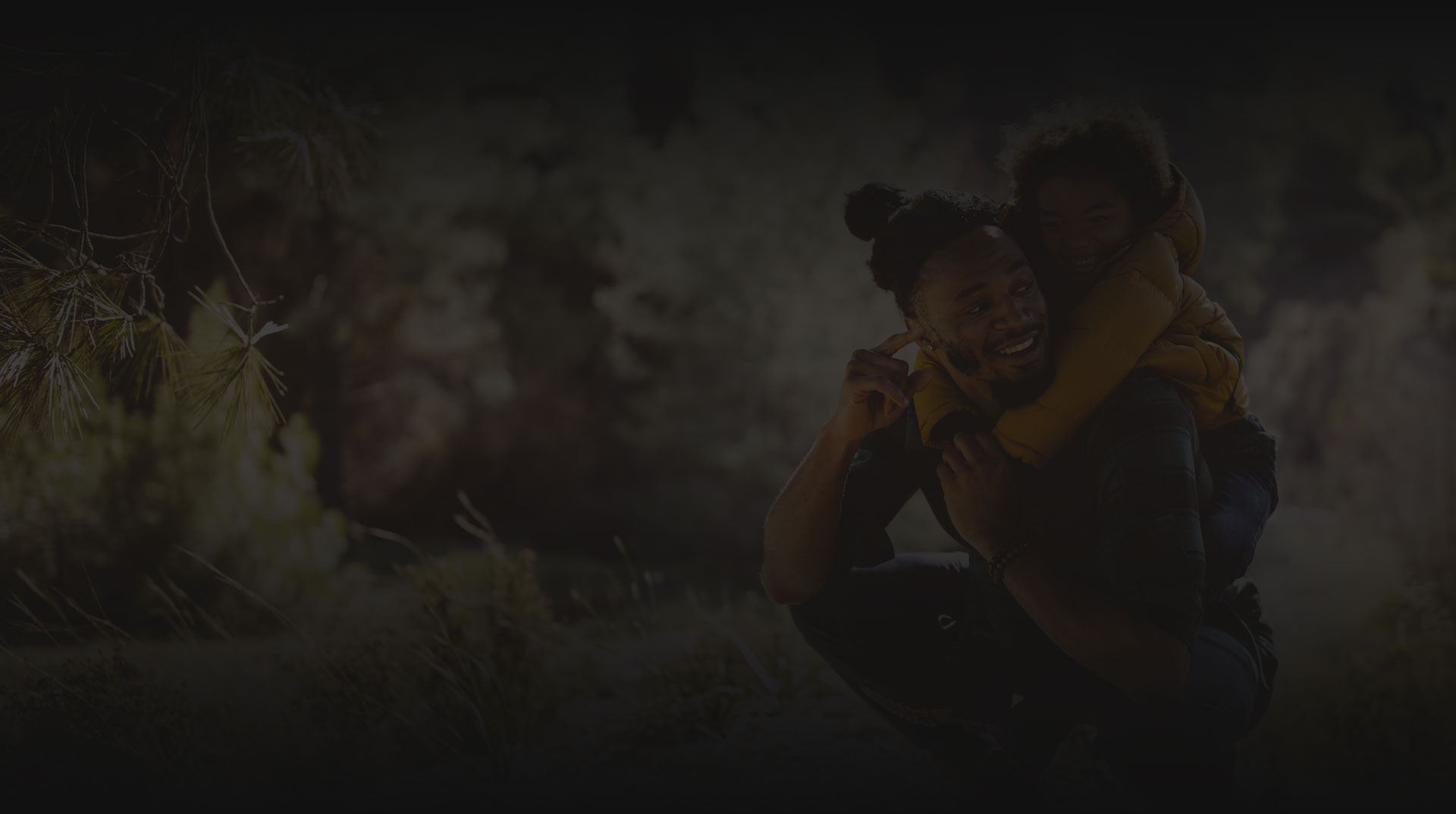 Contact Attorney Emy Cordano
for a Consultation