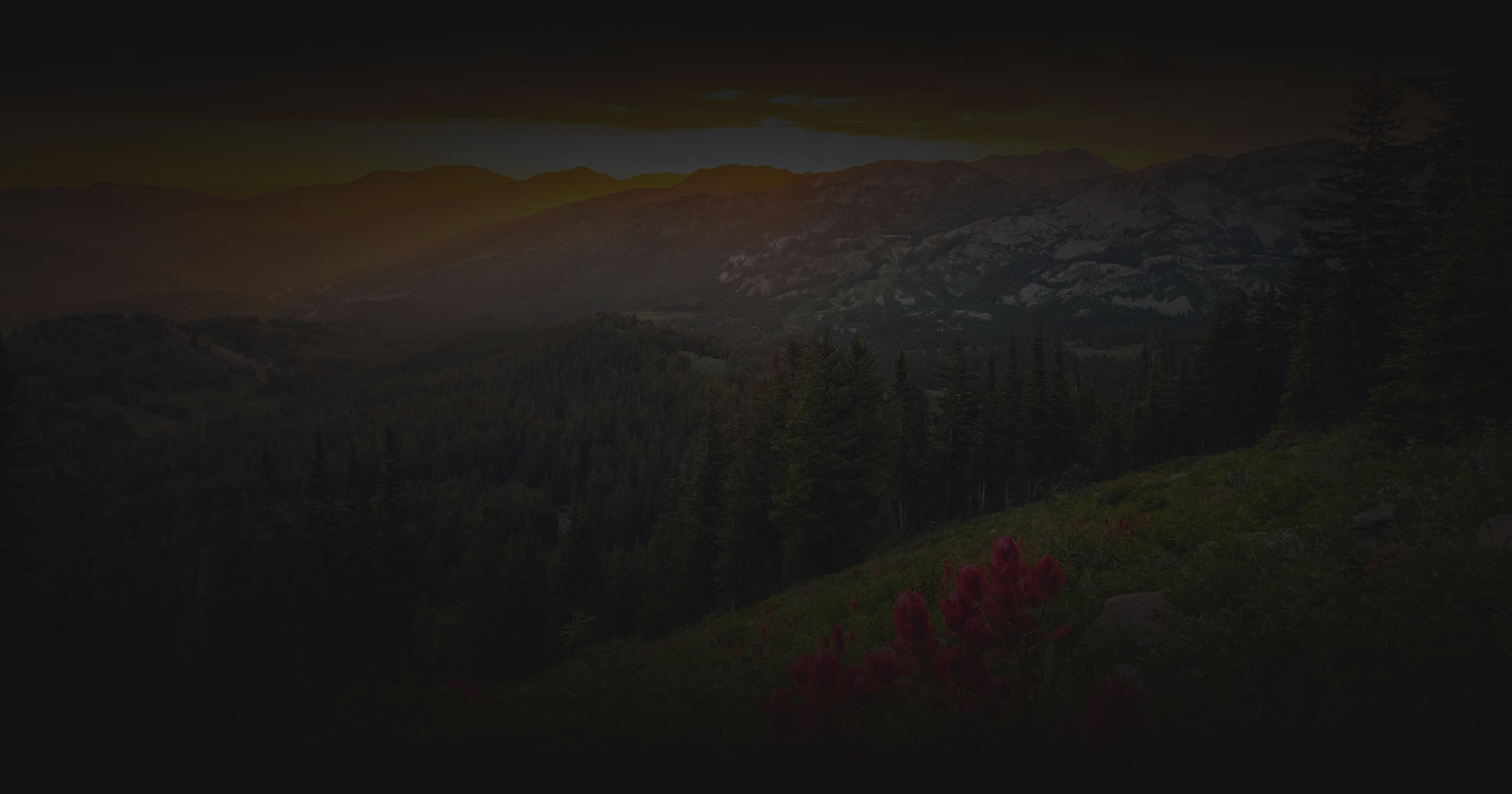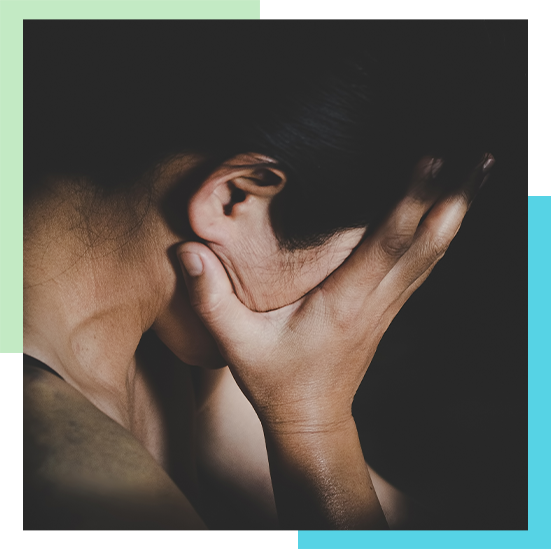 Divorce Custody Case
Salt Lake City Divorce/Custody Attorney
Divorce/Custody in Context of Domestic Violence
Domestic violence can have a large impact on many areas of your life, including custody and divorce. If you are going through a divorce or custody case and have experienced domestic violence, you need the assistance of a mature attorney who knows how to handle this problem with tact and strength.
Custody and divorce cases can be stressful, and if you have experienced domestic violence it can be a painful and emotional process. Victims of domestic violence often feel powerless. Contacting a Salt Lake City domestic violence lawyer can provide you with the support and legal resources you need to regain control. Emy Cordano has the compassion and legal experience you need to get through this process.

DOMESTIC VIOLENCE AND DIVORCE
According to an ABC news article, statistics show that domestic violence in Utah has increased within the past year. A recent article from Utah Valley University reported that In Utah, "one in three women will experience some form of domestic violence in her lifetime." Utah remains in the top 15 states for divorce with a divorce rate of roughly 3.5 per 1,000. Domestic violence was the primary cause of separation in the majority of recorded divorces in Utah.
In many situations of domestic violence, the first step will be to obtain a protective order. It is important to obtain a protective order if there has been violence or threats of violence, the violence is ongoing or there is a fear of future abuse.
Next, you will want to begin the divorce or paternity/custody proceedings. It is very likely that you will want to file an at-fault divorce (and not a no-fault divorce) if you have experienced domestic violence. However, to determine your case it is important to speak with an experienced Salt Lake City divorce lawyer.
The courts take domestic violence very seriously. Utah divorce courts will typically award victims of domestic violence with:
A protective order
Stay-away orders
A larger share of marital assets
Higher amount of alimony
Child custody
It is important to obtain proof and show instances of all forms of domestic violence that you have endured before, during, and after filing for divorce. The existence of legitimate proof which shows what kind of abuse was done and how it impacted the victim either physically, mentally, emotionally or economically will have a great impact upon the case. It is also important to report the prior domestic violence events to the police. It is important to file police reports of every incident in the last 1-2 years.

DOMESTIC VIOLENCE AND CUSTODY
Utah courts will always make living and visitation arrangements that best serve the interest of the child. Utah courts will typically favor joint or shared custody, however, if there is a history of domestic violence in the presence of the child or involving the child, judges will either award full custody to the non-abusive parent or drastically limit the abusive parent's visitation rights.
Evidence of domestic violence is one of several factors that is given weight in a custody decision. A single, unreported incident will not automatically be grounds for loss of visitation rights. However, a history of abuse or failure to protect a child from enduring or witnessing domestic violence could lead to complete termination of parental rights.
It is always best to report and record instances of domestic violence when possible. A court will always determine a case based on the child's best interest and well-being.

HOW A LAWYER CAN PROVIDE LEGAL REPRESENTATION AND SUPPORT
It is important to seek help from a trained legal professional when going through a difficult and emotional situation such as domestic violence and divorce. Emy Cordano has the experience and discretion needed to handle cases of divorce and child custody involving domestic violence.
If domestic violence has occurred in your relationship, the consequences can be severe. Taking the first step of contacting a Salt Lake City domestic violence lawyer will help you regain control of your life. There is no reason to continue living in fear, Emy Cordano is here for you.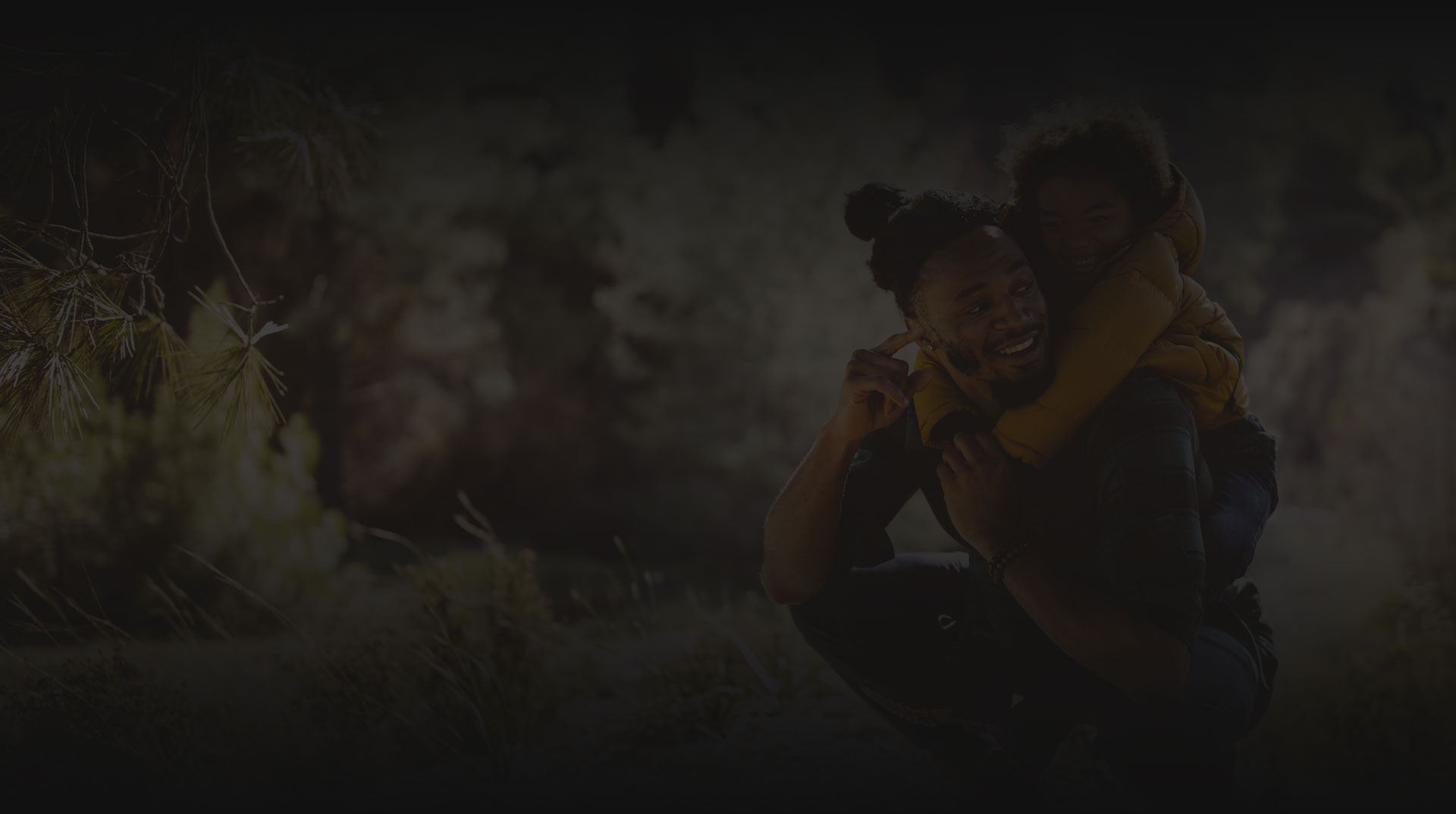 Contact Attorney Emy Cordano
for a Consultation