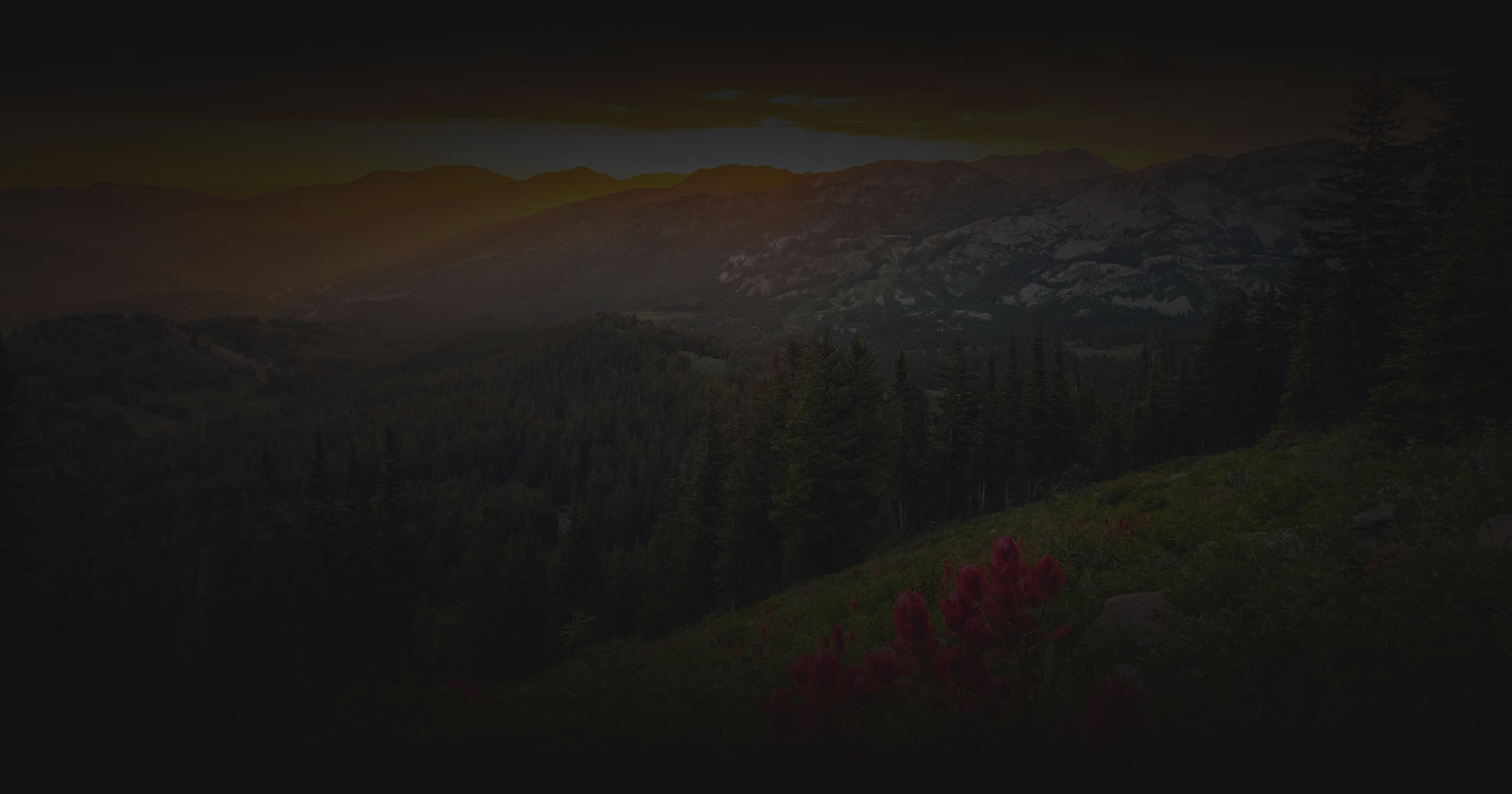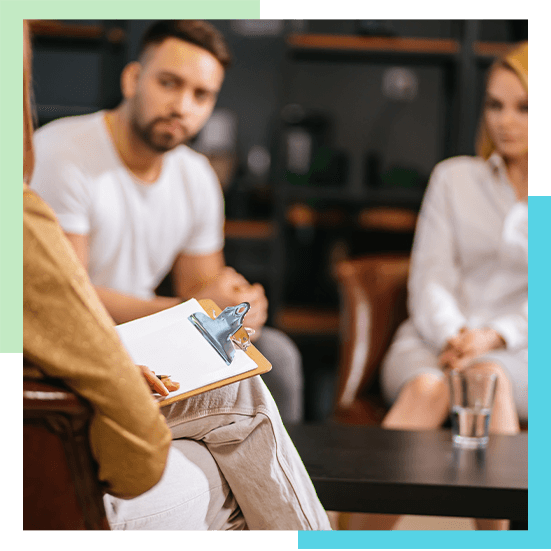 Asset Property Division
ASSET & PROPERTY DIVISION LAWYER SALT LAKE CITY
The one certainty in any divorce is that both parties' lives will change dramatically. If you have young children, their well-being, and your ongoing relationships with them must be your primary concern. Beyond these vital issues, the most common sources of serious disputes are the distribution of marital property and the division of sizable assets.
When it comes to divorce, you have a lot to lose. The custody of your children, your property, assets, and finances are all on the line. The worst mistake you can make is settling for an average attorney with limited legal resources. I have successfully represented men and women from all backgrounds. There is no cookie-cutter approach. Because each divorce and client is different, it is vital to choose a Salt Lake City asset and property division attorney that can properly adapt to each individual case and create the best plan to protect your interests.
Whether you have relatively modest assets to divide in your Utah divorce or you have substantial wealth, choosing the right lawyer may prove critical for your future. If your case calls for a Salt Lake City asset and property division attorney with many years of high asset divorce experience and a strong background in analyzing and presenting financial data, I encourage you to contact me, Emy A. Cordano, Attorney at Law.

PROTECTION OF YOUR FINANCIAL INTERESTS IN DIVORCE
I am extremely diligent in protecting my clients' financial interests and future financial stability. This includes demanding full financial disclosure from the opposition and ensuring that all assets are properly valued. Whether your divorce case can be resolved through negotiation, mediation is required or you must go all the way through trial. You will have a Salt Lake City asset and property division attorney on your side prepared to:
Conduct a thorough and accurate assessment of all marital assets and debts, sometimes including one spouse's hidden funds or property
Secure and present documentation necessary to prove certain assets – such as those you inherited, received as gifts, or brought into the marriage and did not commingle – should be treated as separate property that is yours alone
Advocate skillfully and aggressively for a property settlement that protects your financial stability and lifestyle to the greatest possible extent
Obtain business valuations to determine the real value of your closely-held business or your spouse's business.
WHAT ASSETS WILL BE DIVIDED IN A SALT LAKE CITY DIVORCE?
The law in Utah requires that both parties reach an equitable division of their marital property in the event a divorce occurs. As far as the state is concerned, "equitable" means fair, but this does not necessarily mean a 50/50 split.
There are various types of property that will need to be divided during the divorce process. Some of the types of property that Salt Lake City divorce lawyer Emy Cordano helps ensure an equitable division of include the following:
The marital home
Any secondary homes
Other types of real estate
Business property
Vehicles
Boats and RVs
Brokerage accounts
IRAs and 401(k)s
Furniture, artwork, collectibles, etc.
Professional practices (losses, doctor's offices, chiropractic offices, etc.)
…and more
This is not an all-inclusive list of the types of property that will need to be divided during the divorce process in Utah. When you work with a skilled attorney, you can be sure that this process will be completed correctly and that you will have an advocate by your side looking out for your rights.

WILL A PENSION BE AFFECTED IN A SALT LAKE CITY DIVORCE?
Dividing assets equitably is not an easy process, and as we mentioned above, this does not necessarily mean that every single asset will be divided down the middle and given to each party. In some cases, that is not possible or feasible. When we are discussing pension plans and other types of retirement plans, this is an area that can get complicated.
In general, the courts in Utah allow those who contribute to pension or retirement benefits to keep those benefits. In turn, the other spouse will be compensated with property of equal worth to offset the loss they will have sustained by the one spouse taking their retirement benefits. For example, one spouse may retain their pension or retirement benefits and essentially offer a trade of home equity or cash in return.
However, pension benefits and retirement plan benefits may indeed need to be split if there is no other property of equal worth available to "trade" to the other spouse. In these cases, the court will apply a formula to determine how pension and retirement benefits should be divided. Some of the factors taken into consideration by this formula will be the total value of the benefits as well as the duration of the marriage. The division of any property, particularly pension and retirement accounts, can be incredibly complicated. Under no circumstances should any person going through a divorce in Salt Lake City try to handle this on their own. Inevitably, there will be disagreements between the spouses, and these disagreements can result in chaos when trying to finalize the divorce. Attorney Emy Cordano will not let that happen.

TURN TO A DEVOTED, RESOURCEFUL SALT LAKE CITY ASSET & PROPERTY DIVISION ATTORNEY
There is simply no substitute for representation by a resourceful, financially savvy family lawyer when it comes to the division of property and debts in a divorce. I will thoroughly address all your concerns and offer practical counsel on issues ranging from who will stay in the family home to the division of retirement accounts and complex investments or business interests.

Contact to discuss your financial concerns and all other important aspects of your divorce with a dedicated family attorney you can trust, please call (801) 901-8159 today and arrange an initial consultation.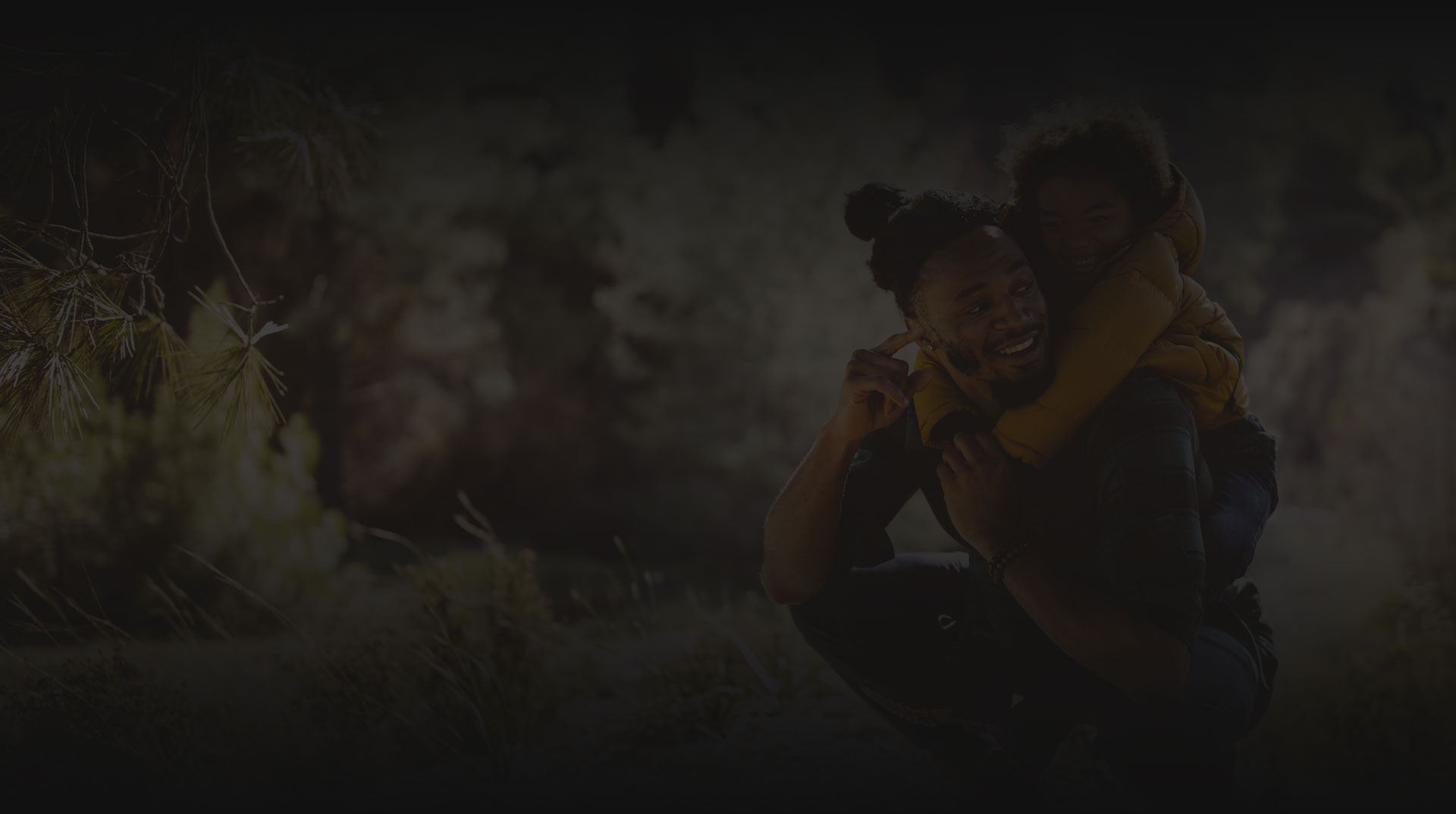 Contact Attorney Emy Cordano
for a Consultation