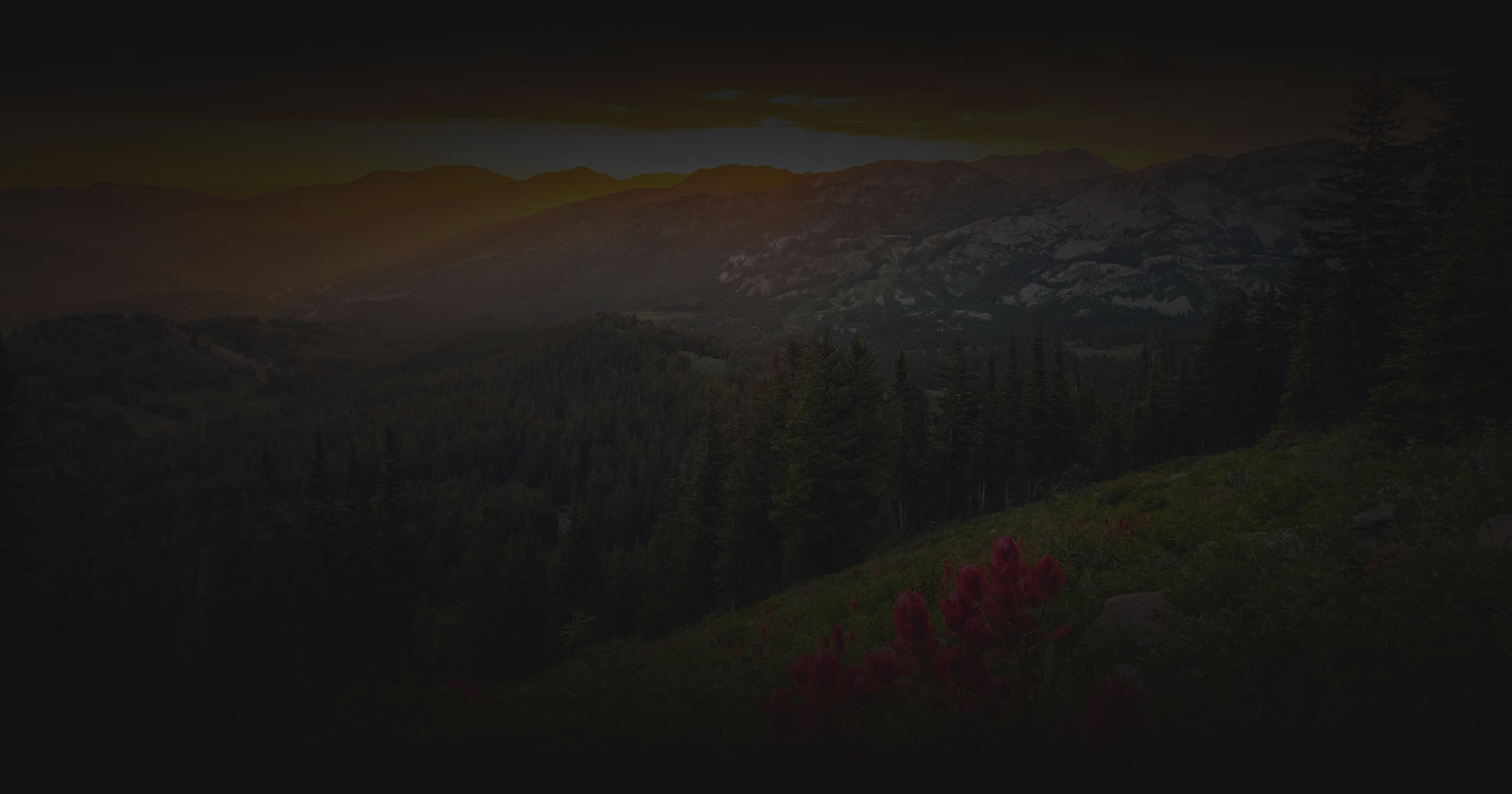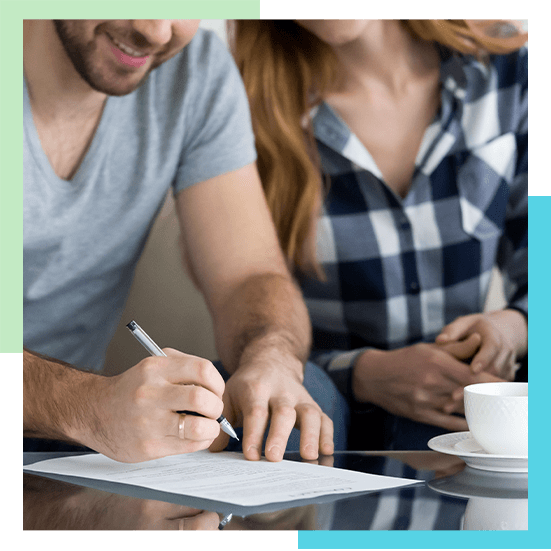 Modification
DIVORCE MODIFICATION LAWYER SALT LAKE CITY
As challenging and emotionally taxing as it can be to reach a resolution in a Utah divorce, the years afterward bring change and raise new issues. Life goes on for parents and children, and a range of significant changes in circumstances may have made it essential for you to consider seeking a post-divorce modification of the court orders originally entered.
The reality is your life is going to change. You may be presented with new challenges or opportunities that will make an impact on your life. A new job, medical issues, or a change of location are always possibilities. When these changes affect your divorce, it is time to seek a Salt Lake City divorce modifications attorney with the knowledge and skills to provide sound legal advice.

HAS THERE BEEN A SIGNIFICANT CHANGE IN YOUR FINANCIAL CIRCUMSTANCES OR YOUR CHILDREN'S NEEDS?
Our legal system provides specific processes for obtaining a change in child support, custody, visitation, or spousal support. I understand these processes.
I am Emy Cordano, an experienced Salt Lake City divorce modification lawyer prepared to adeptly analyze your situation and viable legal options. Offering dedicated personal attention and direct communication, I have helped many people obtain modifications of:
Custody and visitation: In situations involving a custodial parent's failure to provide a safe, stable environment for children, plans to relocate (move away) with children, or other important developments
Spousal support (alimony) or child support: Justified by a substantial change in either parent's income or increased medical, educational, or other needs of children.

DO YOU NEED A SALT LAKE CITY DIVORCE MODIFICATION LAWYER?
Prompt action to initiate a post-divorce modification may be very important in your situation. I urge you to speak to a qualified, action-oriented Salt Lake City divorce lawyer as soon as possible if you believe orders should be modified.
Child support obligations cannot be legally revised or forgiven after they become due, so waiting too long after a job loss or similar setback can be financially crippling. Any concern over your children's safety and well-being may call for fast action to intervene and protect them. I will look at every angle on your case and clearly explain relevant legal processes. At Emy A. Cordano, Attorney at Law, you will work exclusively with me. I also devote my professional energies to complex matters such as seeking and appealing protective orders, interacting with the Division of Child and Family Services (DCFS), and pursuing enforcement actions.

Schedule a consultation to discuss your legal options. Whether you have been victimized by challenging economic conditions or parent-child dynamics within your family have changed dramatically, I am here to help with your divorce modification needs. I strive for maximum efficiency and affordability in providing legal guidance tailored to your personal goals. Call me today at (801) 901-8159 or submit the form to the left to email me.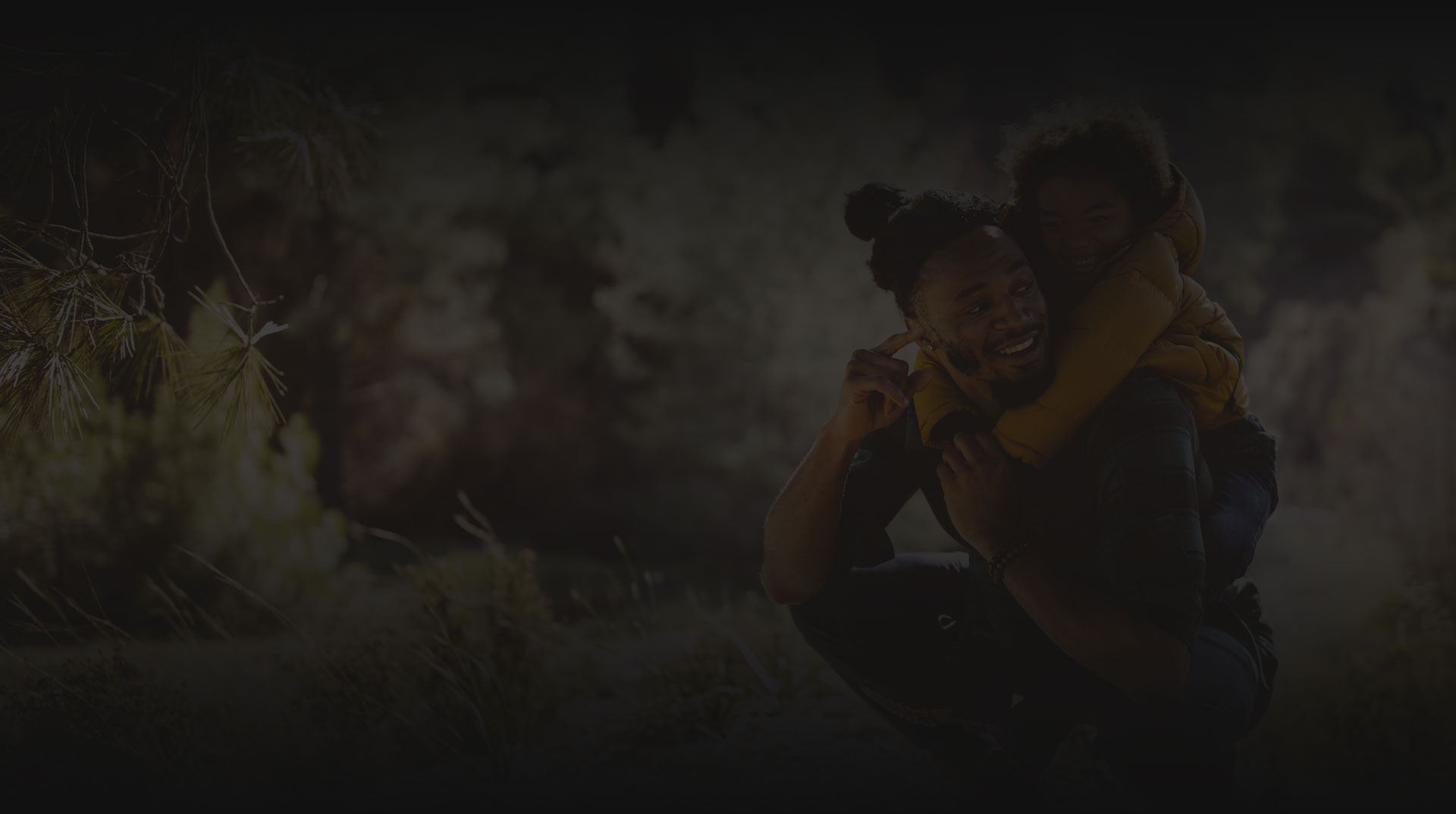 Contact Attorney Emy Cordano
for a Consultation