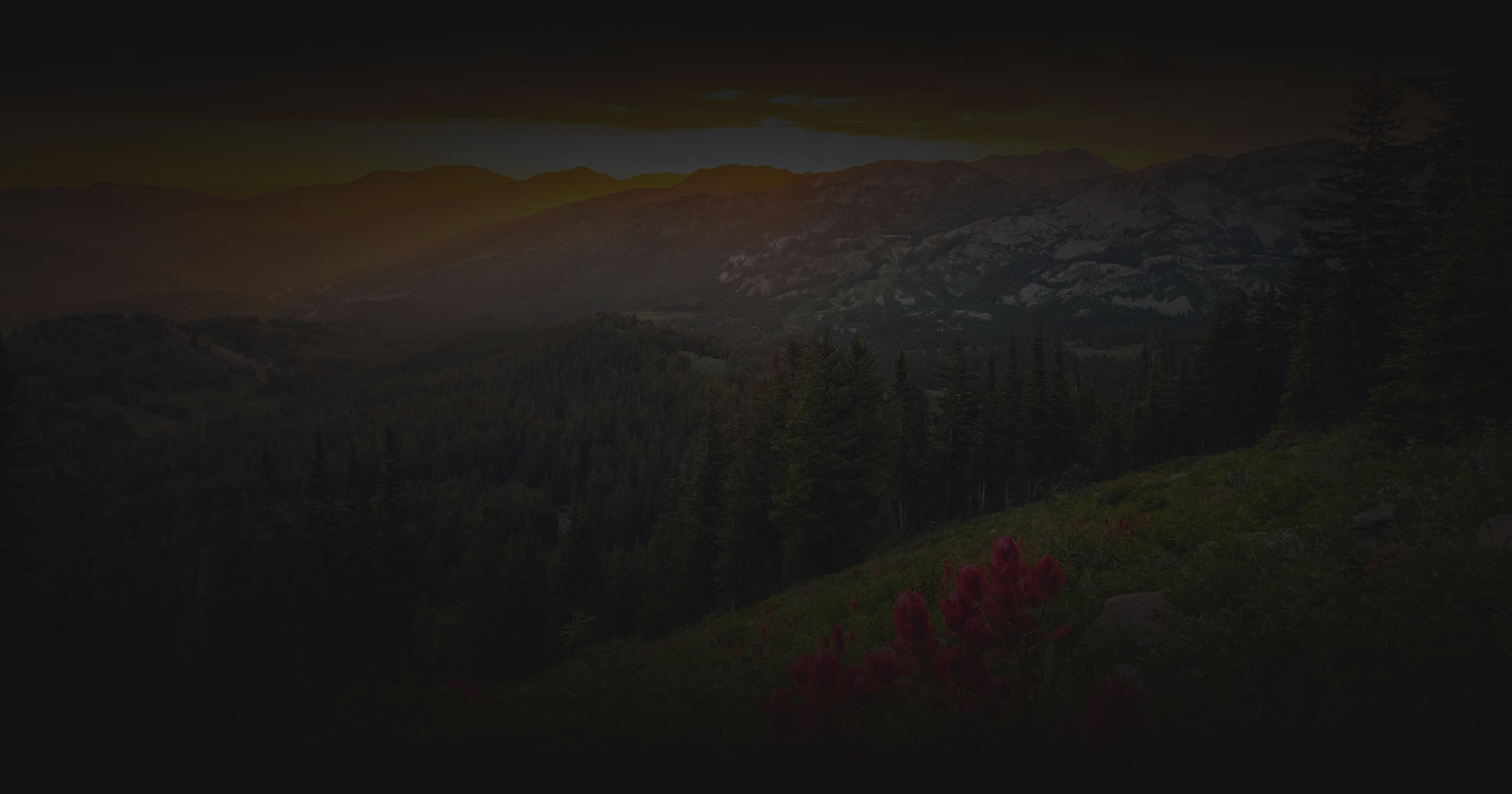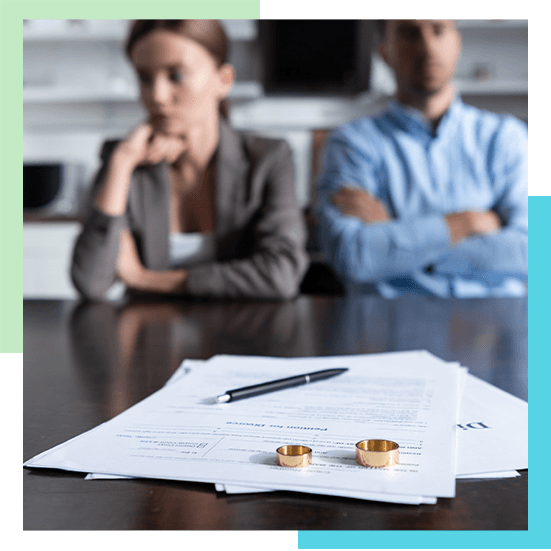 Social Media & Dating
Social Media & Dating Advice from Salt Lake City Attorney
Social media like Facebook, Twitter, Pinterest, Google+, and Instagram have shaped our relationships in ways we never would have predicted even 10 years ago. Social media use can connect us to friends and family located around the world, often instantly via mobile devices, but it can also bring unwanted visibility to our lives. In particular, dating websites can make our private lives more public than we might like.
The Internet has made the world a much smaller place. It can help us stay in touch with family and friends from all over the world. But what you say and do on social media can also bring serious consequences. The fact is most people going through a divorce do not properly understand their rights. That is why is vital to have an experienced and knowledgeable Salt Lake City divorce lawyer on your side to look out for your best interests. When it comes to divorce, there is no such thing as a dumb question. Using good judgement online may seem like basic common sense. But there are other factors that may require further explanation. Staying informed on issues, such as social media dating and divorce, can make a tremendous difference.
If you are going through a divorce or are in the midst of a custody struggle or another family law challenge, your social media use could have an unwanted impact on the outcome if you are not careful. What you post about your life can make or break your case. For this reason, it is important that you exercise caution regarding your online behavior. You should obtain proper legal advice if you have concerns about social media use and dating.

GET LEGAL ADVICE FROM SALT LAKE CITY DIVORCE LAWYER WHO UNDERSTANDS
I am Salt Lake City divorce attorney, Emy Cordano. I work with men and women who are dealing with the difficulties of divorce. I offer practical legal advice on all aspects of family law, including the role that dating and technology can play in a divorce case:

The kinds of information and images that can help or hurt you
What online information is actually private (Hint: not much)
Living with a boyfriend or girlfriend during a divorce, which can have a negative impact on alimony and even custody
Every case is different. You owe it to yourself to have the information needed to make good choices for yourself and your children.

Contact me to get your divorce started. Seeking a Salt Lake City divorce lawyer who can explain the connection between social media, dating, and divorce? Contact me directly for a consultation by calling (801) 901-8159 or contact me using the online form on the left side of my website.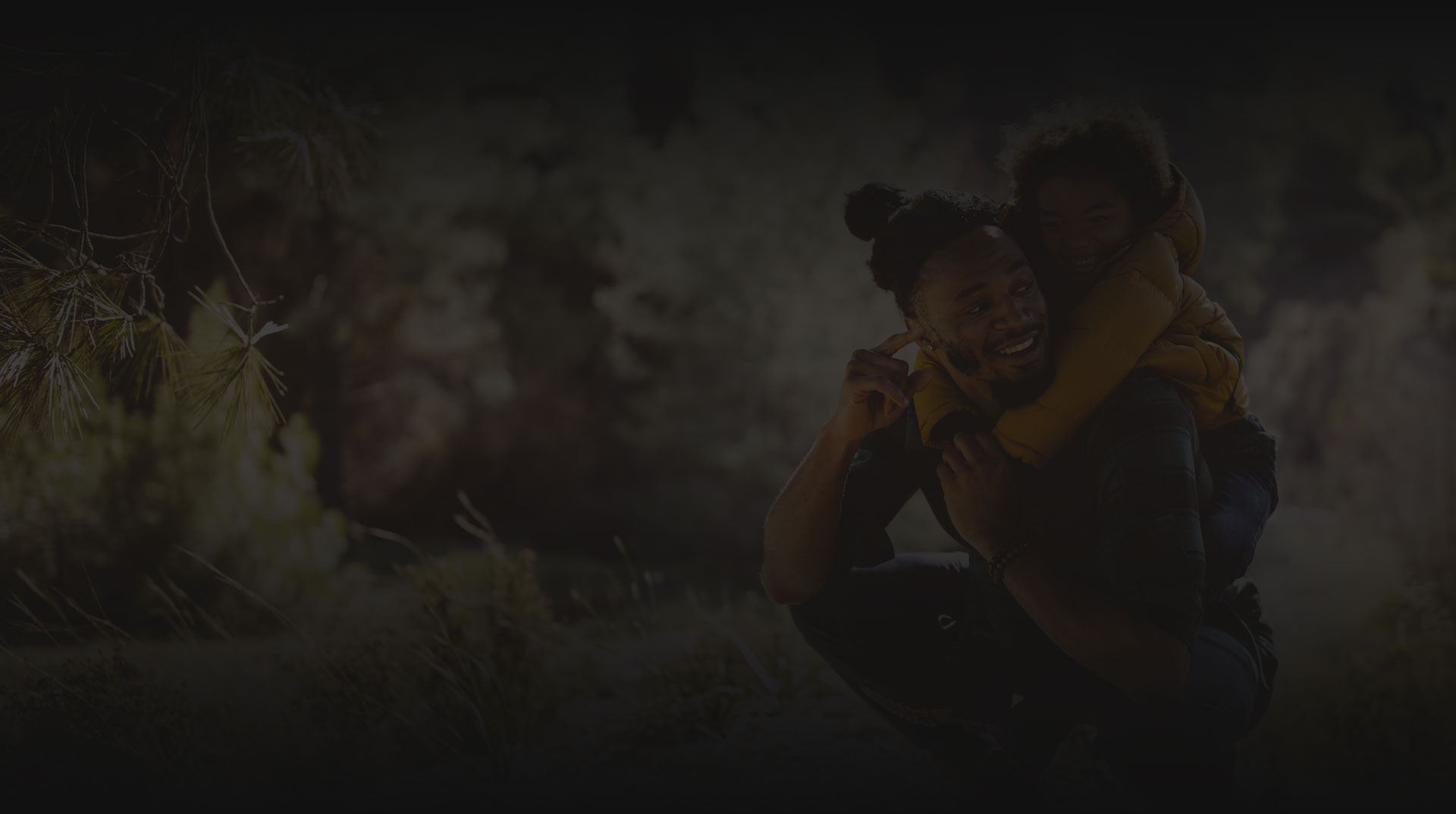 Contact Attorney Emy Cordano
for a Consultation