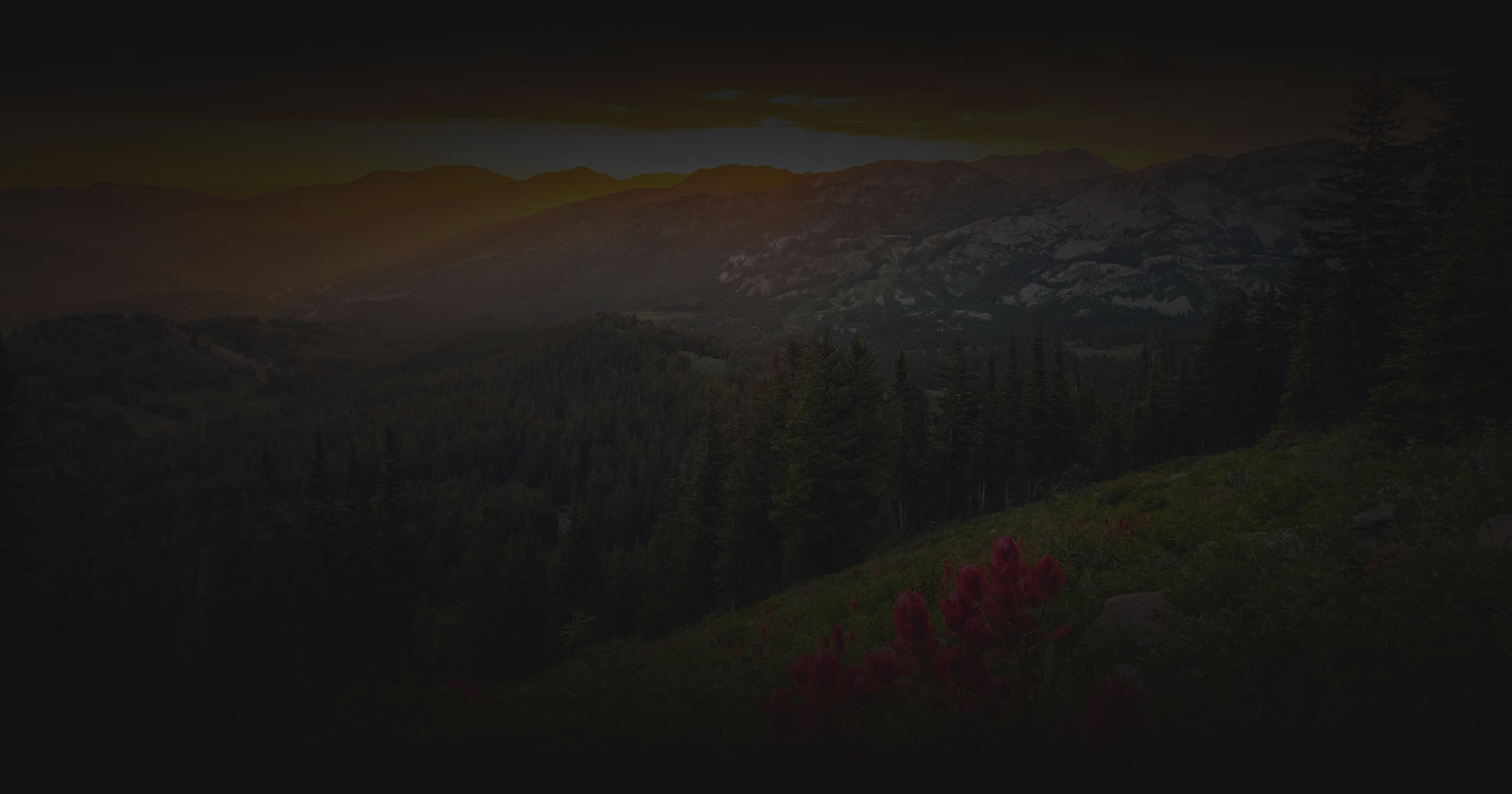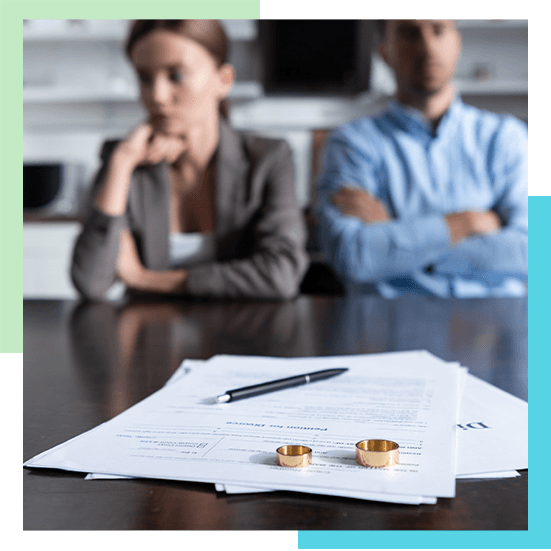 How Much It Cost Get Divorced
Cost of Divorce in Salt Lake City
We know that divorce is complicated and can be overwhelming, piled up with a combination of issues, like dividing property and assets, settling on child custody, child support or alimony, and more. It all affects the future life of you and your family, which is priceless, but how much does divorce actually cost in Utah? Our expert divorce attorney at Emy A. Cordano, Attorney at Law in Salt Lake City will sit down and consult with you, going through all the details of your case, to figure out the best plan for you, your family, and your finances.

TIME AND MONEY ADD UPS
imply put, the more time your divorce attorney spends on your case because of complications throughout the divorce process, the more the divorce costs. A non-contested divorce, in which both parties agree on the terms, is much faster and cheaper at about 30 days and $2,000. A contested divorce, however, could drag out to one year or longer and start at $2,500.
Complications that factor into the increase in expenses includes disagreements on custody, child support, alimony, the division of property and assets, and going to court. If you and your spouse agree on some issues, but not all, professional mediation is a helpful option. In fact, Utah law requires parties in contested divorces to take part in at least one session of mediation, along with their attorneys, as a final attempt to resolve any issues before the case proceeds to a trial and into the court system.

KEEP TIME AND MONEY DOWN
If you're faced with a contested divorce, there are a few ways to cut costs (and time) throughout the entire process, such as:
Getting an estimated quote from your divorce attorney upfront
Writing any questions you may have beforehand and asking them all in one sitting with your divorce attorney, rather than spacing them out over many sessions or phone calls.
Coming to a fair agreement with your spouse without going to court.
Collecting all of the information and documents your attorney needs for the divorce.
All of these recommendations will help your divorce in Utah run smoothly, which should also keep any unnecessary time and money down as well.

We are here for you. At Emy A. Cordano, Attorney at Law, our family law attorney is standing by to help you navigate through this complicated, sometimes unforgiving, system in Utah. We will make sure your needs are met, your rights are protected, and your case is handled as timely, with as minimal costs, as possible.
It is especially important to hire a divorce attorney if your spouse is also hiring an attorney. You are our first priority and we will go above and beyond to help you succeed. Our team has helped clients through all levels of divorce legal issues, negotiations, mediations, visitation orders, parenting plans, property division, post-divorce modifications, and more.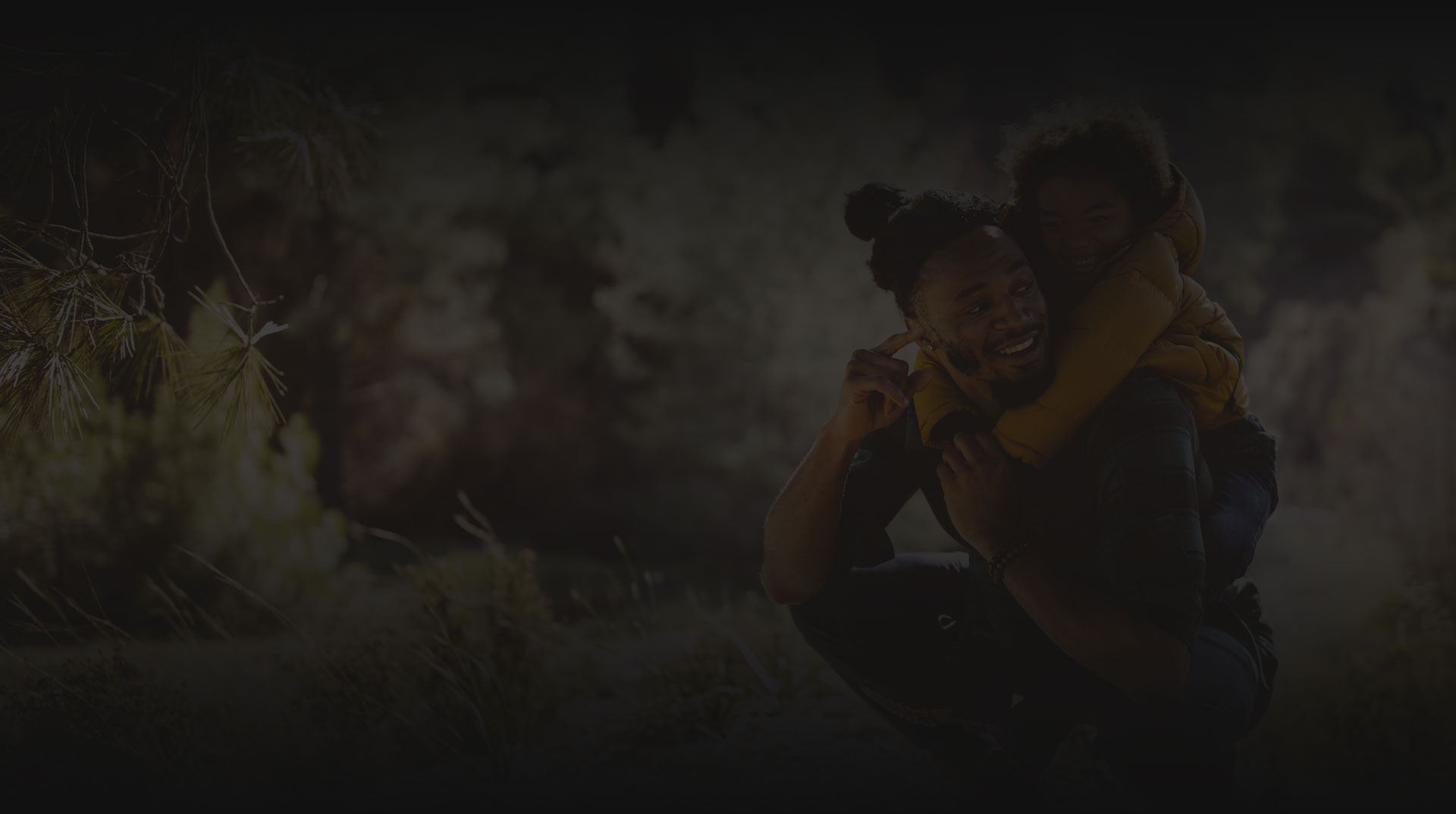 Contact Attorney Emy Cordano
for a Consultation