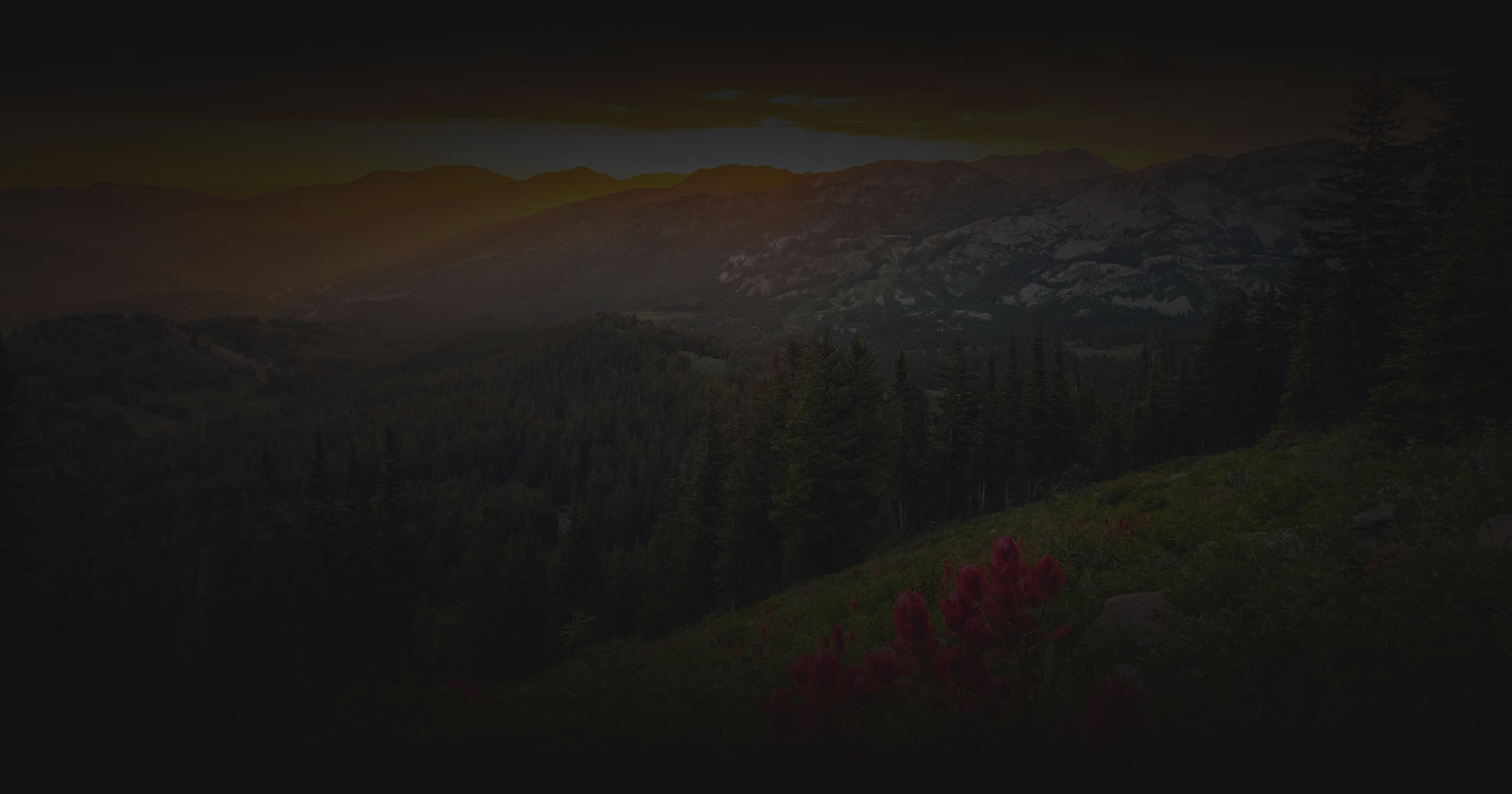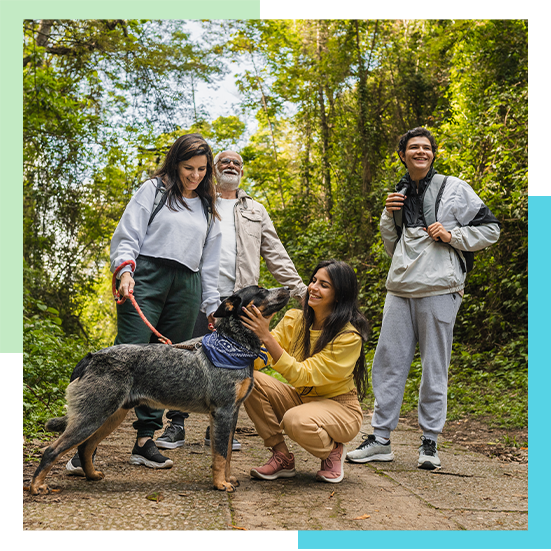 Family Law Tired of Broken Promises? We Level the Playing Field and WIN!
Salt Lake City Family Law Attorney
25 Years of Tenacious Family Law Representation in Salt Lake County & Draper
Family law matters are inseparable from people's emotional health, happiness, and stability. I believe strongly that only a lawyer who engages with you on a personal level can pursue your interests in a divorce or a family law matter with genuine care, confidence, and effectiveness. You deserve compassion, responsiveness, and direct, insightful communication every step of the way during this difficult time.
Helping people get through crises with their most important relationships intact and with hope for the future is my passion. You can turn to me, experienced Salt Lake City family law attorney Emy Cordano, with confidence. I will take the time to truly understand your unique concerns and goals and clearly present legal options aligned with them.
Call us today at (801) 901-8159 or contact us online to speak with a Salt Lake City family lawyer.
Divorce In Utah
If you are considering going through a divorce, then this will be a pivotal life event that can be incredibly stressful. It doesn't have to be, with a good lawyer by your side. These cases could be resolved through negotiation or mediation, or may ultimately go to trial, but either way, your best interest will always be first and foremost with my firm.
Attorney Emy Cordano will represent you at every step of the way, including with the following:
Asset and property division: This includes an equitable division of all marital property, such as real estate, bank accounts, retirement plans, pension plans, and more.
Child custody and parent time: Both physical and legal custody needs to be established for any children under the age of 18. Parenting schedules will need to be arranged for custodial and non-custodial parents.
Child support: By using the formula put in place by the State of Utah, as well as taking into consideration extenuating circumstances, accurate child support payments need to be calculated.
Paternity actions: We work on behalf of mothers seeking support and fathers wishing to take responsibility and to claim visitation or custody rights.
Alimony: It may be the case that alimony is ordered to be paid to the spouse of lesser means in the aftermath of a divorce. We will help ensure that you are treated fairly in this situation and are put in the best position for the future, whether you are the paying spouse or the receiving spouse.
Protective Orders or Enforcement Orders
Protection Orders may be necessary due to the reality of the divorce or the threat of domestic violence. If you need a Protective Order against your spouse or ex-spouse, or the father or mother of your child, we will help you navigate the system. We will assist you if the other party in the divorce is seeking an unfair advantage by using a Protective Order against you in a divorce or a custody dispute. Attorney Emy Cordano is also ready to help seek enforcement orders of any part of a decree or order that is not being followed. This can include enforcement of child support, alimony, custody, child expenses, or visitation.
Modifications
In the aftermath of a divorce or custody case, it is very likely that the life circumstances of one or both parties will change. This could necessitate that parts of the finalized order may need to be modified. I can assist with modifications to child support, child custody, visitation, child expenses, alimony, or other orders.
Comprehensive Family Law Assistance
I understand that family law does not always mean divorce. In fact, so much of what a family law attorney does happens regardless of whether or not two people were ever married. This is particularly true when there are children involved. Specifically, it is crucial to properly establish child custody and parenting time arrangements for two parents who separate, regardless of whether they were married or not. Additionally, the State of Utah requires that both parents continue to support their children in the form of child support. I can help ensure that these payments are properly calculated and fair. I can also help establish paternity for mothers seeking support and for fathers wishing to take responsibility or claim custody and visitation rights.
I can develop a plan to protect your assets in a marriage and may recommend a prenuptial agreement to protect your future just in case your marriage does not last. I can even create a marital agreement after you're already married if you are having issues with your spouse.
Even after a divorce, conflict may continue if you didn't have the right attorney representing you in the original case. I am experienced in handling conflicts surrounding alimony after a divorce has finalized. While these two issues may be tangentially related to marriage, they certainly fall under the umbrella of family law and need to be dealt with appropriately with assistance from a skilled attorney.
Contact Attorney Emy Cordano for Your Family Law Matters
If you are going through a divorce or need to make modifications to parts of your existing divorce agreements or have a child with someone you are not married to, turn to an attorney who will vigorously and fearlessly represent your interests. I am ready to stand by your side!
You can contact us for a consultation by calling (801) 901-8159.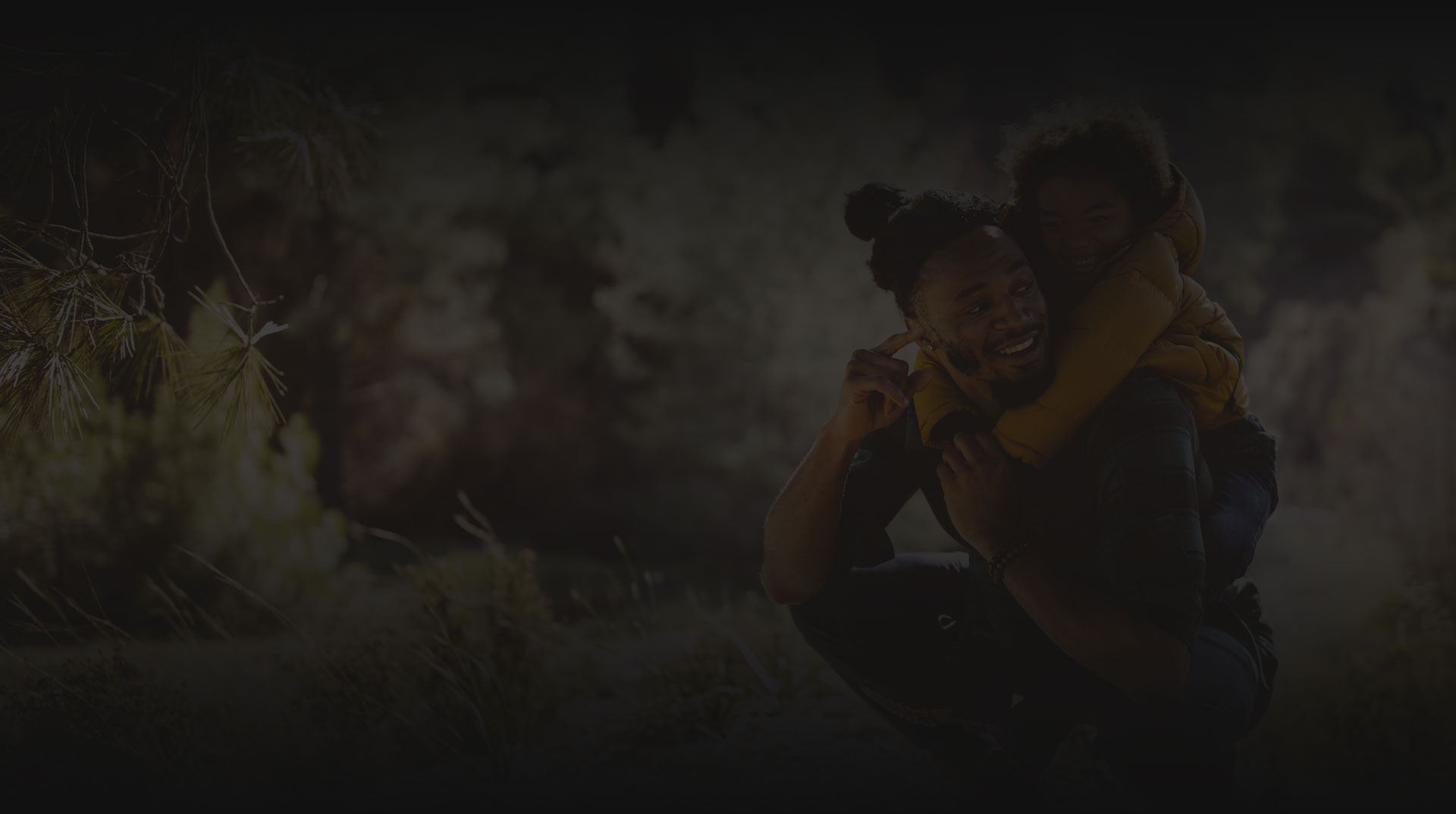 Contact Attorney Emy Cordano
for a Consultation