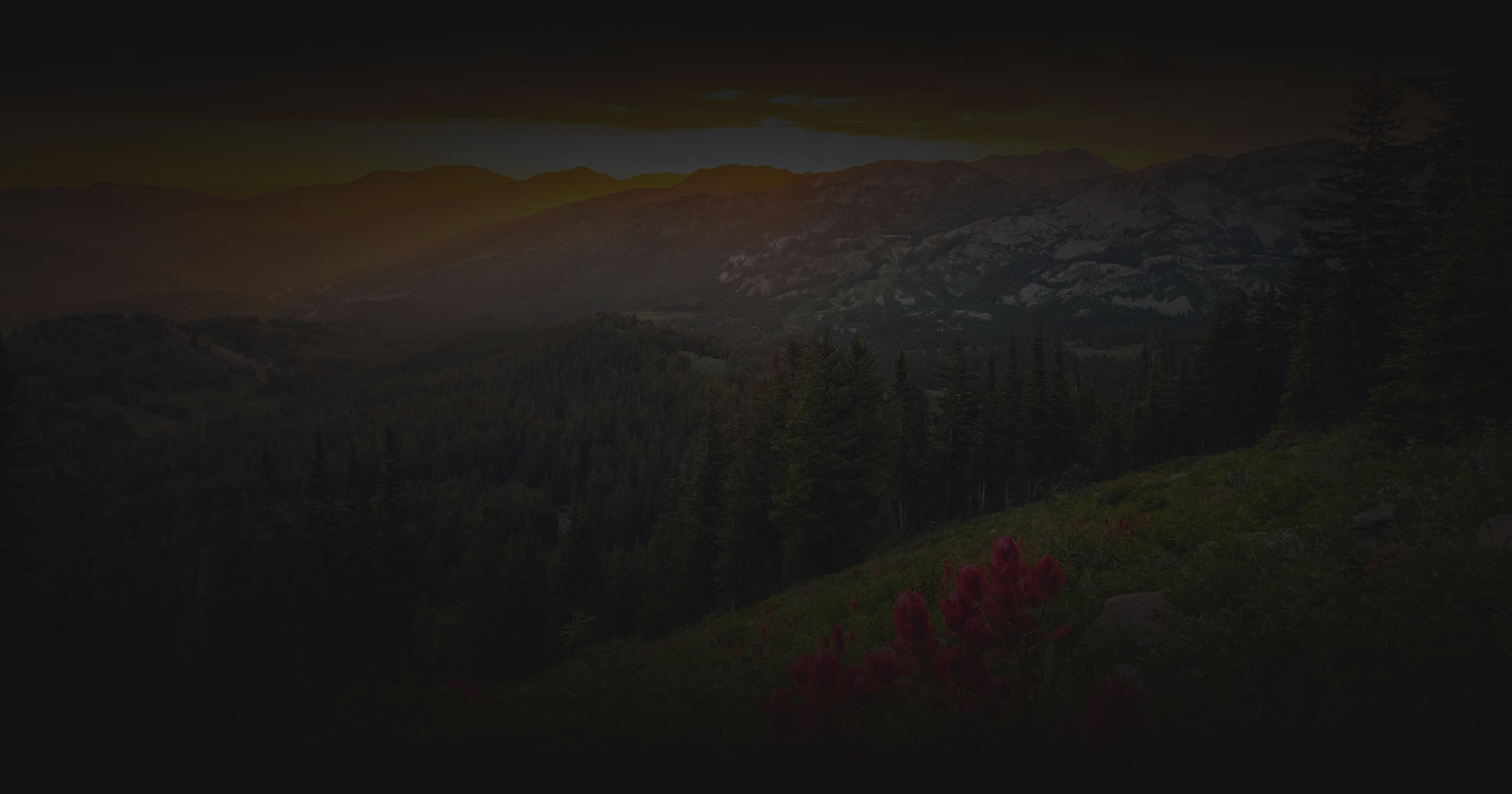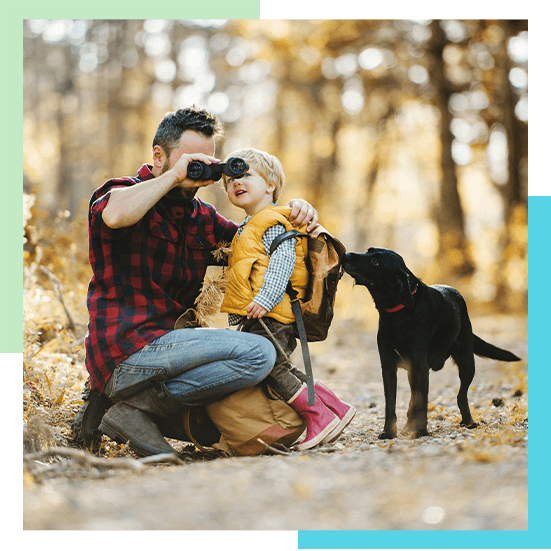 Visitation
VISITATION LAWYER SALT LAKE CITY
Pivotal decisions that impact parent-child relationships in a Utah divorce go beyond who will receive physical custody. In fact, for a high percentage of families, the best solution is for one parent to have sole custody and the other to have defined and documented rights to visitation, which is also referred to as parenting time.
A strong parent-child relationship is vital to the development of your children. Whether your visitation rights have been violated or your spouse is unable to fulfill their parental duties, it is crucial to have a Salt Lake City visitation attorney on your side. Your choice of a divorce lawyer can often make the difference between getting the results you want or completely losing your rightful privileges.
I am a Salt Lake City visitation attorney with more than 20 years of experience helping men and women protect their all-important relationships with children. This experience extends to complex grandparents' rights and paternity cases as well as all aspects of divorce and the pursuit of post-divorce custody modifications.

ACHIEVING POSITIVE SOLUTIONS: CHILD VISITATION ORDERS THAT WORK FOR YOU
If you are considering a joint physical custody arrangement, you will be required to develop and agree to a detailed parenting plan that is subject to court approval. More often, the challenge is to approach visitation fairly and in a way that does justice to the importance of the noncustodial parent's role in children's lives. My approach and proven capabilities include:
Taking the time to understand family dynamics that must be factored into custody and visitation decisions, including advising against the pursuit of unrealistic goals on the part of either the father or mother
Assertively pursuing a visitation schedule that provides the level of contact my client wants, while also accounting for work, travel, and other demands on parents
Taking decisive action to enforce existing parenting time/visitation orders when a custodial parent refuses to comply with them – or building the strongest possible case for a modification if key circumstances have changed significantly

Work with a skilled, creative salt lake city visitation attorney. One of the most painful regrets noncustodial parents often have comes from settling for a "standard" visitation order rather than insisting on more time with their kids. I am a Salt Lake City visitation lawyer devoted to asking the right questions and helping you think clearly about the future as we target visitation that works for all involved.
Whether you are a parent facing divorce, a father who wants to prove paternity, or a grandparent trying to preserve an important bond with your grandchild, I am here to help. Call or email me anytime for a consultation focused on your specific needs and goals.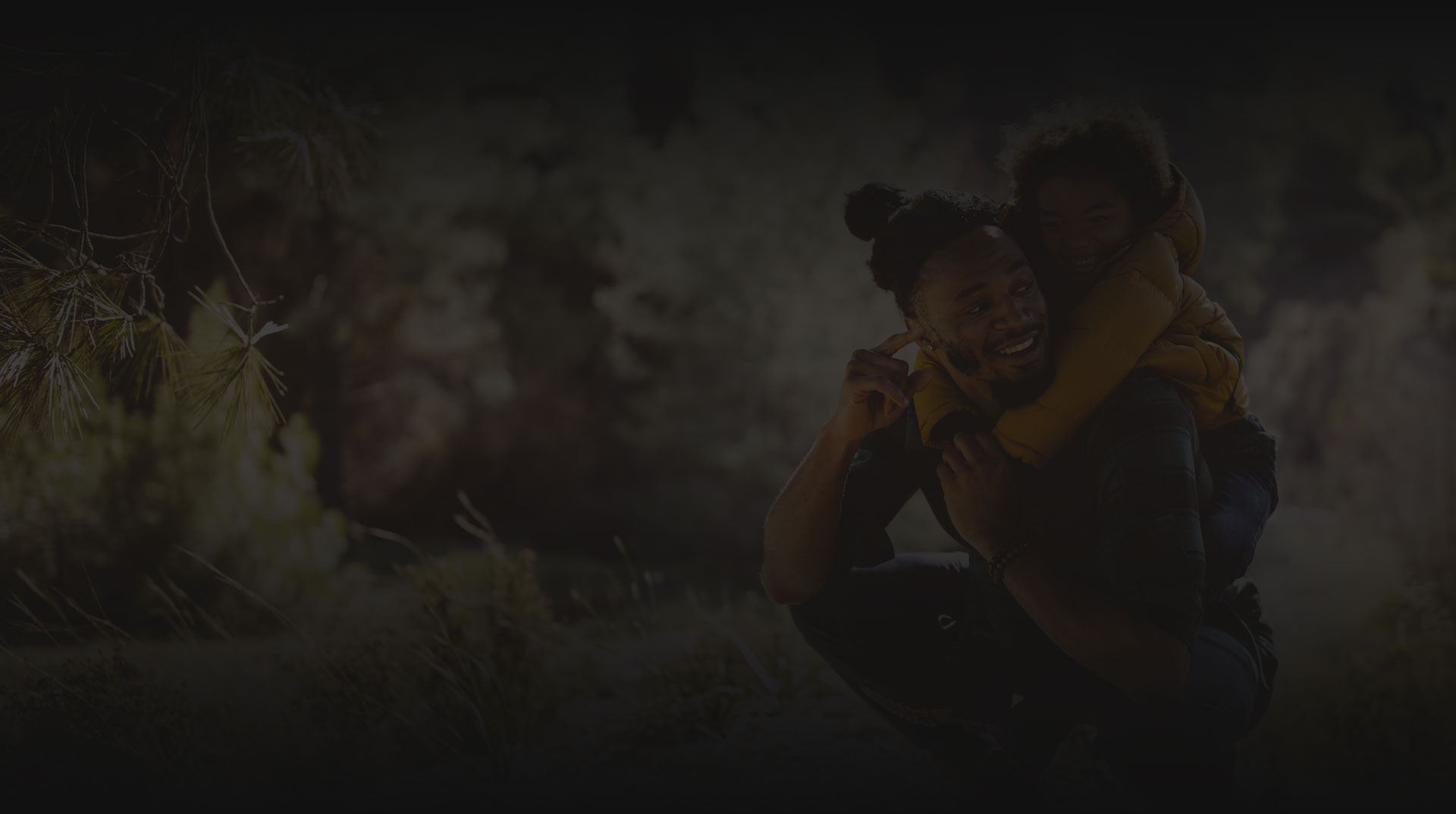 Contact Attorney Emy Cordano
for a Consultation