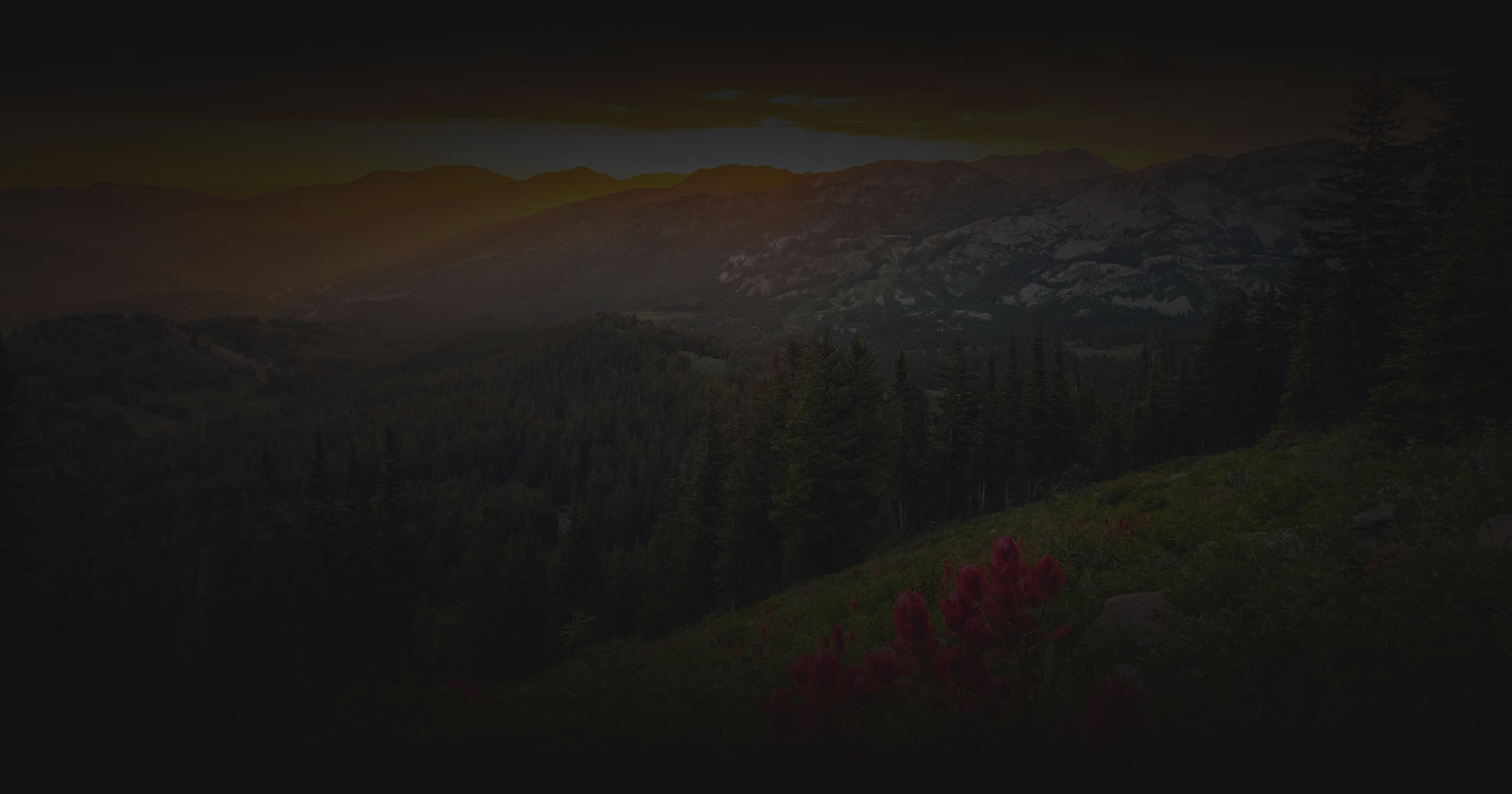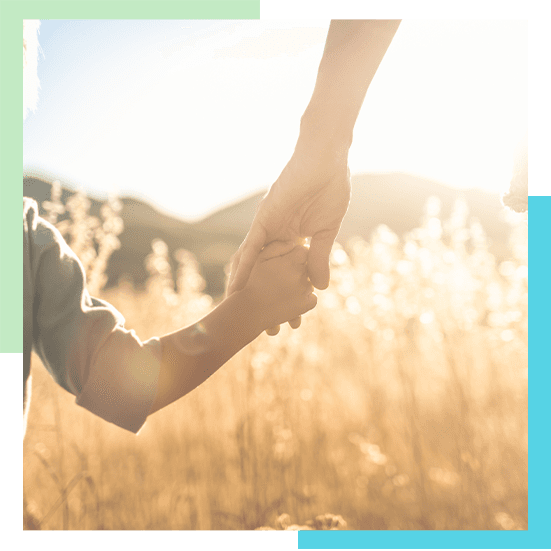 FAQ
Protect Your Driving Privilege's & Record
You need the best defense. We have helped thousands of people get their criminal charges dismissed or reduced.
Child Custody FAQs
If you have gone through a relationship separation or divorce and have minor children with the other party, then you may have questions about child custody in Utah. Here, Salt Lake City family law attorney Emy Cordano wants to answer some frequently asked questions. Regardless of whether you are married and divorcing or were never married to the parent of your child, we are here to help with your child custody matters. Under Utah law, both parents are responsible for the well-being of their children, regardless of their marital status.

1. WHO WILL GET CUSTODY OF OUR CHILD?
There are no rules that layout specifically who will automatically get custody of children in the aftermath of a divorce or a separation. There are various statutory factors that the court must consider when awarding any custody in these cases. These factors are pivotal in any case and can make the decision of the court slightly more predictable. This is why you need an experienced, skilled family law and child custody attorney who will be able to walk you through this process from start to finish. Emy Cordano will assess your facts quickly, honestly, and purposefully.
2. WHAT IS JOINT CUSTODY? WHAT IS SOLE CUSTODY?
There are two types of custody in Utah – legal custody and physical custody. Legal custody pertains to the power of a parent to make decisions concerning the welfare of the child, including medical, education, and religious decisions. Physical custody refers to who the child actually lives with most of the time.Parents may share legal or physical custody of their child, in which case it will be called joint custody. There is also a cutoff number of overnights for sole versus joint custody. Sole custody refers to where only one parent has physical or legal custody of the child.
3. WHO PAYS CHILD SUPPORT IF BOTH PARENTS SHARE CUSTODY?
Child support is based on a formula put in place by Utah law. This formula takes into account two factors, including both parties' incomes and the time each parent has with the child. There is no ability to waive child support. As Emy likes to say "child support is like death and taxes" – it will happen no matter what.
4. CAN A PARENT REFUSE TO ALLOW VISITATION IF CHILD SUPPORT IS NOT PAID?
No, a parent in Salt Lake City or Utah cannot refuse to allow parent time if child support is not paid. Any dispute related to child support needs to be handled through the courts, not through custody decisions made by the parents. That is called "self-help" and is not allowed in Utah.
5. DO GRANDPARENTS HAVE CUSTODY AND VISITATION RIGHTS?
In general, grandparents do not have custody or visitation rights. Utah courts generally do not allow third-parties to have visitation rights for minor children, though grandparent visitation may be allowed in certain situations where the state removes children from their parents or where the parents agree to allow it or where a foreign jurisdiction (another state) has ordered it. Nevertheless, please contact Emy Cordano if you are in any of these situations – whether you're a grandparent wanting visits or a parent fighting a grandparent – as Emy Cordano will be able to assist you to implement a better situation for the child/ren.
6. WHAT IS A PARENTING PLAN?
A parenting plan in Salt Lake City is the plan that parents submit to the court allocating their respective rights and duties over their minor children, including time spent on holidays and vacations. Anytime there is joint legal or physical custody, a parenting plan needs to be in place so that both parties know the terms of the parenting arrangements. Most importantly a parenting plan must include a decision-making process for the parties when there is a disagreement.
7. WHEN WILL CHILD CUSTODY BE DECIDED?
The court is responsible for determining the final parenting time agreement, and this decision will be made at various times, depending on the situation. If child custody is being decided as part of a divorce or as part of a paternity case, custody and visitation agreements will be a part of the final decree after the parties have reached a final agreement at mediation or after the parties have reached a final settlement without mediation or after a formal or informal trial.
8. CAN I MODIFY A CHILD CUSTODY AGREEMENT?
Yes, it is possible to modify child custody agreements. How the original order was reached – whether by mediation or trial – will affect how hard or easy a modification will be. If you are modifying anything please be sure to pick an experienced attorney like Emy Cordano.
Contact our family law attorney for a review of your case today. No matter what your relationship is with the other parent, child custody issues can become confusing and complicated. This is too important to hand over to any attorney. If you are going through the termination of a relationship – whether married or unmarried, common law or simply dating, and there are minor children involved, you will undoubtedly be dealing with complex child custody issues.
Family law attorney Emy Cordano is dedicated to helping ensure that you are treated fairly when it comes to child custody and visitation issues. Emy will have your back and will take care of you with empathy, and with the knowledge and experience required to excel in this arena. When you need a Salt Lake City child custody attorney, you can contact us by clicking here or call us at (801) 901-8159 for a free initial consultation.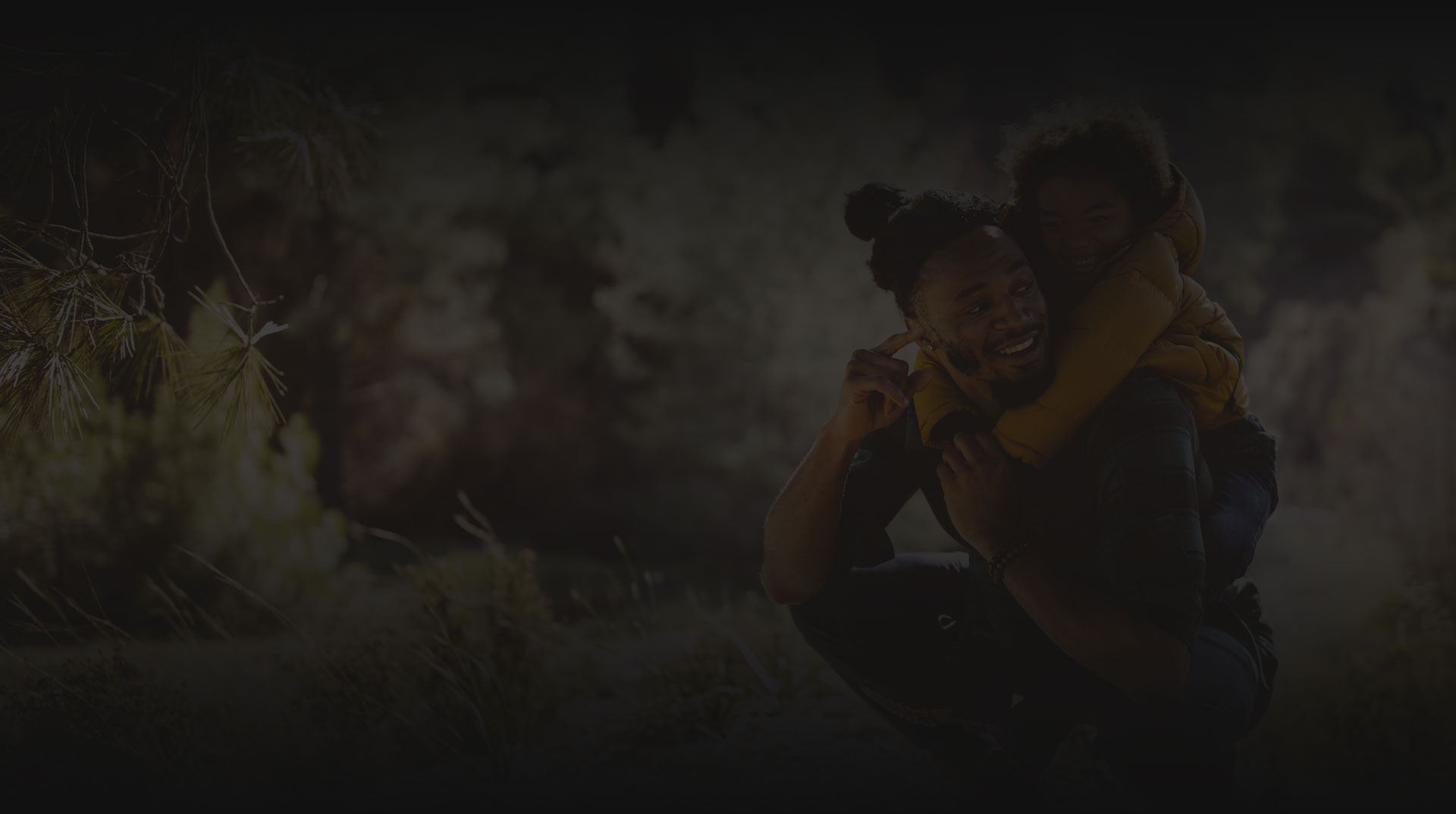 Contact Attorney Emy Cordano
for a Consultation