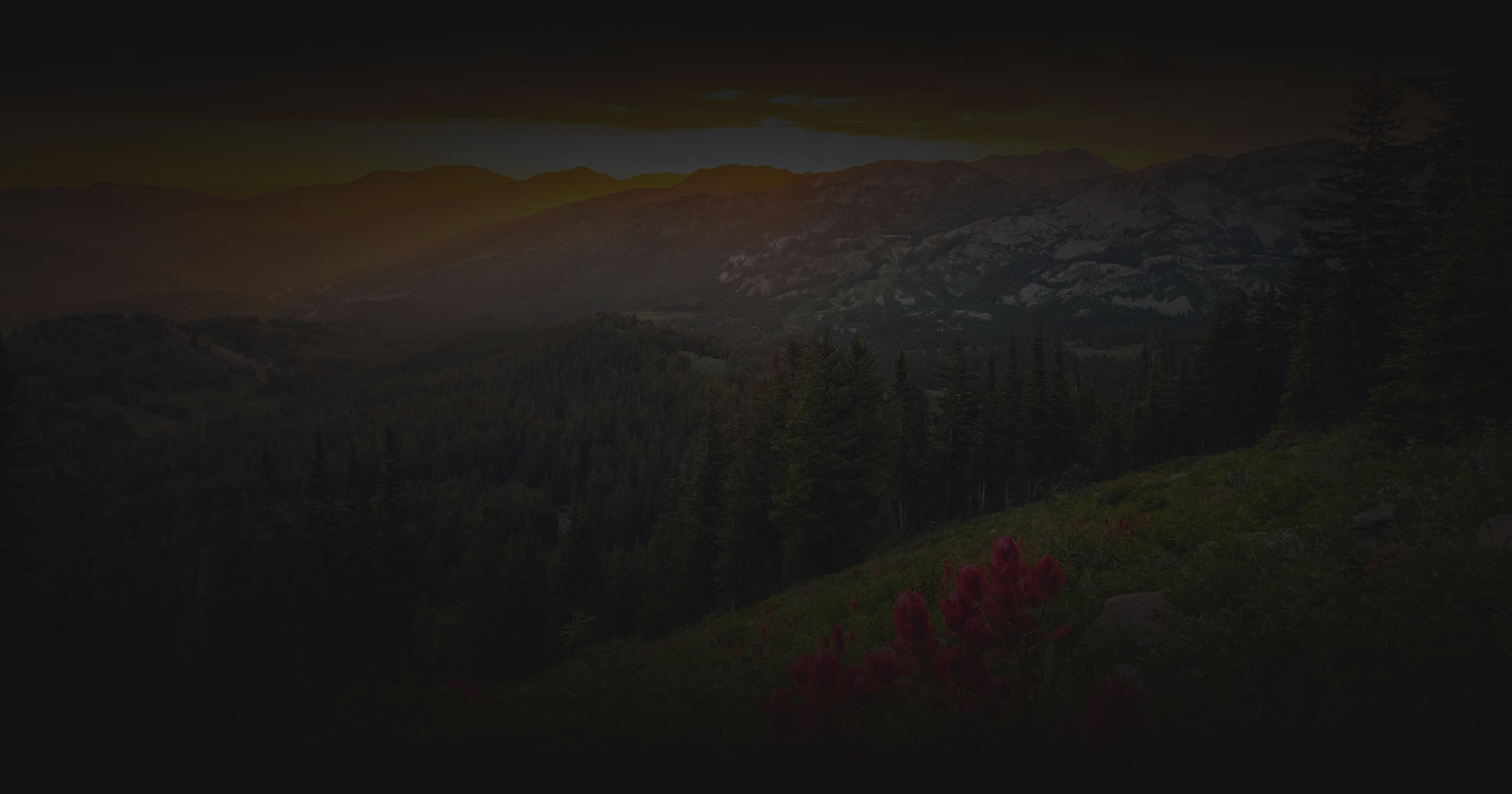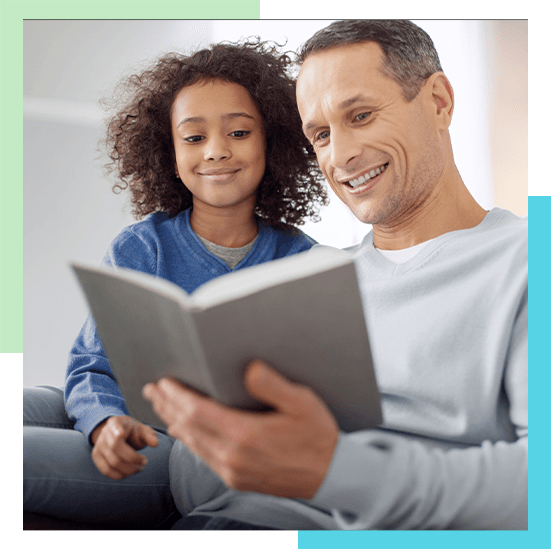 Joint Custody
JOINT CUSTODY LAWYER SALT LAKE CITY
Personalized representation is never more important than when the best interests of children are at stake. I understand that my clients are going through the most difficult times in their lives. Making clear and rational decisions presents challenges during emotionally overwhelming times.
When many people go through a divorce, emotions can often get in the way. The emotional pain and stress can seem overwhelming. When a parent does not properly understand their rights, it can be damaging to their custody issues. The first important step is to seek an experienced and knowledgeable divorce attorney committed to looking out for your best interests.
I am Salt Lake City joint custody attorney Emy Cordano. I take my role as a divorce lawyer seriously, starting with taking the time necessary to get to know you and your family dynamics.

PROTECTING YOUR PARENTAL RIGHTS IN JOINT CUSTODY AGREEMENTS
Joint custody is presumed by the courts unless one parent can prove otherwise. Also known as shared custody, the arrangement is considered in the best interests of children. Both parents must demonstrate high levels of communication and cooperation essential in making these agreements work.
The best interests of your child should always be a priority. When your former spouse fails to recognize your custodial rights, it is time to take action. The best decision is to choose a Salt Lake City joint custody attorney with the skills and experience to resolve your family law issues.
At Emy A. Cordano, Attorney at Law, I share the priorities of Utah courts in putting the best interests of children first, even in the most complex of child custody matters. While I strive for negotiation or mediation to resolve issues, I will not hesitate to take your custody case to court if that provides the best outcome for you and your children.
In addition to joint custody agreements, I help my clients in related legal matters that include:
Modification of prior orders when circumstances have changed significantly
Resolution of paternity claims for fathers who want to play an active role in the lives of their children
Allegations of domestic violence and abuse that involve protective orders and petitions for guardianship

Schedule an initial consultation with a salt lake city joint custody lawyer. As your divorce attorney, I will address and find a resolution to all the issues you are facing while charging you legal fees that are affordable. If you need help with a legal separation agreement in Tooele County, Davis County, or anywhere in the Salt Lake City area, contact me now for a consultation.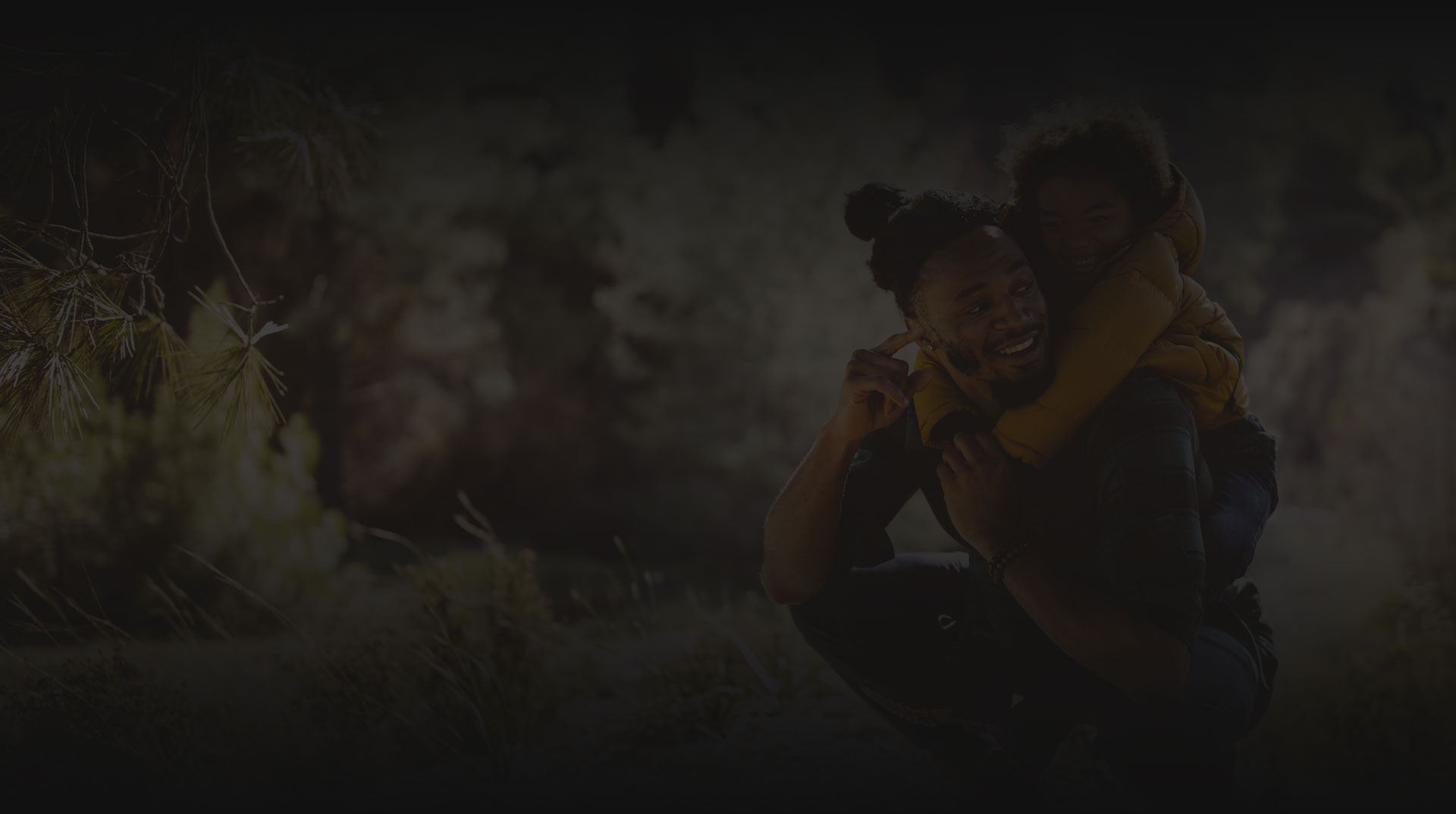 Contact Attorney Emy Cordano
for a Consultation