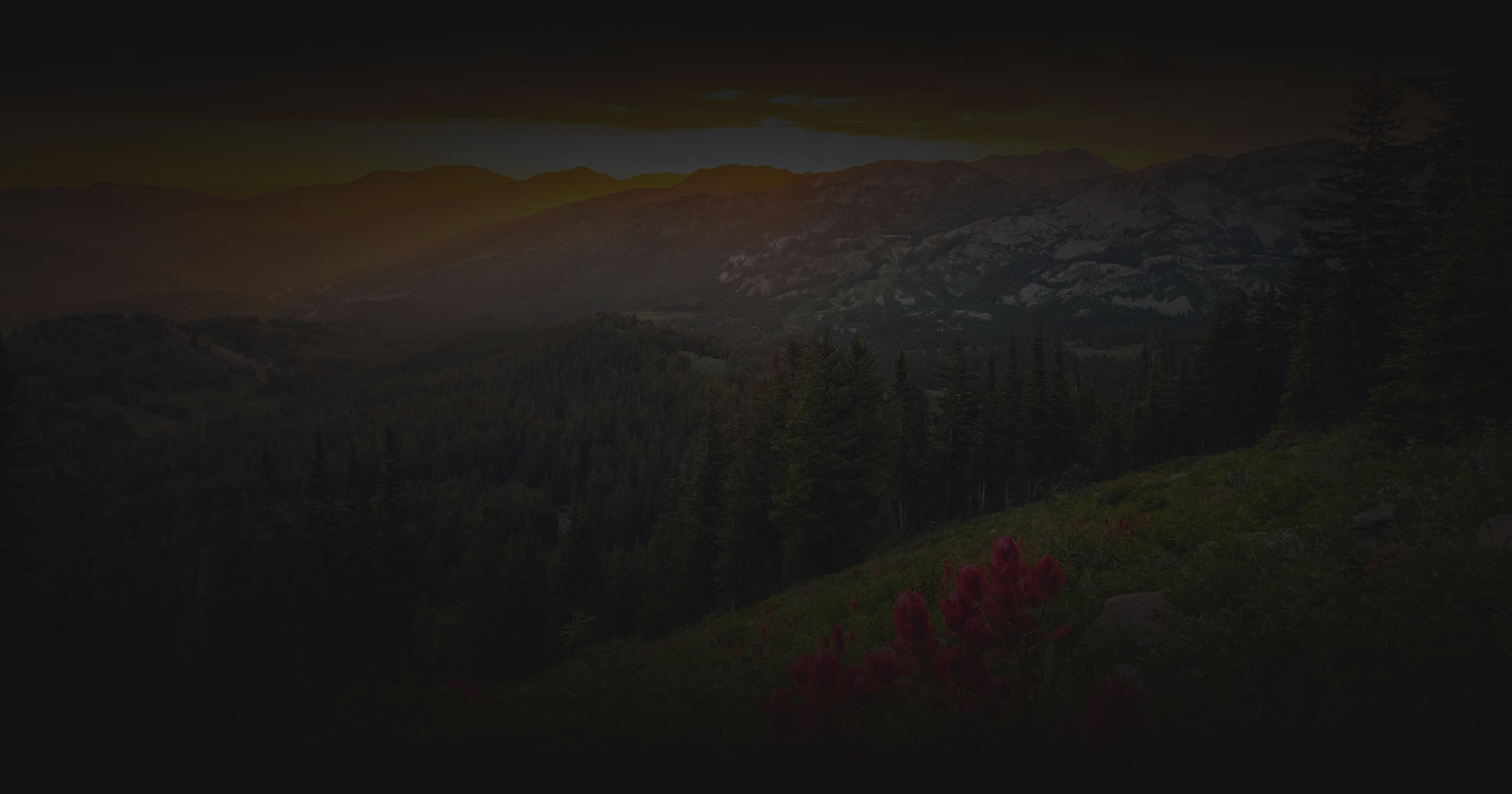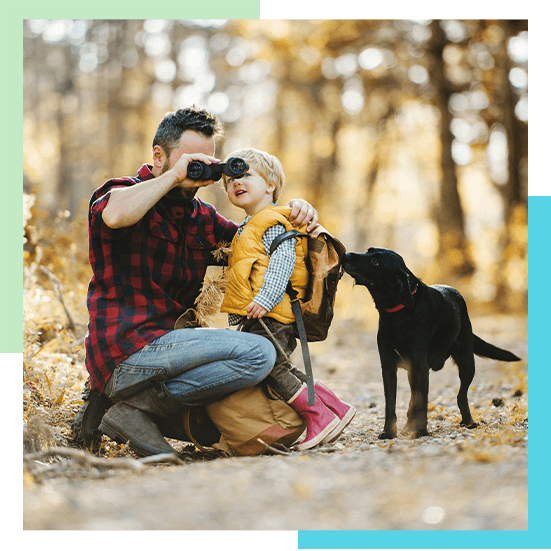 Paternity Attorney
Paternity Lawyer Salt Lake City
When a child's father is not named on the birth certificate, legal action often becomes necessary to establish paternity — sometimes referred to as parentage in legal proceedings.
A paternity case may be initiated by the mother, typically with goals that include obtaining child support, or by an unmarried father who wants visitation or custody rights. In some cases, an unmarried couple recognizes the practical importance of establishing paternity and mutually agrees to take the necessary legal steps.
Paternity is an important issue that can have serious consequences on a divorce and family law settlements. It is vital to get the proper legal representation and counsel to ensure your rights are protected. An experienced Salt Lake City Paternity Attorney can properly explain custody guidelines, visitation rights and support conditions.
DO YOU WANT TO ESTABLISH PATERNITY AND OBTAIN A CHILD SUPPORT ORDER? QUESTIONS ABOUT UNWED FATHERS' RIGHTS IN UTAH?
I am Emy Cordano, a balanced and highly attentive Salt Lake City paternity attorney who welcomes clients from all backgrounds and circumstances. When you turn to me for counsel on a Utah paternity matter, I will provide reliable upfront guidance and personally handle all aspects of your case.
My experience includes extensive work resolving contested paternity cases, whether initiated by a father, mother or the state. I am prepared to guide you through all phases and requirements specific to your situation, which may include:
Providing comprehensive information on what legal issues, establishing paternity is likely to create for you, so that you can make the soundest possible decision on whether to proceed
Taking additional legal action to secure an appropriate child support order, enforce an existing order, obtain visitation rights or accomplish other goals
Completion of DNA testing to determine whether a specific man is the biological father of a child and thus responsible for child support and potentially entitled to exercise other important parental rights
Speak With a Practical, Experienced Salt Lake City Paternity Lawyer. Do not take chances when it comes to paternity. Make sure you choose the right legal professional to suit your needs. My law practice is a proven resource for people from all walks of life who are facing difficult decisions in the realm of Utah family law. Protection of your child's best interests and your parental rights will be my sincere mission from day one. For a confidential, informative consultation focused on your needs and objectives, please contact me today.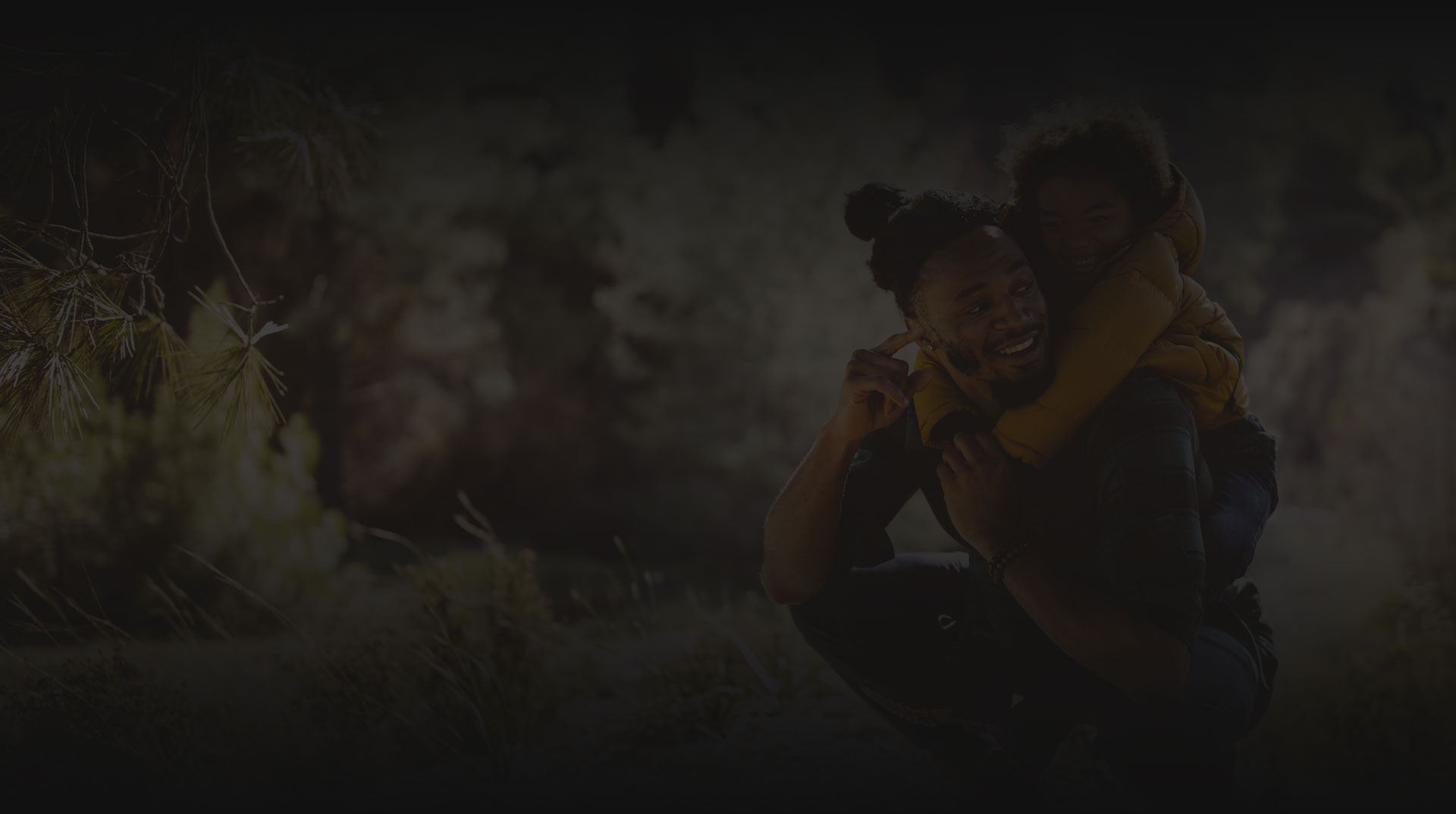 Contact Attorney Emy Cordano
for a Consultation