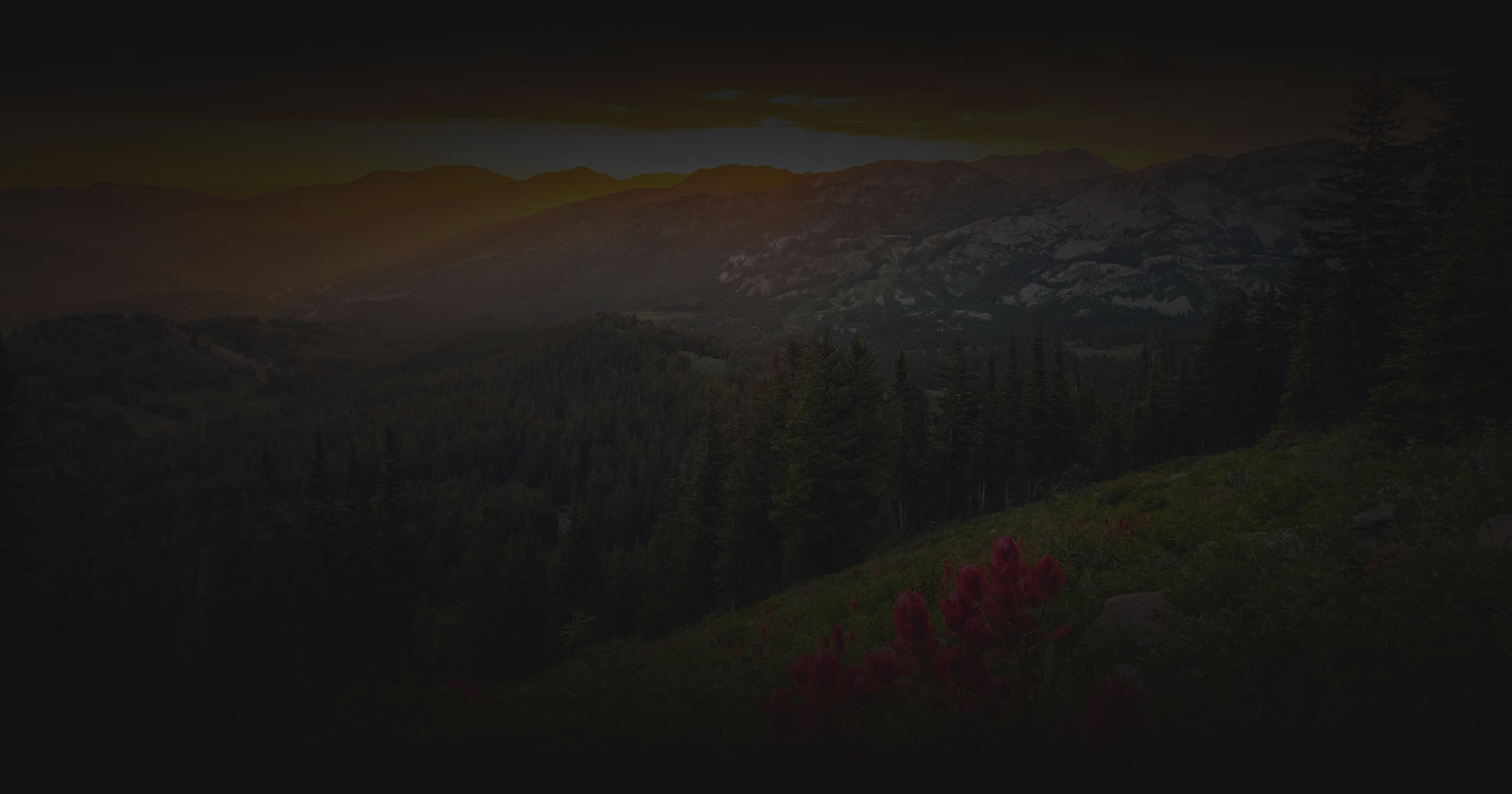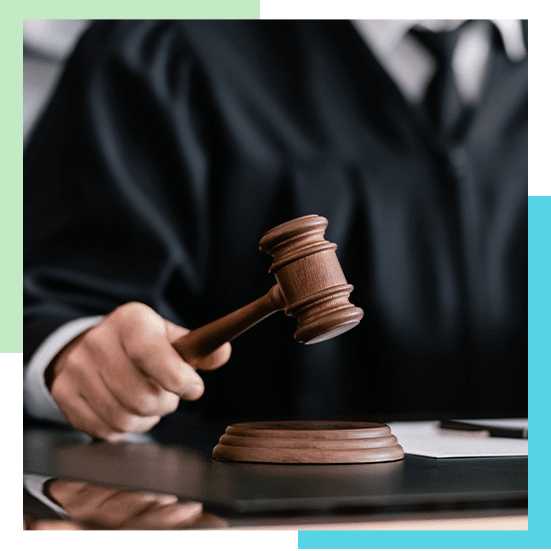 Enforcement Orders
ENFORCEMENT LAWYER SALT LAKE CITY
Court orders must be followed. That includes orders related to child custody, visitation, alimony, and other post-divorce matters.
If your court-ordered arrangements are not being honored, you may need the help of an experienced Salt Lake City enforcement attorney. A skilled attorney can negotiate with the other party or, if necessary, go to court to pursue legal enforcement of the judge's orders. Enforcement actions can range from a strongly worded letter to fines, driver's license revocation, and even incarceration.
On the other hand, you may be the subject of enforcement actions. In that case, I can help you protect your rights and make sure you are treated fairly. Whether you need help with the enforcement of a court order or require defense, count on the family law attorney with a track record of nearly two decades of protecting the rights of each client.
DON'T DO IT ON YOUR OWN
I am Salt Lake City enforcement lawyer, Emy Cordano. Equipped with years of concentration in the area of family law, I am here to advise you if you need help enforcing or defending the enforcement of a Utah court order. I have successfully resolved many situations involving:
Divorce decrees: A divorce decree is a court order that essentially outlines the responsibilities of the divorcing parties. It is enforceable by law, but that doesn't prevent some ex-spouses from failing to comply with its provisions, which may include the division of debts and property, spousal and child support, and child custody, just to mention a few. Parties who fail to comply with the terms of a divorce decree may be found in contempt of court for willful violation of the court's order. This can come with jail time, steep fines, and the assignment of community service.
Custody disputes: Disputes regarding custody can get ugly. Child custody orders have the force of law in the state of California, and as such, if a parent fails to follow through with the court's wishes, they can be held accountable under the law. Police and district attorneys can enforce a custody order. Our attorneys can also file an action in court, asking the judge to enforce the terms of the custody order and obtain orders to show cause to hold person in contempt of court, which can lead to reimbursement of attorney's fees.
Back child support and alimony: Child support and alimony orders in the state of California also have the force of law. If one parent violates this legal order by refusing to pay or delaying their payments face fairly stiff penalties. These include having their driving privileges and passports suspended, having their professional or occupational licenses revoked, and having liens placed on their bank accounts and property. In addition, the custodial parent can request wage garnishment and interception of any tax refunds or lottery winnings by the absent parent.
Visitation: Visitation-related conflicts stemming from one parent not allowing the other parent his or her allotted time with the child or children can lead to serious issues for families. Like custody orders, visitation orders and parenting plans are also enforceable by law. It is not unusual for parents experiencing interference with child visitation orders to seek help from local police in enforcing the order, which can open up a lot of issues for the interfering parent in your case.
All court orders have the force of law behind them. When a court goes through the process of finalizing an order—whether it is for child support or to dissolve a marriage—the court expects that the terms of the order will be followed. The order legally binds each party to the actions described therein.
When individuals fail to comply with the provisions of a court order, the consequences can be quite serious. Emy Cordano and her team strive hard to hold individuals accountable to the courts' demands.
UNCOOPERATIVE PARTIES?
Despite the legal remedies of the courts—whether it's custody orders, child support orders, or divorce decrees—it can be difficult to deal with uncooperative parties. If you are having trouble with the other party in your case, you may be concerned about how the case will play out and how you can assert your rights to collect child support, divide assets, or pick up your child after visitation.
Emy Cordano offers knowledgeable, compassionate, and caring enforcement services. Our office can help you enforce your court order in regards to spousal or child support, parenting time and custody, and the provisions of your divorce decree. It is important to reach out to our team as soon as you suspect that the order issued by the court will not be followed. Our office can help you weigh your options to enforce the legal order issued to you, or in some cases, seek out a modification of the order to better meet your wishes and needs.
Enforcement requires a rather technical court proceeding in which your lawyer must follow rules of evidence and rules of procedure. If you have a lot at stake, get proper legal advice before proceeding. One of the biggest mistakes people make is waiting too long or failing to take any action. Whether your former spouse has failed to pay alimony or has violated your child custody settlement, it is vital to resolve these issues as soon as possible. Procrastination is not an option. Do not take chances with the quality of your legal representation. Make sure your Salt Lake City enforcement attorney has the proper skills, knowledge, and legal resource to ensure the best results.
Contact me today. As your Salt Lake City enforcement lawyer, I can explain your rights and options for resolving your family law issues. Contact me today to schedule a consultation with a family law attorney who understands the system.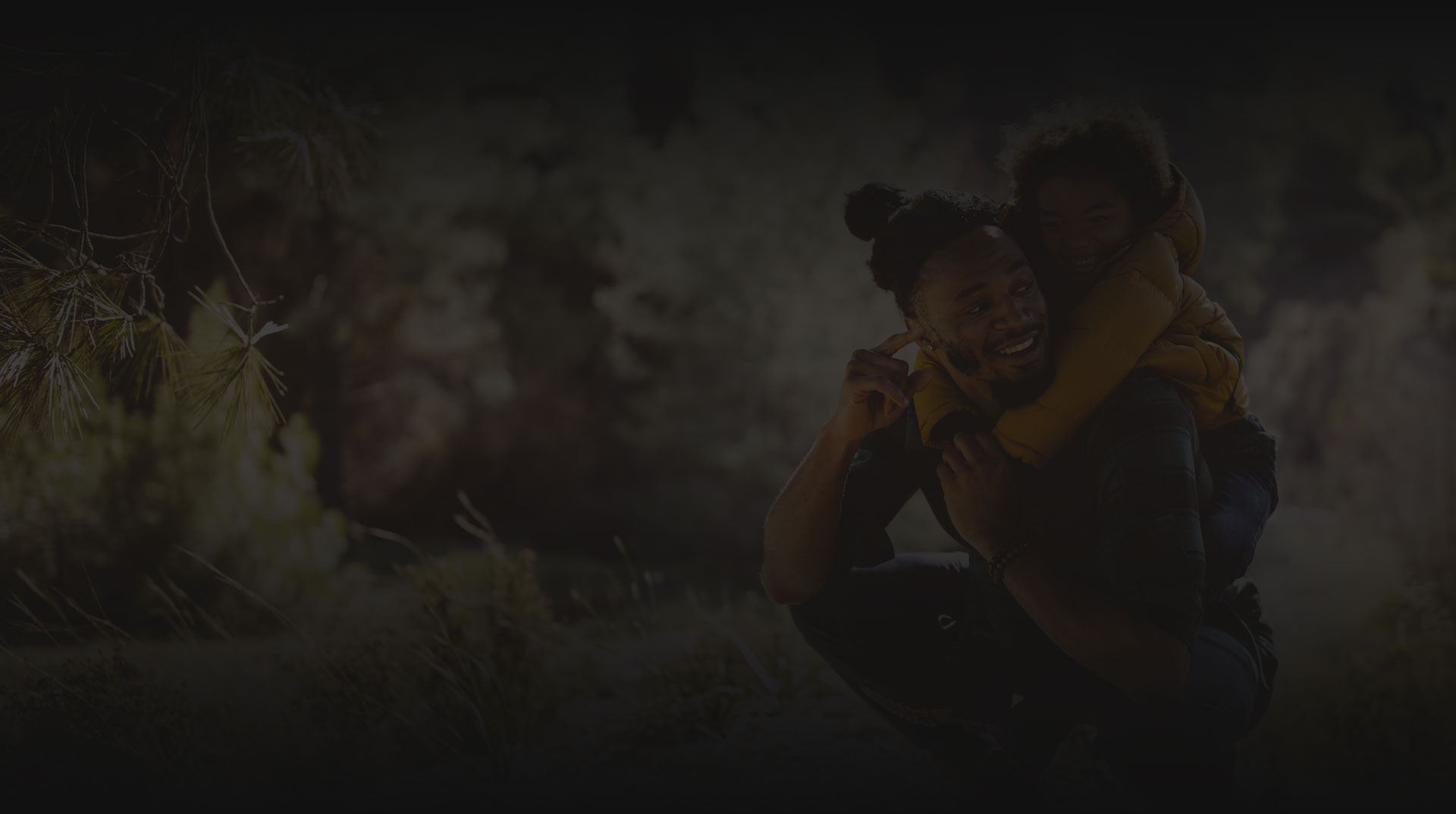 Contact Attorney Emy Cordano
for a Consultation