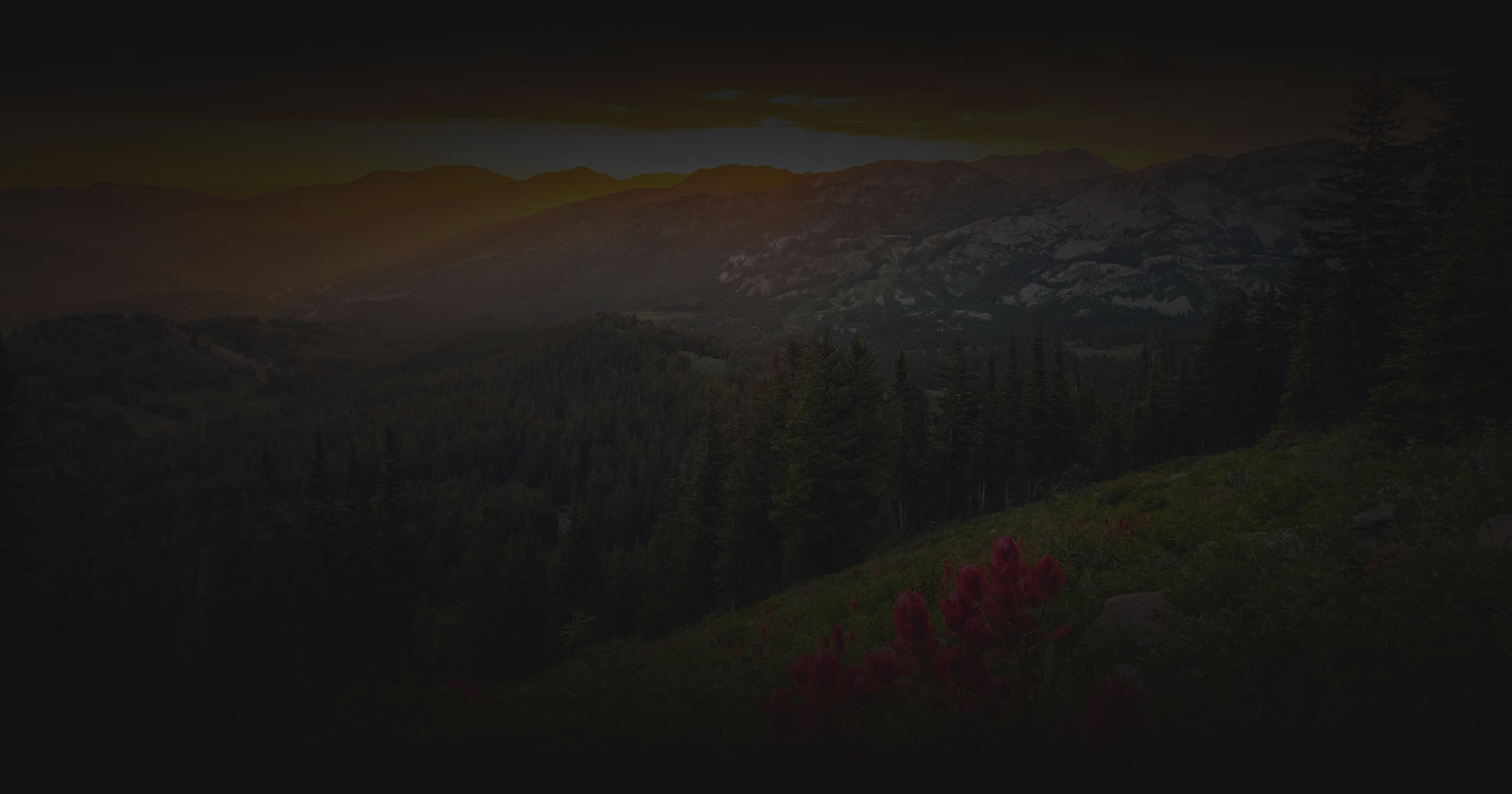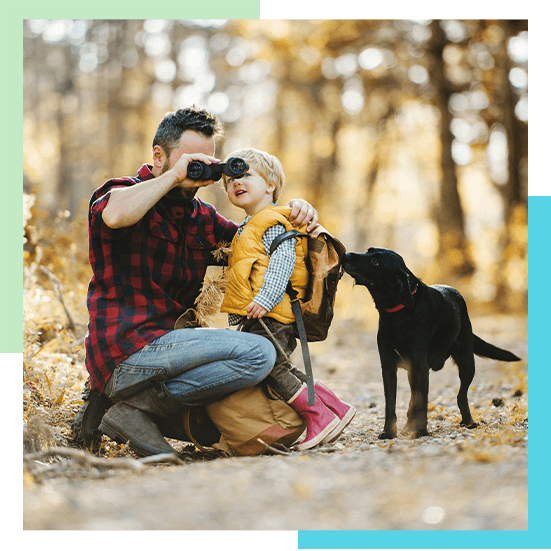 Children Divorce
CHILDREN & DIVORCE LAWYER SALT LAKE CITY
At Emy A. Cordano, Attorney at Law, I am committed to protecting your rights throughout the divorce process. However, my job does not end there. It goes without saying that divorce is equally as hard on sons and daughters. When the end of a marriage involves children, I am equally committed to looking out for their best interests.
Children are often the biggest victims of divorce. But when a couple is unable to stay together, divorce becomes an unfortunate necessity. When it comes to divorce settlements, the court will determine what is in the best interest of the child. It is crucial to contact a Salt Lake City divorce attorney with a proven track record of protecting the rights of each client and looking out for their best interests.
I am Emy Cordano, a dedicated Salt Lake City divorce lawyer who goes beyond legal representation for my clients. I provide additional resources that I believe to be helpful for children. I often recommend that children of divorce go through some type of therapy. Their lives have changed. Their futures have become uncertain. One household is becoming two.

PUTTING THE BEST INTERESTS OF YOUR CHILDREN FIRST
Married parents who are soon-to-be single mothers and fathers now have to fill both roles in their respective homes. I have represented men who spent time working to support their families. Oftentimes, they lack confidence when it comes to domestic issues. They are now responsible for certain duties once relied upon their wives.
My message to all divorcing parents is to be strong for their children coping with their parents' divorce. Conduct yourself civilly. Choose your words carefully.
The things you say, the actions you take and the decisions you make regarding the end of your marriage impact your children. They are going through the same trauma. Civility should be the rule in working out post-marital agreements such as child custody, visitation, and support. Engaging in a courtroom battle and putting children in the middle may result in a "win." However, children who witness their parents at war are often the losers.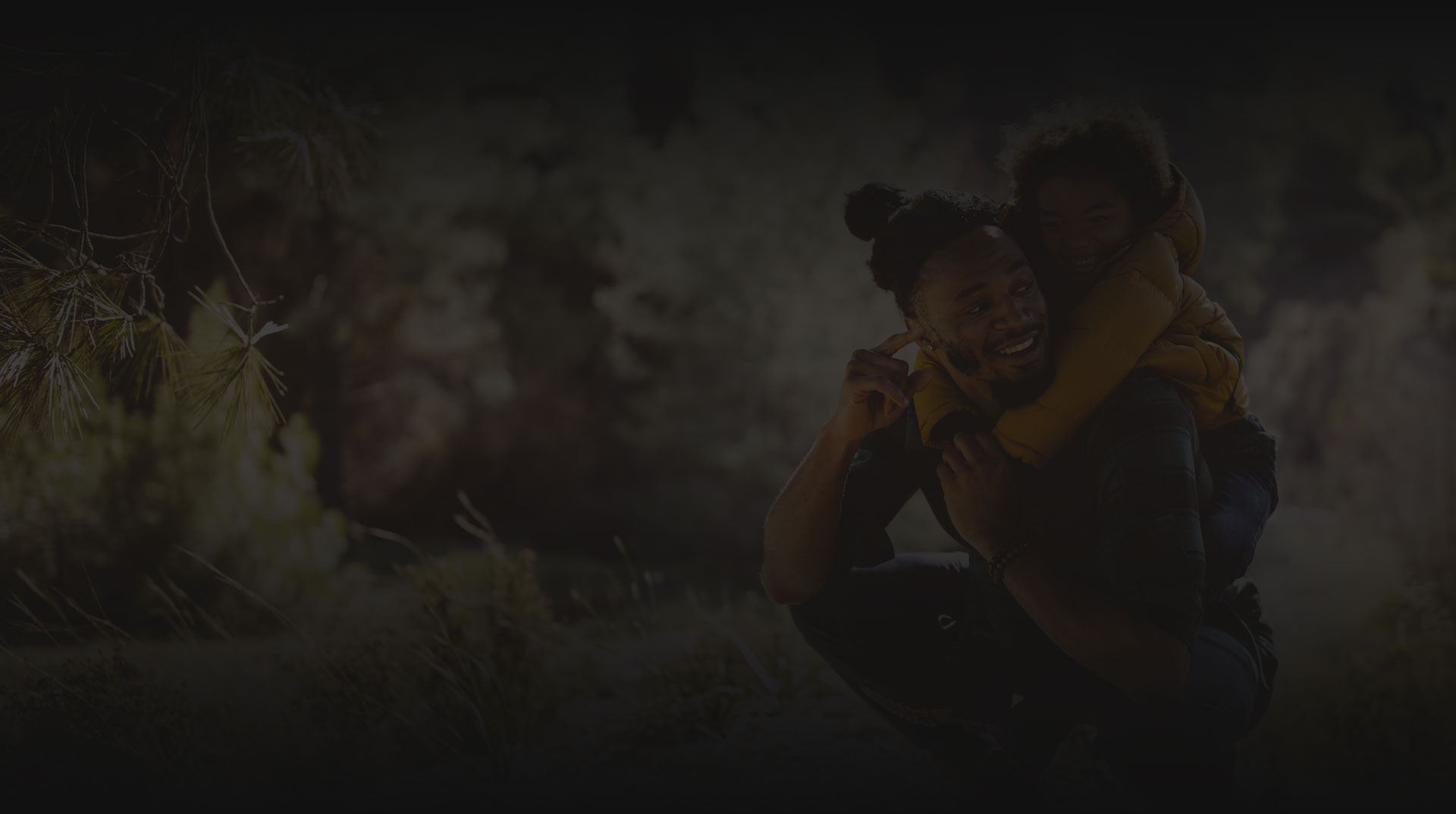 Contact Attorney Emy Cordano
for a Consultation