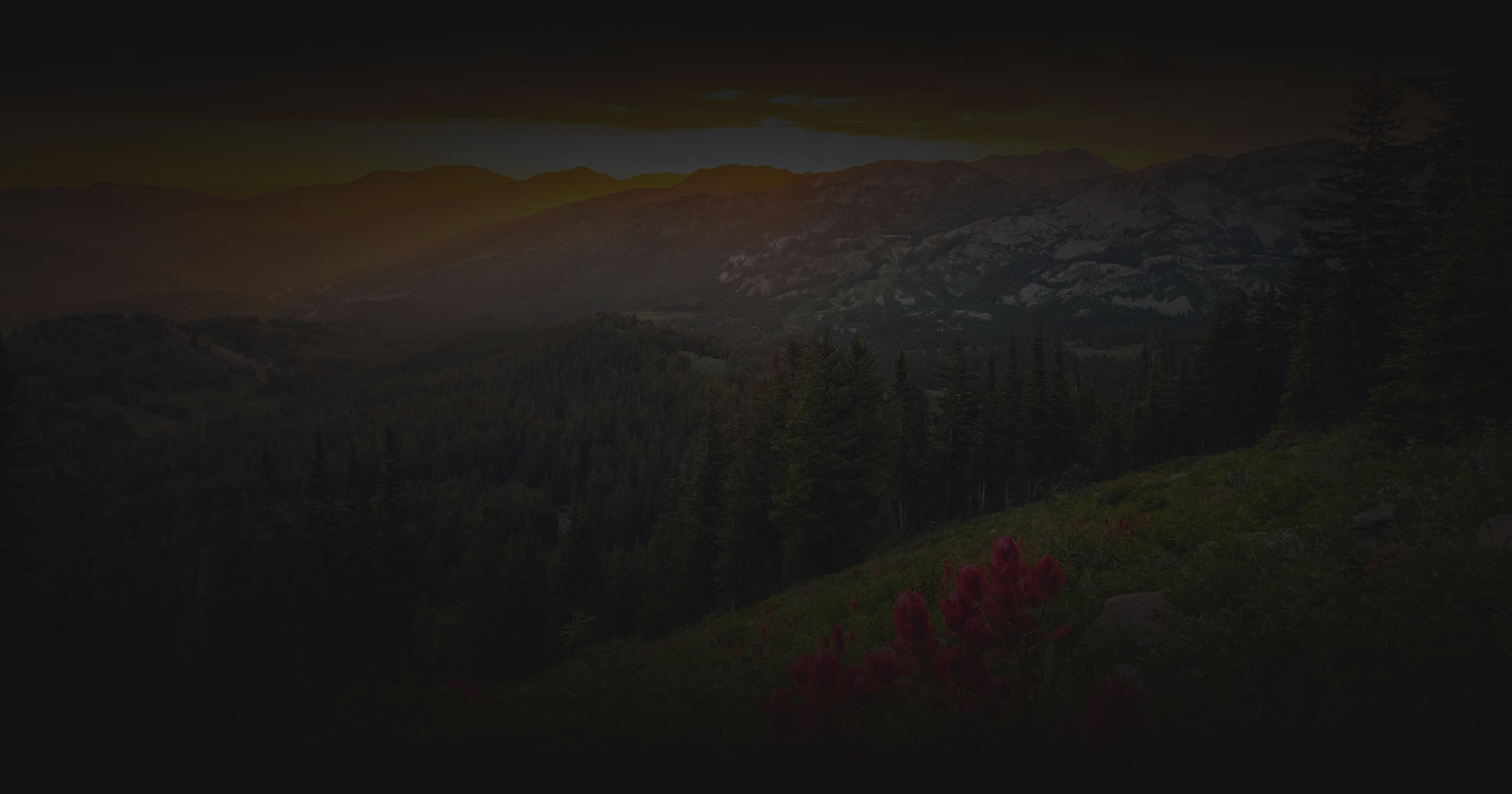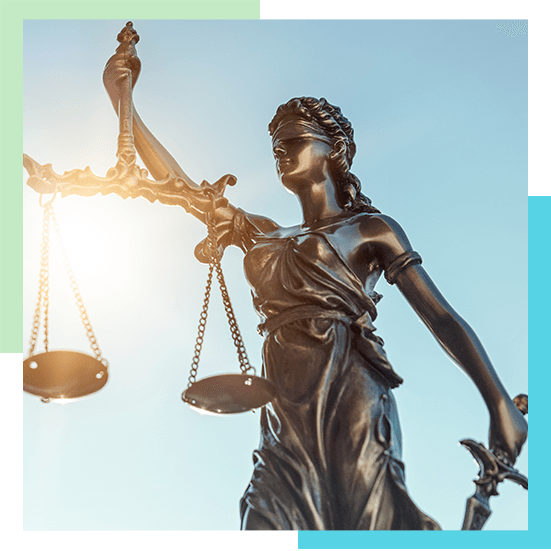 Private Investigators
DIVORCE PRIVATE INVESTIGATORS LAWYER SALT LAKE CITY
In some divorce cases, it can be hard to get to the truth. One spouse may be doing things — financially, socially, or otherwise — that the other spouse or the court needs to know about.
If you are going through the difficulty of divorce, you can hire a skilled Salt Lake City divorce lawyer to protect your interests and help you reach the best possible outcome. In some cases, a private investigator can be used to gain and document information about another party's financial or relationship choices. My firm provides exceptional legal representation and leverages the services of a private investigator when necessary.
When you are involved in a divorce, it is crucial to utilize every type of legal advantage at your disposal. One of the advantages I offer as a Salt Lake City divorce lawyer is unmatched access to legal resources. Many attorneys do not offer private investigator services. It is part of my commitment to go the extra mile for my clients. My private investigator services typically go to high-end clients. However, I also represent clients from all backgrounds. Depending on what you can afford, we can provide the right service to help with your family law needs.

PROTECTING YOUR INTERESTS IN DIVORCE, MODIFICATION AND CUSTODY MATTERS
I am Salt Lake City divorce lawyer, Emy Cordano. At my firm, Emy A. Cordano, Attorney at Law, I help my clients reach successful outcomes in divorce by being strong, strategic, and thoroughly prepared. In some cases, I use outside resources such as private investigators and forensic accountants. These services can be an indispensable part of gaining evidence related to:
Hidden assets
Issues that may impact child custody and visitation, such as alcohol or drug abuse
Social media use
Extramarital relationships
The modification of court orders
Every divorce case is different. Private investigation is not always appropriate, but my firm can provide it affordably if it is necessary for the resolution of your legal matter.

Contact me to learn more about divorce representation. Divorce does not come cheap. Whether you are involved in a bitter child custody battle or your assets and property are at stake, it is important to maximize every advantage to protect your interests. Put yourself in the best position to succeed. Contact me by calling (801) 901-8159 to set up an appointment to discuss your case in confidence. I serve clients in a variety of Salt Lake City family law matters.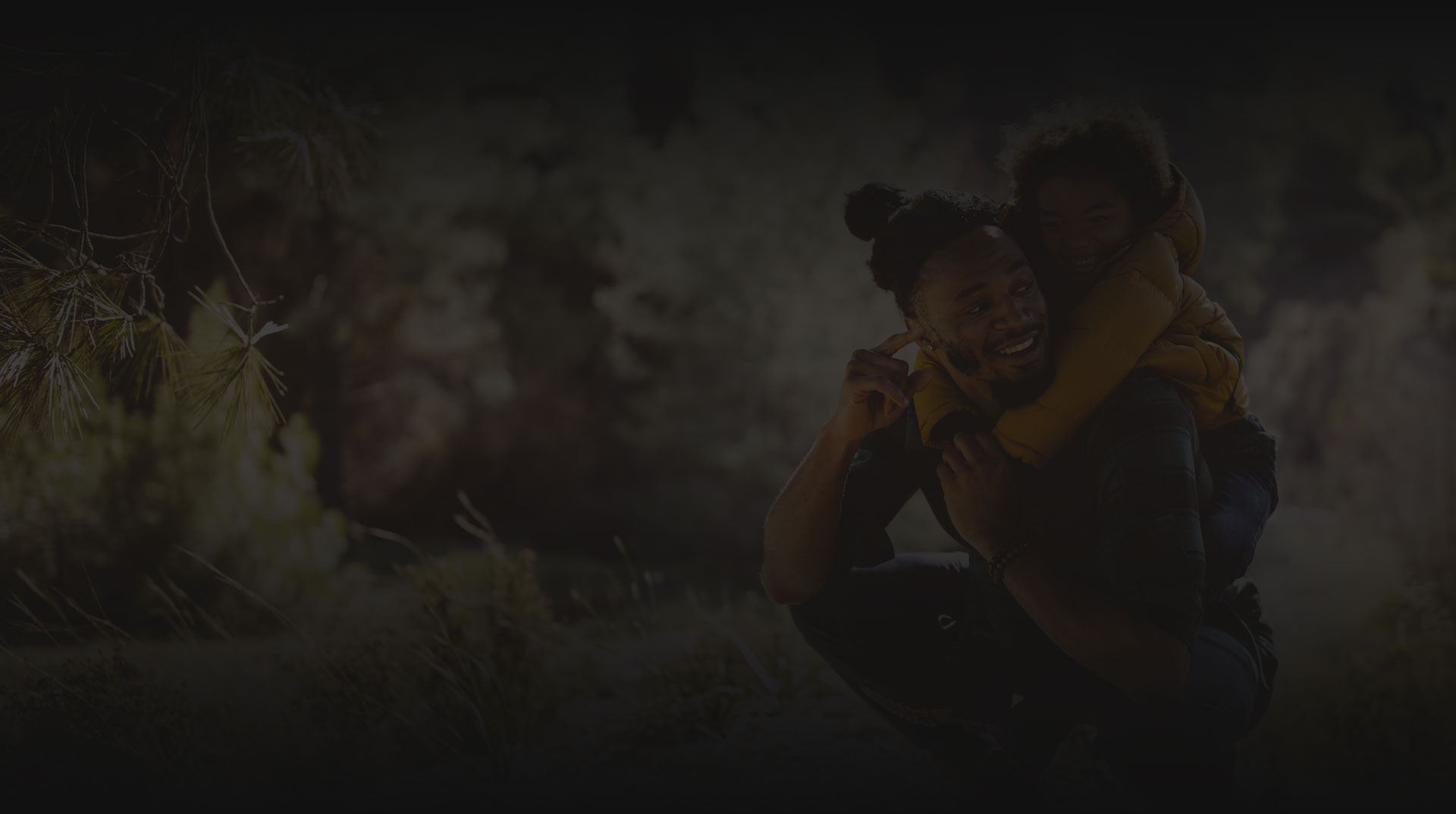 Contact Attorney Emy Cordano
for a Consultation