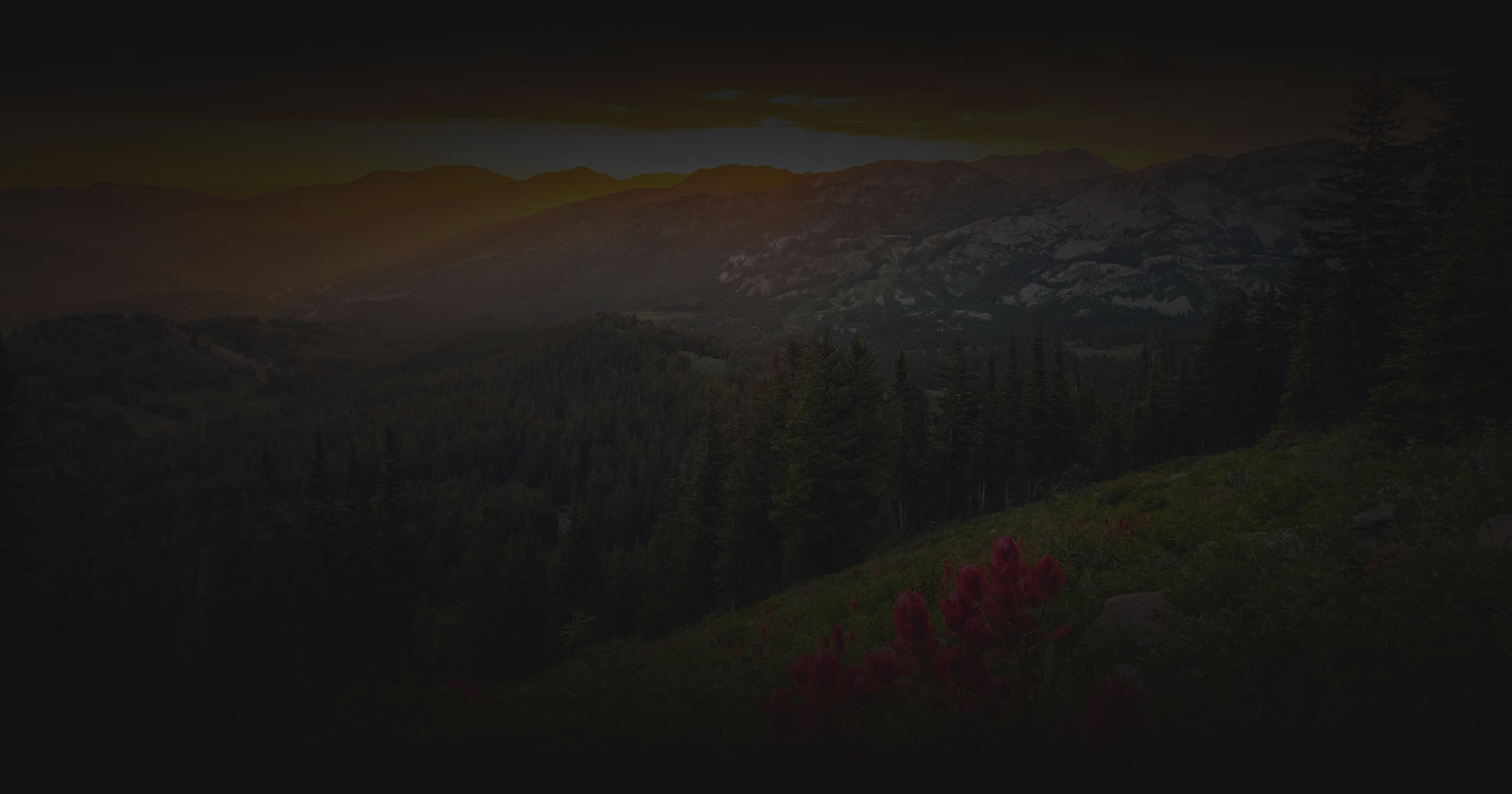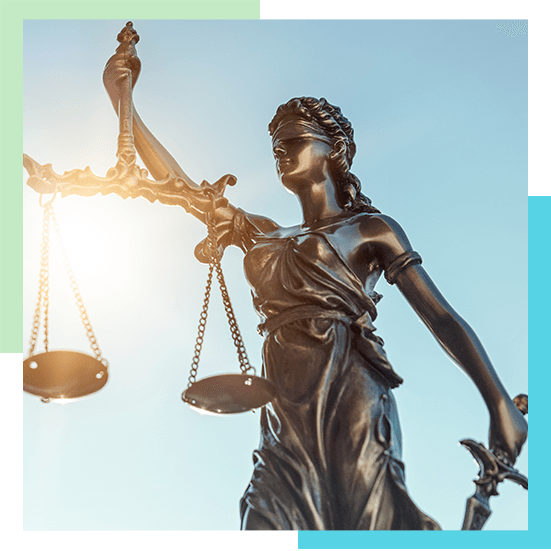 Legal Separation
LEGAL SEPARATION LAWYER SALT LAKE CITY
While considered temporary, a legal separation is usually the first step toward the end of a marriage. Facing both legal and emotional challenges, you fear an uncertain future, unsure of financial stability, and the property you will be able to keep. If you have children, you need to focus on their well-being.
Utah family law refers to legal separation as "separate maintenance". Many couples choose this option to either make a smoother transition to divorce or if there is a possibility of a reconciliation. If you have children under the age of 18, the state requires couples to attend classes to educate themselves about divorce. Couples that do not have children must also undergo a 90-day waiting period. If you are filing for legal separation in Salt Lake City, you are required to attend a mediation session to help resolve any issues before going to trial. If you choose to file for separation, it is vital to have a knowledgeable and experienced Salt Lake City legal separation attorney on your side.

INDIVIDUALIZED & RESULTS-ORIENTED ADVOCACY FOR YOUR LEGAL SEPARATION
Instead of passing your case to a lesser-experienced associate or paralegal, I will employ my Salt Lake City family law experience, legal knowledge, and financial savvy. I will handle all aspects of your legal separation. At Emy A. Cordano, Attorney at Law, I pride myself on providing personalized representation, identifying your specific needs and goals. From there, I tailor creative strategies and present innovative options to resolve your legal problems.
Legal separation is similar to a divorce. In fact, most of these legal actions are the basis for a future divorce. While spouses can live in separate residences, it does not legally end a marriage. The Decree of Legal Separation in Utah includes separate maintenance agreements that specifically cover:
Child custody, including interstate child custody matters or modifications
Spousal support
Division of high valued property
Payment of debts
Child support
Orders are only valid for one year from the date of the hearing or until the case is dismissed or a spouse files for divorce.

Contact a salt lake city legal separation attorney. As your Salt Lake City legal separation attorney, I will address and find a resolution to all the issues you are facing while charging you legal fees that are affordable. I can also provide comprehensive mediation services to help both parties find the best solutions to resolve your divorce. If you need help with a legal separation agreement in Tooele County, Davis County, or anywhere in the Salt Lake City area, contact me now for an initial consultation.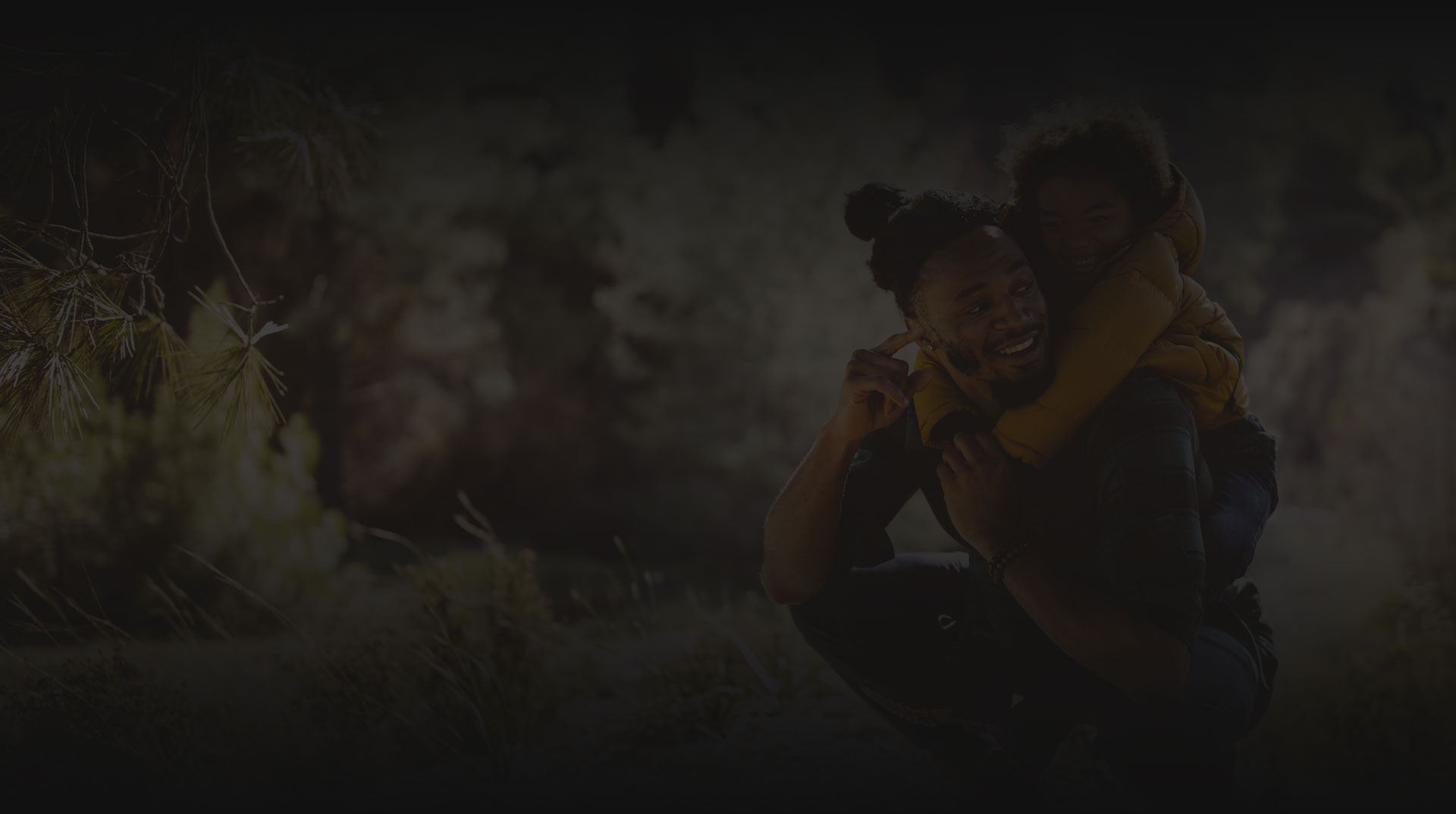 Contact Attorney Emy Cordano
for a Consultation