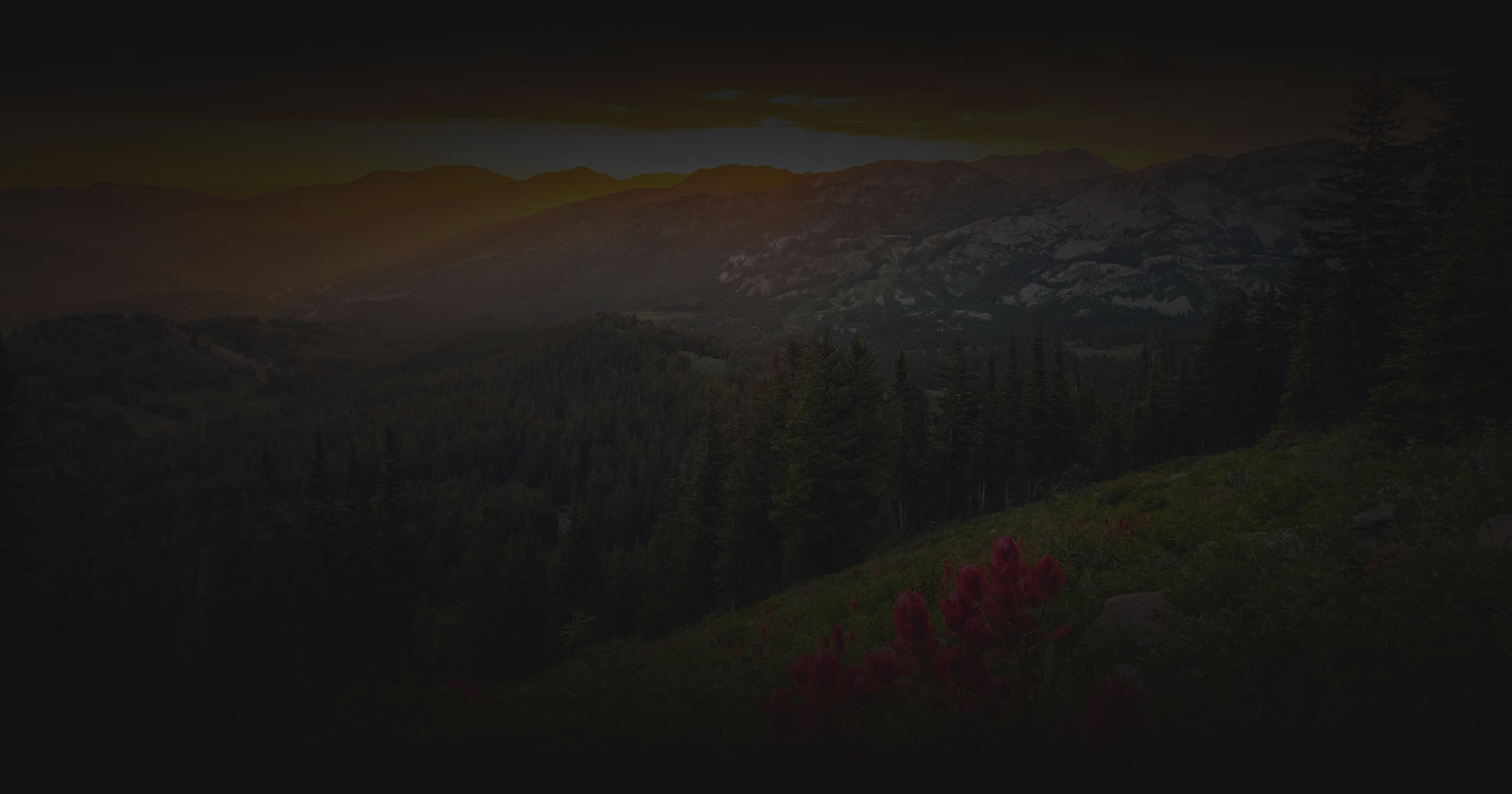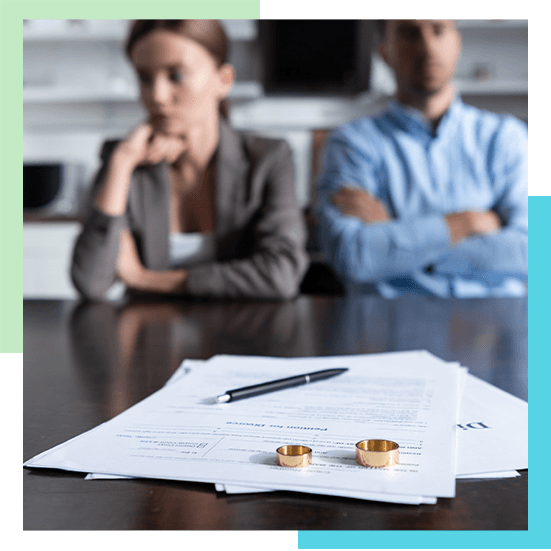 Contested Divorce
CONTESTED DIVORCE LAWYER SALT LAKE CITY
No two divorces are alike. In some cases, the level of conflict is so high that the two spouses cannot even be in the same building without a fight. In other cases, both parties have accepted the loss of their marriage and can work together to find practical solutions to the legal issues they face

THE TERM "CONTESTED DIVORCE" CAN MEAN DIFFERENT THINGS.
It can refer to something as simple as filing an answer to a divorce complaint or something as complex as full-blown divorce litigation that goes to trial. A contested divorce can include mediation (which is a mandatory step in the divorce process in Utah, temporary orders, or any issue about which there is a disagreement, such as:
The division of assets
Child support and/or alimony
Domestic violence and orders of protection
Child custody and parenting time
Relocation or living arrangements
Divorce can sometimes get messy. In many cases, the client may have an adversarial relationship with their spouse. This can make divorce proceedings extremely stressful. As your Salt Lake City contested divorce attorney, my job is to help each client navigate smoothly through the legal process. I utilize an aggressive and comprehensive approach to ensure the interests of each client are protected and to help them go on with their lives after divorce.

PROTECTING YOU AND YOUR CHILDREN
I am Salt Lake City contested divorce attorney, Emy Cordano. I believe each divorce needs to be handled as a unique matter. I recognize the pain that divorce brings. One thing I bring to every divorce case is a full commitment to protecting my clients and their children.
As your lawyer, I will make sure your legal rights are honored. I will make sure you have the tools you need to get your life back on track after a divorce. Whether you "agree to disagree" with your spouse or you feel you need to fight aggressively in court to reach an acceptable outcome, I can help you reach your goals.
Children are often the biggest victims of divorce. Many times, they get caught in the middle of the ugliness of a divorce battle. I am not only committed to protecting the rights of my clients, but also the best interest of the children. Count on a family lawyer with a track record of nearly two decades of helping clients by utilizing an aggressive and compassionate approach.

WHAT IF YOU SUSPECT YOUR SPOUSE IS HIDING SOMETHING?
In some divorce cases in Salt Lake City and throughout Utah, it can be hard to get the truth. There may be one spouse doing certain things, either financially, socially, or otherwise, that the other spouse and the court need to be aware of.
If you suspect that your spouse is hiding something from the divorce proceedings, you can count on Attorney Emy Cordano to get to the bottom of it. Attorney Cordano takes the time to thoroughly prepare for every single case, and this can include using outside resources such as private investigators and forensic accountants. These services can be an integral part of gaining evidence related to the following:
Hidden assets
Any issues that may impact child custody or visitation/parent time
Social media usage
Extramarital affairs
Modifications of court orders
Every divorce case is different, and by no means is a private investigator going to be appropriate for every situation. However, Attorney Cordano can provide these services affordably if necessary to reach a resolution in your divorce case. You cannot rely on "he said" "she said". When a spouse is hiding something, that must be exposed with more evidence than simply statements or declarations by either party.

IS MEDIATION NECESSARY IN A CONTESTED DIVORCE IN SALT LAKE CITY?
If you are planning to get a divorce in Salt Lake City or anywhere in the state of Utah, and if you don't already have a settlement agreement signed by the other party, you are going to be required by the court to go through mediation as the first step. You will have to go through mediation before you see a judge about your divorce.
Mediation provides a method of dispute resolution that could enable the parties to come to an agreement about the fundamental issues of the divorce without ever going to court. In fact, many people prefer a mediated divorce because it can be less stressful and less expensive, and it allows both parties to have almost full control over the outcome. Except for child support, almost everything can be negotiated and agreed to in Mediation.
Mediation, in a Salt Lake City divorce, can help resolve a wide range of issues, including:
Property division
Custody arrangements (including for divorcing couples and unwed couples)
Child support (even though this is calculated with the formula, it is case specific)
Alimony (if applicable)
Attorney Emy Cordano is a skilled mediation-experienced attorney in Salt Lake City. As a family law lawyer with extensive experience handling divorce mediations, Attorney Cordano has no problem helping you through this process to help you avoid costly litigation and a contested divorce.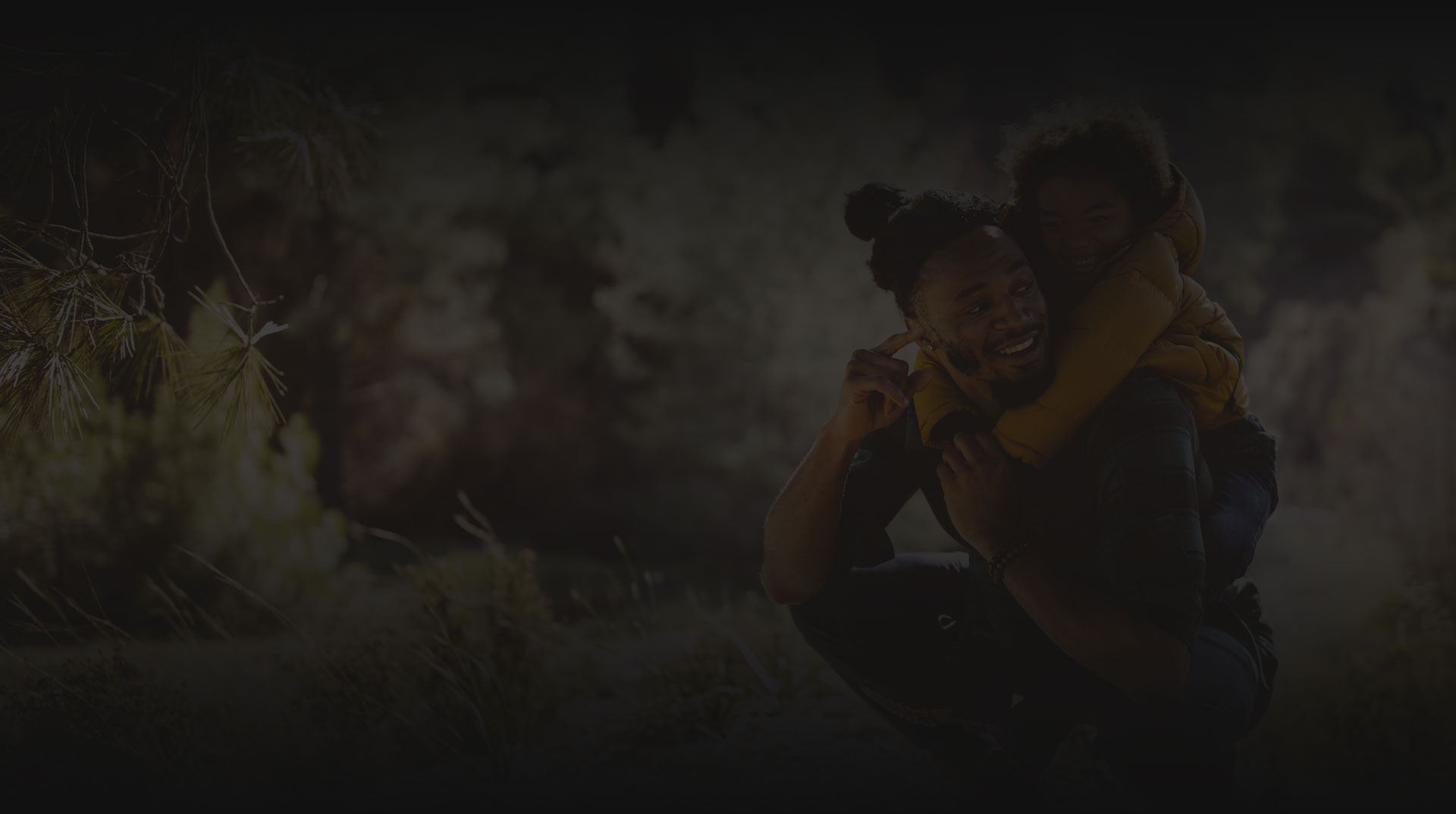 Contact Attorney Emy Cordano
for a Consultation