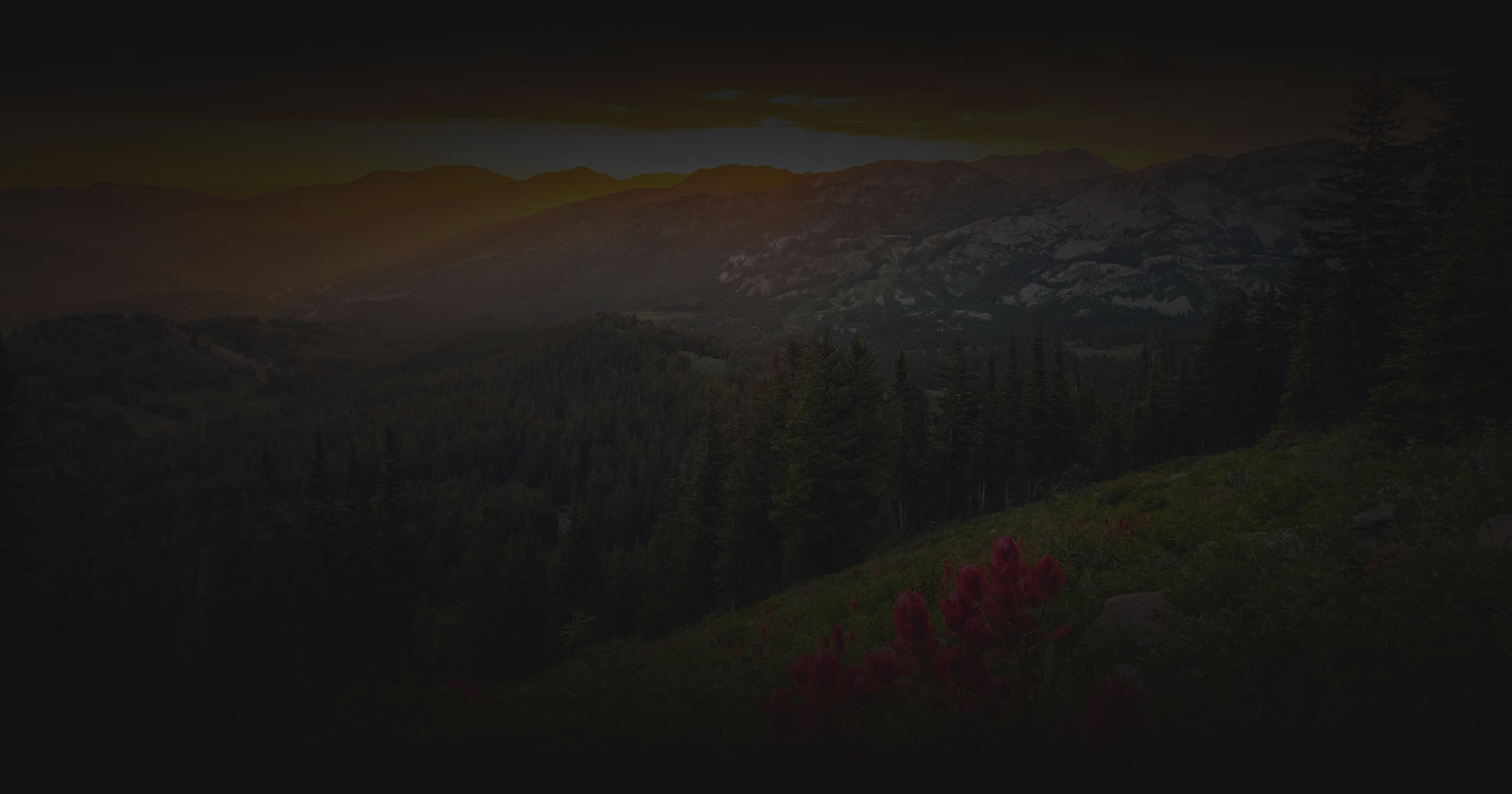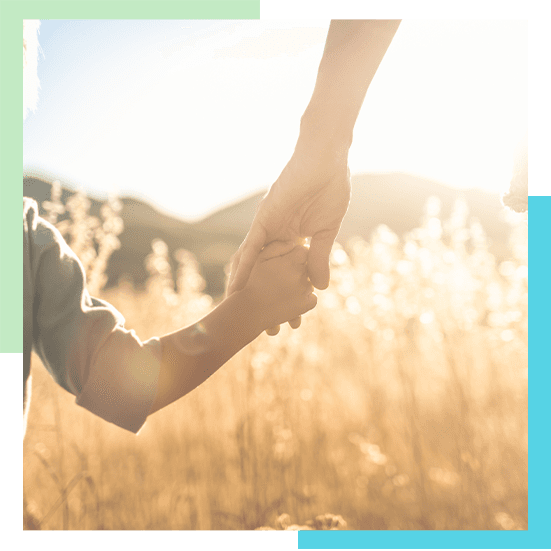 Child Support
Child Support Lawyer Salt Lake City
Child support is an extremely important consideration for almost everyone who divorces with children. Planning for life after divorce requires an accurate assessment of what you can expect to pay or receive. In addition, ensuring that the child support order in your case is fair may require careful financial analysis as well as strong knowledge of the relevant Utah laws and guidelines.

YOUR RESOURCE FOR SOUND LEGAL COUNSEL ON HIGH-INCOME EARNER CHILD SUPPORT CASES
Many people require legal representation to resolve child support issues after or outside of divorce. I can serve as your Salt Lake City child support lawyer whether you are facing a paternity suit, an ORS suit, a divorce, need to pursue enforcement of your order against an uncooperative parent, or believe a change in circumstances justifies a child support modification.
Utah child support orders are based on a formula that takes both parents' gross incomes, the number of children, and time spent with each parent into account. However, many situations call for more than running numbers through a child support calculator. High-income earning parents have unique challenges. My experience and proven capabilities extend to:
Conducting investigations to expose hidden or unreported income that must be accounted for within the child support order
Protecting child support payers from excessive orders by properly documenting self-employment costs or other business expenses
Negotiating and litigating upward deviations from child support guidelines to address special needs children and other unique circumstances
Navigating all steps to successfully petition for child support modifications necessitated by a job loss, job change, major change in children's needs, or other events
Pursuing paternity claims and appropriate child support orders for unmarried mothers

DO YOU HAVE TO PAY CHILD SUPPORT IN SALT LAKE CITY?
Yes, Utah law requires that parents continue to support any minor children in the aftermath of a divorce or separation or upon the birth of a child that is deemed to be your child. The State of Utah will enforce this obligation on any non-custodial parent. When the physical custody of a child changes, the State of Utah may enforce the obligation of child support against the other parent (or parents) without modifying the child support order.

WHAT IS INCLUDED IN CALCULATING CHILD SUPPORT IN SALT LAKE CITY?
You can see a full list of what is included in calculations child support in Utah Code § 78B-12-203 (2020). In general, the following will be included:
Salaries and wages
Bonuses
Overtime pay
Income from a trust
Pension or retirement plan payouts
Military pay
Alimony received
Social Security benefits
Rents received
Unemployment compensation
and more
MODIFICATIONS TO CHILD SUPPORT
In the aftermath of a divorce or paternity/custody case, change is inevitable. In some cases, it may be necessary for one of the parents to request a modification to the child support amount. In Utah, you can only request a change in the amount of child support if the difference between the current child support amount and the proposed amount is at least 10% (or 15%- see below). Changes can only be made if the change is not temporary. For the purposes of child support, a temporary change is one that is expected to last less than one year.
When seeking a modification to child support in Salt Lake City, a person can file a Motion to Adjust or a Petition to Modify.
A Motion to Adjust: Child support can be adjusted by motion if it has been three or more years since the initial court order and:

There is a difference of 10% or more between the original amount and the support amount required under the guidelines, and
The difference will not be temporary, and
The child support amount is consistent with the statutory guidelines
If any of these things are missing from your case, you will have to file a Petition to Modify instead.
A Petition to Modify: Child support can also be modified by petition under limited circumstances. If it has been three or more years since the original child support order, there must be a 10% difference between the original amount and the proposed amount of child support under the child support guidelines. For a Petition to Modify, the proposed amount does not have to be consistent with the guidelines under the law. If it has been less than three years since the original court order, there must be at least a 15% difference in child support between the original amount and the proposed amount under the guidelines. In these cases, the petitioner must also show that there has been a material change in circumstances, such as:

Custody
The relative wealth or assets of the parties involved
The income of a parent (30% change or more)
The employment potential and ability to earn the parent
The medical needs of the child
The legal responsibilities of the parent to support others
The availability or cost of health insurance or health care coverage
The emancipation of the child

Do you need a salt lake city child support lawyer? Not all Salt Lake City area family lawyers handle child support enforcement cases, but it is a clear strength here at Emy A. Cordano, Attorney at Law. With the DHS Office of Recovery Services handling tens of thousands of support claims each year, putting me on your case can dramatically increase your likelihood of success in resolving this serious problem.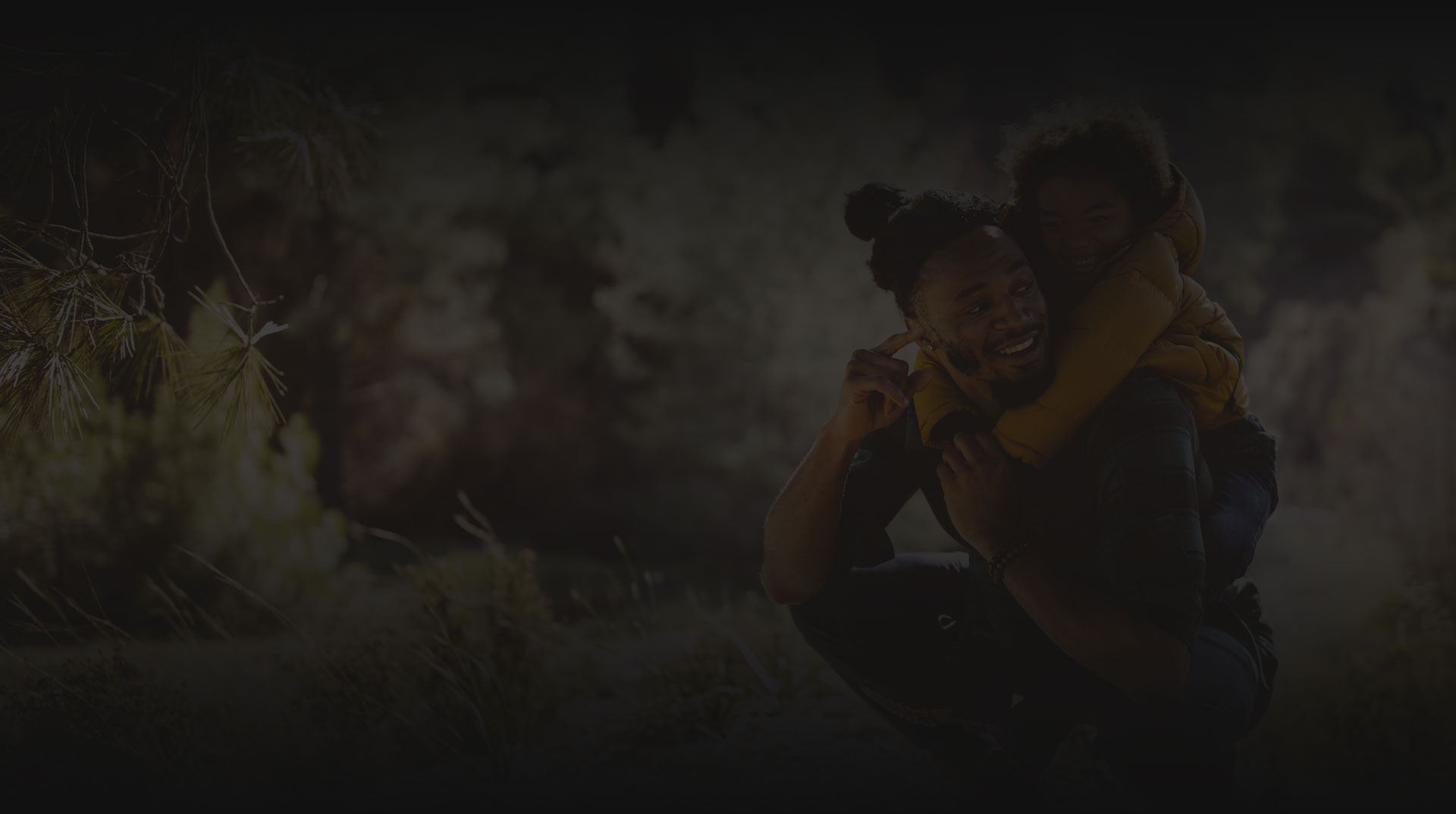 Contact Attorney Emy Cordano
for a Consultation