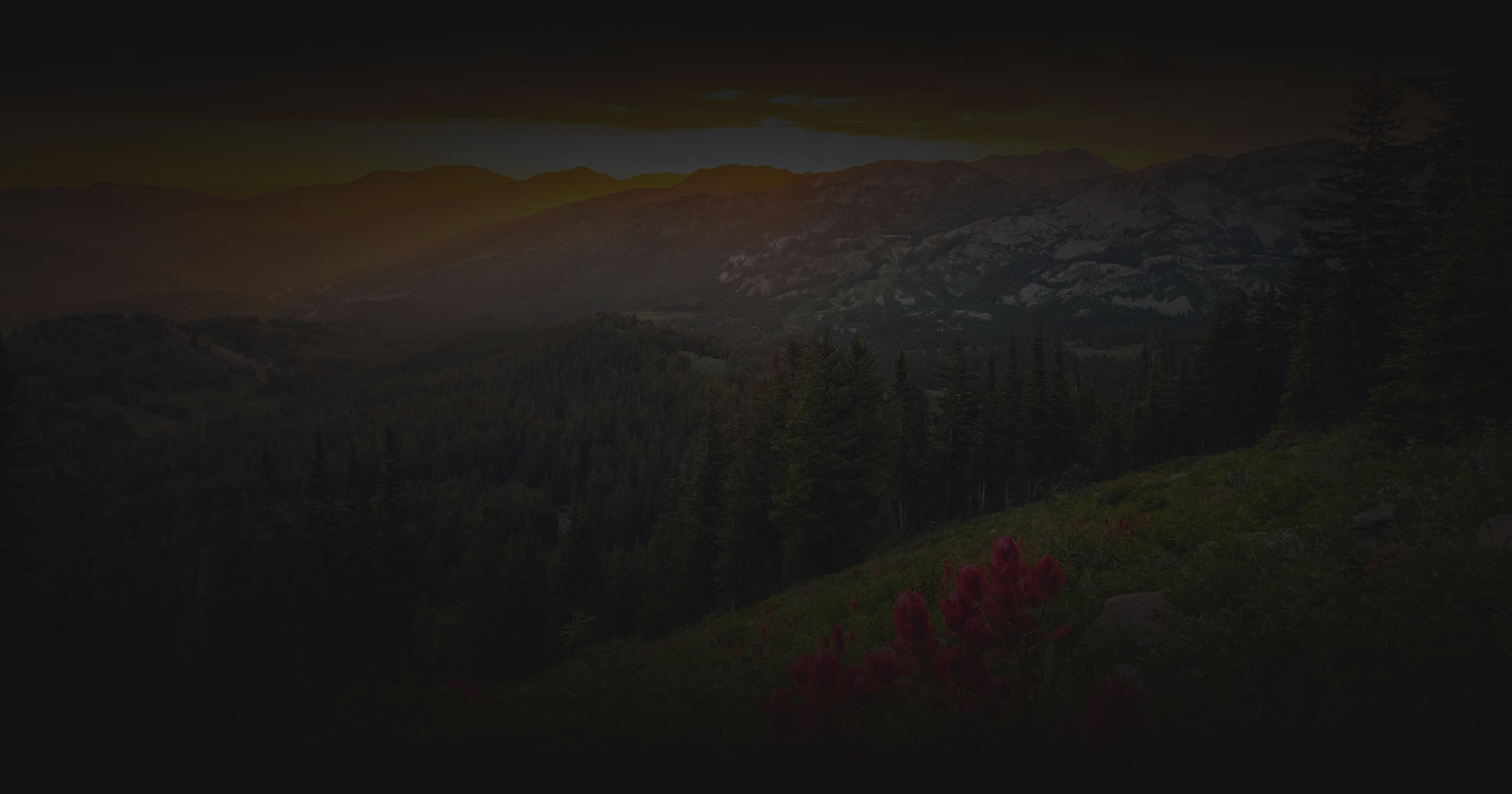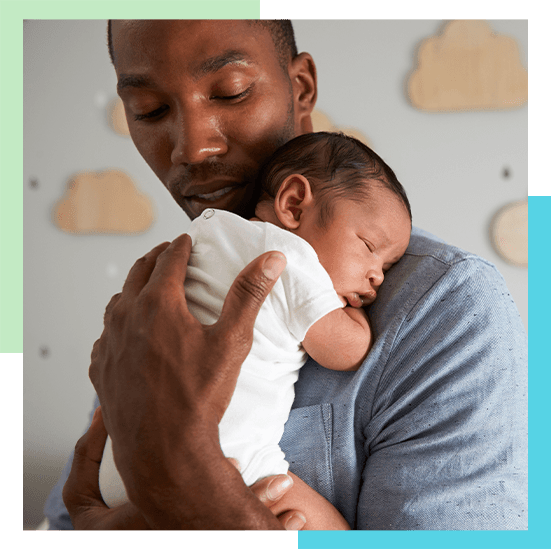 Parental Rights
PARENTAL RIGHTS LAWYER SALT LAKE CITY
Many divorcing and unmarried fathers may feel like they are treated unfairly with regard to child custody, child support, and alimony, among other areas in Utah. In the past, American courts with antiquated views of parenting and marriage would often favor a mother when it came to the awarding of custodial rights, parenting time, and the division of property. This was frustrating for fathers who wanted to spend equal time with their kids and play an active role as parents just as they did during the marriage or relationship.
In many relationships and marriages, fathers may be in charge of raising the children. Others play a significant and vital role in the child's development. But when your parental rights are infringed by your former spouse or partner or the welfare of your child has been compromised for any reason, it is important to seek immediate representation from a Salt Lake City parental rights lawyer.
While Utah courts are tending to award joint custody in most cases, in some areas of the state fathers need the protection of their inherent rights as parents. If you are concerned about getting the short end of the stick in court, get the experienced legal counsel you need.

FATHERS' RIGHTS ARE VITAL
Fathers often feel as though they do not have as much leverage as the mother of a child when it comes to custodial rights. Throughout history, it is true that courts have tended to favor the mothers when it comes to custody decisions, but that is not necessarily the case today. However, fathers absolutely need to take steps to protect their parental rights regardless of the situation.
Salt Lake City parental rights attorney Emy Cordano is ready to help dads throughout the state of Utah and through every step of their separation, divorce, or custody battle. This includes fathers who were married to the child's mother as well as those who were never married to the other parent. Attorney Cordano will help you understand and uphold your rights, and we regularly assist fathers with the following:
Issues of paternity: Establishing paternity is extremely important in fathers' rights cases. The establishment of parentage is important, especially for unmarried parents, because it is what is required for the father to be declared the parent, at least legally. Establishing paternity is necessary for the father to gain the rights and responsibilities that come along with being a parent. This includes the ability to request visitation and custody. It is also a necessary part of the child support process. Inversely, disproving paternity is also the goal in some cases where a client desires proof of parentage.
Child custody: Fathers have a right to see their children, hopefully, an equal amount of time as mothers. Our office can help fathers to obtain custody orders for their children and establish parenting time as well as go through the process of changing existing child custody orders.
Visitation: Visitation, referred to in California courts as "parenting" time is essential to the bond and love between fathers and their children. Our knowledgeable attorneys are well-adept at helping fathers receive an ample amount of parenting time with their children.
Child support: Parents, including fathers who have custody of their children, are entitled to receive child support from the absent parent. Our office is well-versed in helping parents get, alter the orders for, and collect the support due to them and their children.
Parent-Child relocation: Relocating more than 50 miles from home with your children requires special permission from either the other parent or the courts. A seasoned attorney can help you present your case for relocation in its best light, or, inversely, present a case as to why the other parent in your case should not be allowed to move with your child.
Alimony and spousal support: Some fathers may be eligible for alimony or child support to help them meet their monthly expenses. Our attorneys can file necessary motions to help you get the support that you are entitled to.
In order for you, as a father, to establish and foster a solid relationship with your child, you must have the ability to see them on a regular basis. The first step towards gaining custodial and parent-time rights is establishing paternity. Parental rights attorney, Cordano strongly advocates for dads in Salt Lake City and throughout Utah and wants them to understand the challenges they are facing. Attorney Cordano will work to resolve any legal issues concerning paternity as quickly as possible while looking out for your best interests.
PROTECTING YOUR RIGHTS AND YOUR MOST IMPORTANT RELATIONSHIPS
I am Salt Lake City parental rights lawyer Emy Cordano. I advise and represent fathers in divorce cases, custody and support matters, and more. I fight hard to help them preserve their most important relationships.
As a father, you have the right to maintain a great relationship with your children after a divorce or the end of a relationship. You have the right to fair treatment with regard to your finances. Unfortunately, far too many fathers either do not know their rights or legal options or give up too easily. You need experienced, passionate, compassionate representation. Emy Cordano will be that attorney for you.
As your attorney, I will help you protect your rights with regard to every aspect of your family law case. I will listen to your concerns, carefully explain your rights, walk you through the relevant legal processes, recommend specific strategies for success, and will make sure you and your child/ren are protected under the law. You can contact us by clicking here or calling us at (801) 901-8159 for consultation.

Contact me today. Are you seeking the advice of a Salt Lake City parental rights lawyer? The selection of the right legal professional is crucial to getting the best results. Do not choose just any lawyer. Count on the Salt Lake City parental rights attorney with a track record of nearly two decades of protecting the rights of each client and looking out for the best interests. Contact me for a consultation about your case. I can explain your rights and protect those rights if the other party is threatening them.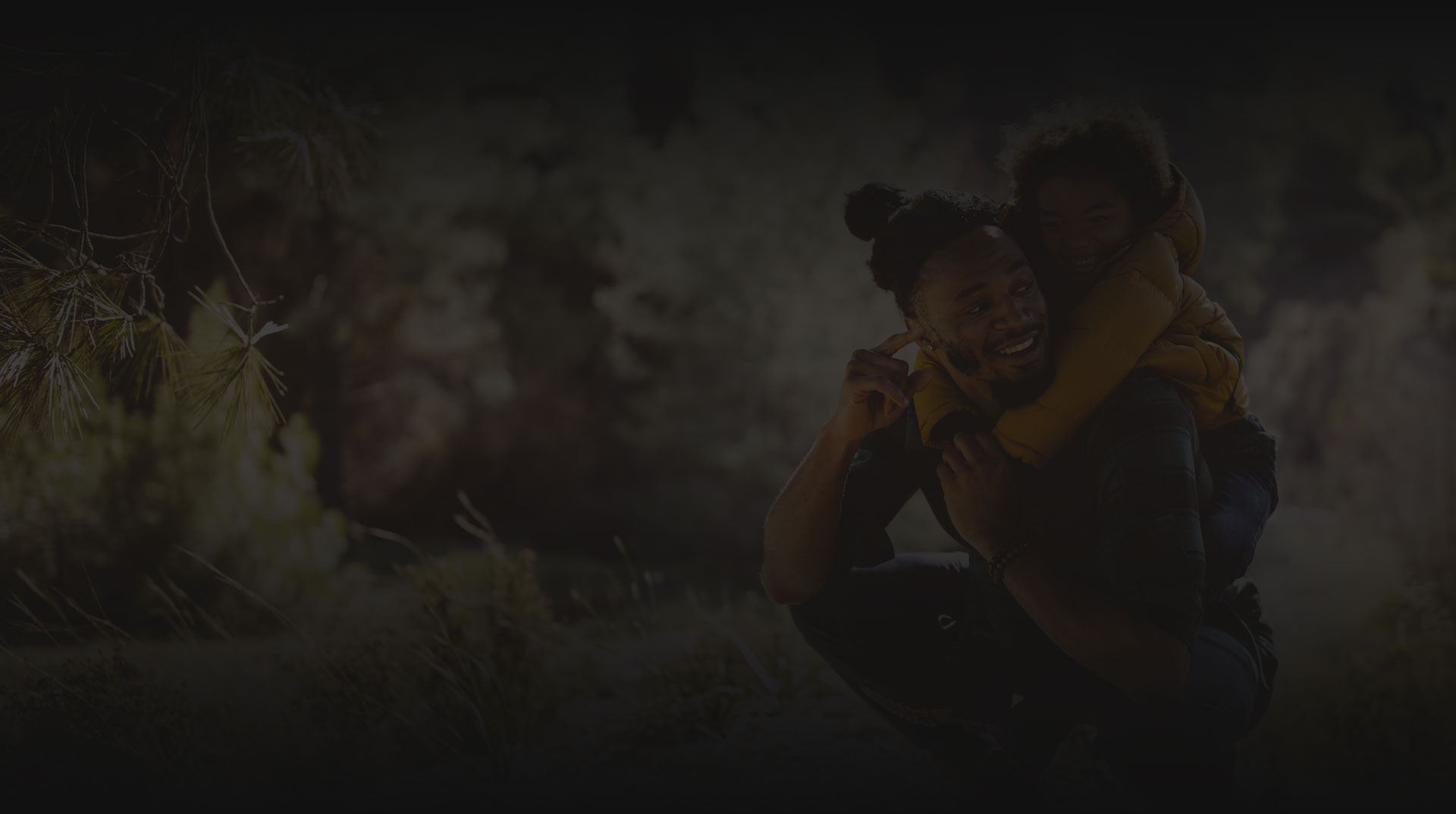 Contact Attorney Emy Cordano
for a Consultation