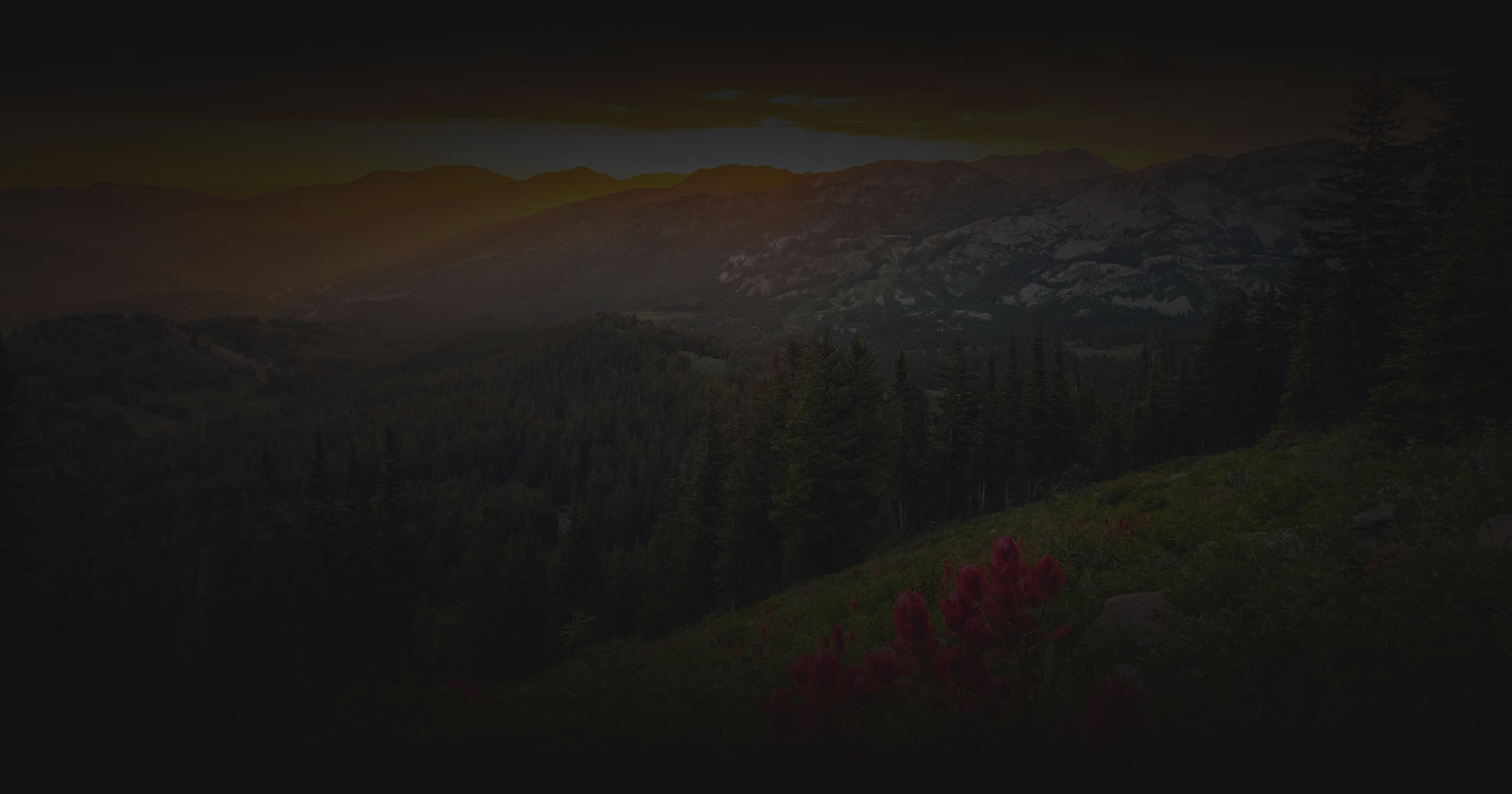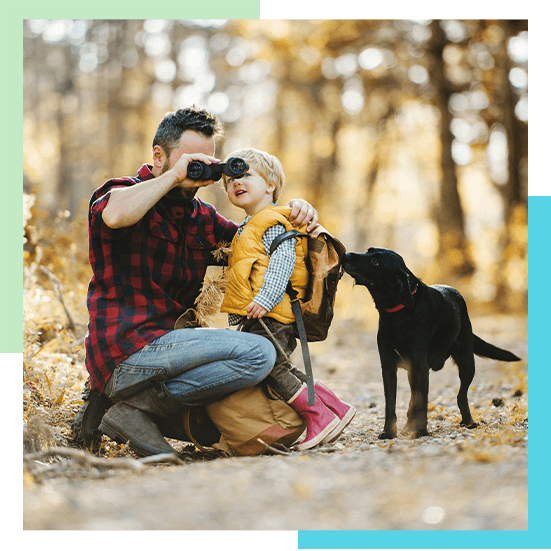 Interstate Custody
Salt Lake City Interstate Custody Attorney
Experienced Legal Advocacy for Interstate Custody Cases in Utah
Are you facing an interstate custody matter? Look no further than Attorney Emy Cordano. With a wealth of experience in handling intricate relocation cases, even those involving clients living outside of Utah, we are fully equipped to assist clients within and beyond Utah's borders in effectively managing their interstate custody challenges.
Emy Cordano approaches each case with an empathetic and insightful mindset, recognizing the distinctiveness of each family and the necessity for a tailored approach to address their specific needs. Every day, individuals entrust her to prioritize not only their interests but also the well-being of their children. She takes great pride in guiding families through some of the most demanding legal matters they may ever encounter.
---
Call Emy A. Cordano Attorney at Law today at (801) 901-8159 or contact us online to schedule a meeting with our interstate custody lawyer in Salt Lake City!
---
What are The Challenges of Out-of-State Custody Cases?
Out-of-state custody cases, interstate custody disputes, or relocation cases involve legal conflicts over child custody and visitation rights when one parent or guardian wishes to move with a child to another state. These cases present various challenges due to the complexities of jurisdiction, legal differences between states, and potential impacts on the child's well-being. Here are some of the challenges associated with out-of-state custody cases:
Jurisdictional Issues: Determining which state has jurisdiction over the custody case can be complex. The Uniform Child Custody Jurisdiction and Enforcement Act (UCCJEA) is a law that aims to establish consistent rules for determining jurisdiction in cases involving children from different states. However, disagreements may arise over which state is the child's "home state" or whether the child has substantial connections to a particular state.
Differing State Laws: Family laws related to child custody, visitation, and relocation can vary significantly from one state to another. This can lead to confusion and uncertainty for parents and legal professionals involved in the case.
Communication Barriers: Communication between parties and their attorneys becomes more challenging when located in different states. This can hinder the ability to negotiate and reach agreements.
Travel and Logistics: If custody arrangements involve frequent visitation or shared parenting time, the physical distance between the parents can complicate travel logistics, potentially leading to disputes over transportation costs and scheduling.
Impact on the Child: Relocating a child across state lines can have emotional and psychological impacts on the child. Separation from friends, school, and community can be difficult. The court must consider the best interests of the child when making decisions.
Enforcement of Orders: Enforcing custody orders across state lines can be challenging. If one parent fails to comply with the custody arrangement, enforcing the order becomes more complex due to different state laws and enforcement procedures.
Modification of Orders: If the custody order was issued in one state and the child and one parent moved to another, there might be challenges in modifying the order, especially if the new state's laws are different.
Parental Alienation: Distance can potentially exacerbate conflicts between parents and increase the likelihood of one parent trying to alienate the child from the other parent.
Legal Costs: Out-of-state custody cases often involve higher legal costs due to the need for legal representation in multiple jurisdictions and potential travel expenses for court appearances.
Time and Delays: Resolving out-of-state custody cases can take longer than cases within the same state, primarily due to coordinating

court proceedings in different jurisdictions and potential delays in communication.
Contact Our Salt Lake City Interstate Custody Lawyer Today
As an attorney, Emy Cordano understands that your children are your top priority. That's why she gives her clients the attentive representation and detailed focus they deserve, which helps them feel confident when making crucial legal decisions that affect the well-being of their families and children. You can expect the same care and attention if you work with her on your custody case.
From developing a strategic plan to resolving your case, Attorney Emy Cordano will be with you every step of the way, working directly with you. With her as your advocate, you can work towards achieving your goals and fighting for the best possible outcome for you and your children in any relocation issue.
---
Contact Emy A. Cordano Attorney at Law today to schedule a consultation with our interstate custody attorney in Salt Lake City!
---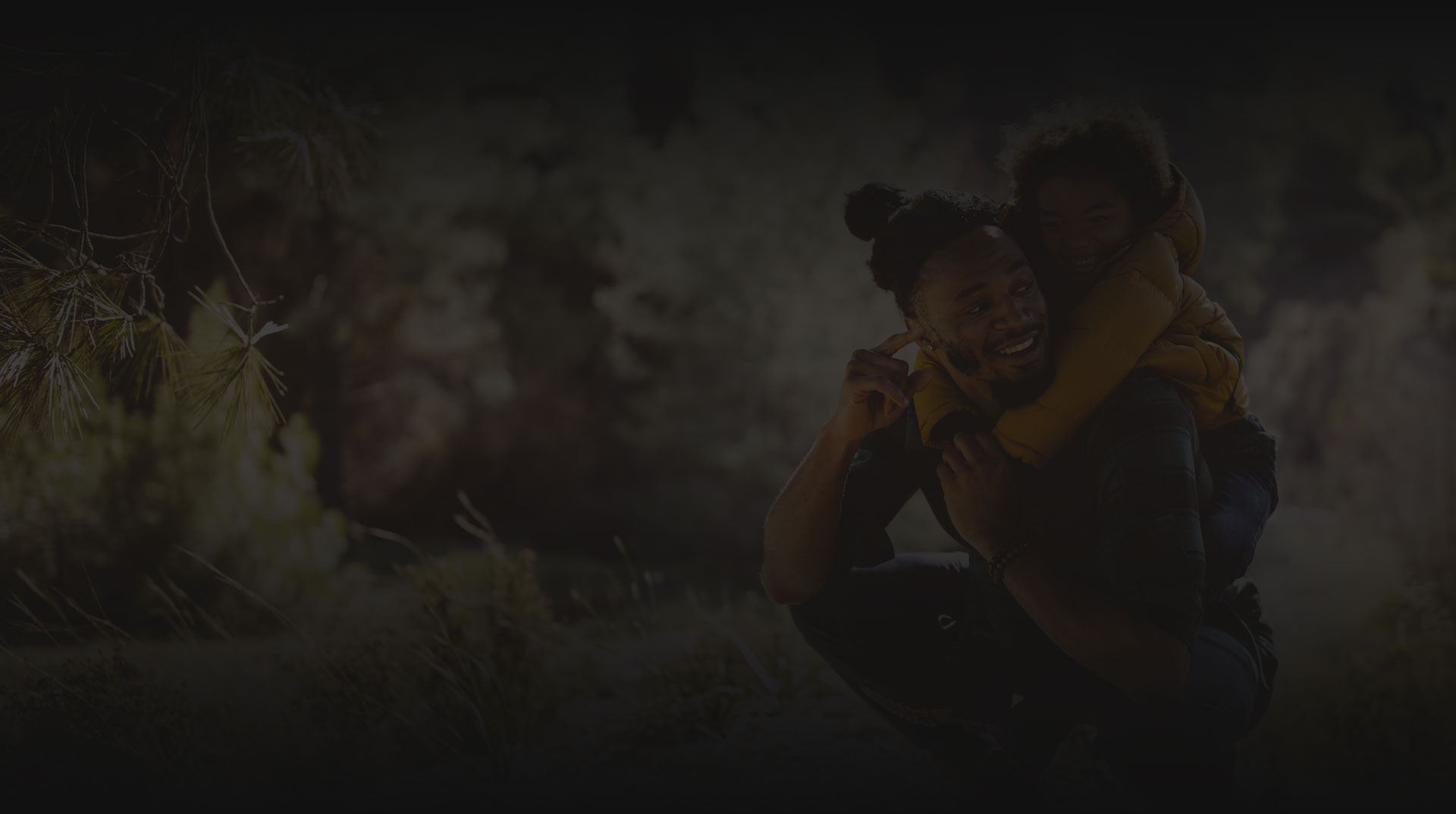 Contact Attorney Emy Cordano
for a Consultation