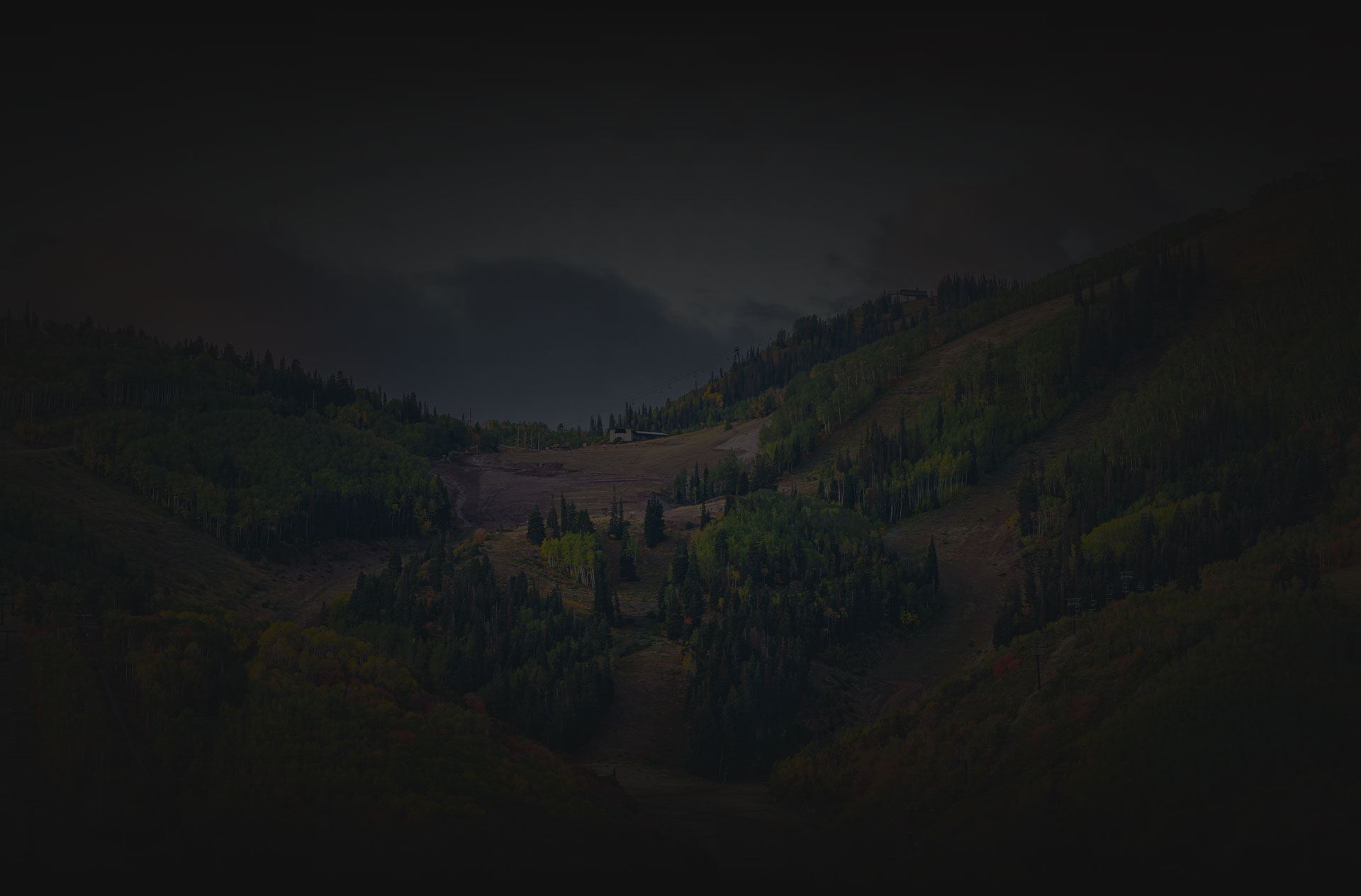 Our Practice Areas
I am Emy Cordano, a family law attorney based in Salt Lake City. I concentrate my practice on divorce and family law matters; I am not a general practice lawyer. Family law is all I do.
We Handle All Types of Family Law Cases
With extensive experience handling divorce, family law, and child custody issues, I am ready to help you get through the most difficult situations in your life. Whether you are just separating from a spouse or need to modify existing court orders, you can count on me to stand by your side. Family law issues can become incredibly complex if children are involved, and to properly protect one's rights, one should never try to handle these issues without an attorney.
Family Law
Family law encompasses many facets of the lives of couples and their children. I am an experienced attorney capable of handling issues ranging from divorce, child custody/paternity, and interstate cases to modification of any type of existing court orders. I understand that family law issues are inseparable from people's emotional health, happiness, and stability and will engage with you and your family on a personal level in order to pursue your best interests and put you in the best position to succeed.
Divorce
Going through a divorce is never easy, and nobody should have to do it alone. I have extensive experience handling every aspect of these cases. Whether a divorce is uncontested or contentious, I can help you with the division of assets, alimony, child support, child custody and visitation, enforcement orders, and more. The best way to be sure that you are treated fairly throughout the divorce process is to have a skilled attorney by your side protecting your rights.
Child Custody
Some of the most emotional and contentious issues under the umbrella of family law revolve around children. Every parent wants what is best for their child, but there may be significant disagreement between parents about what is "best." I have extensive experience helping families navigate the often-complex laws surrounding these issues. Where will a child live? Who gets to make decisions about the child's welfare? For non-custodial parents, how will a fair parent-time schedule be arranged? All these questions, and more, should be handled with assistance from an attorney. The effects of any custody orders will be felt for years. No matter how much you think you agree with the other parent, an attorney can help insulate you and your children from potential future issues that no one without experience in this area would be able to predict.
Child Support
When your matter involves minor children, you will need a skilled attorney to help with child support. Utah child support orders are based on a formula that uses both parents' incomes, the number of children, and the custody time each parent has been awarded. However, many situations call for more than simply calculating these factors. High-earning parents, in particular, present unique challenges in these situations. Whether you are just establishing a child support order or need to modify an existing order, I can help.
Alimony
Alimony, which is sometimes called spousal support, is often ordered by a court to be paid to a spouse of lesser means after a divorce. The total amount of alimony ordered depends on many factors, particularly both spouses' incomes or potential incomes, the length of their marriage, and more. Alimony is often a sensitive issue in divorces, but this is a necessary part of getting a financially weaker spouse back on their feet. It is vital to have a skilled attorney to get the best results possible or to protect a spouse potentially at risk of paying alimony.
Paternity
Establishing the paternity of a child is a parental right. We all know who the mother is, but who the father is must be proven by genetic testing or DNA testing, a declaration of paternity, or, most importantly, a court order. It is vital that all parties involved seek assistance from an attorney to understand how to properly establish paternity and how that can affect child custody, parent time, and child support. If you are a father being prevented from participating in your child's life, please contact us.
Modification
In the aftermath of a divorce or paternity or parentage matter, the lives of one or both parties involved will inevitably change. Whether these changes have to do with living circumstances, housing locations, income levels, child custody, parent time, or more, there may be a need for the modification of existing court orders. This could include child custody arrangements, child support payment amounts, alimony payments, relocation, and more. Modifications can become complicated, but a skilled attorney will be able to guide you through the process. You should never try to modify any existing court orders without a skilled attorney by your side.
To learn more, call (801) 901-8159 or complete the online contact form.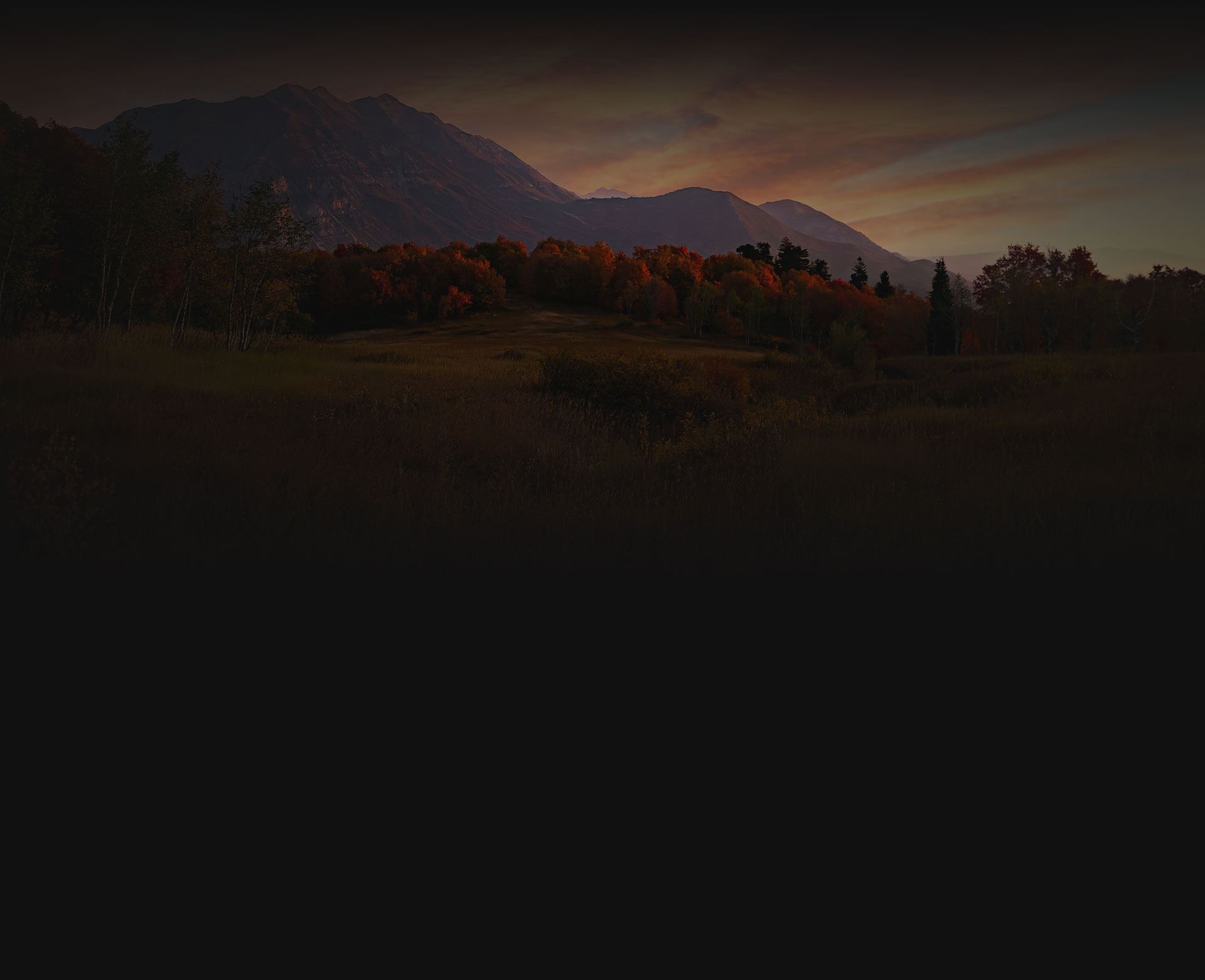 Emy made me feel that she listened and in the end we obtained a good settlement. John B.

Emy is a truly a tender hearted and caring attorney, but maintains the bulldogedness necessary to be effective and successful. Sarabeth H.

Emy is very experienced at what she does and I would definitely recommend her services to anyone. Anonymous