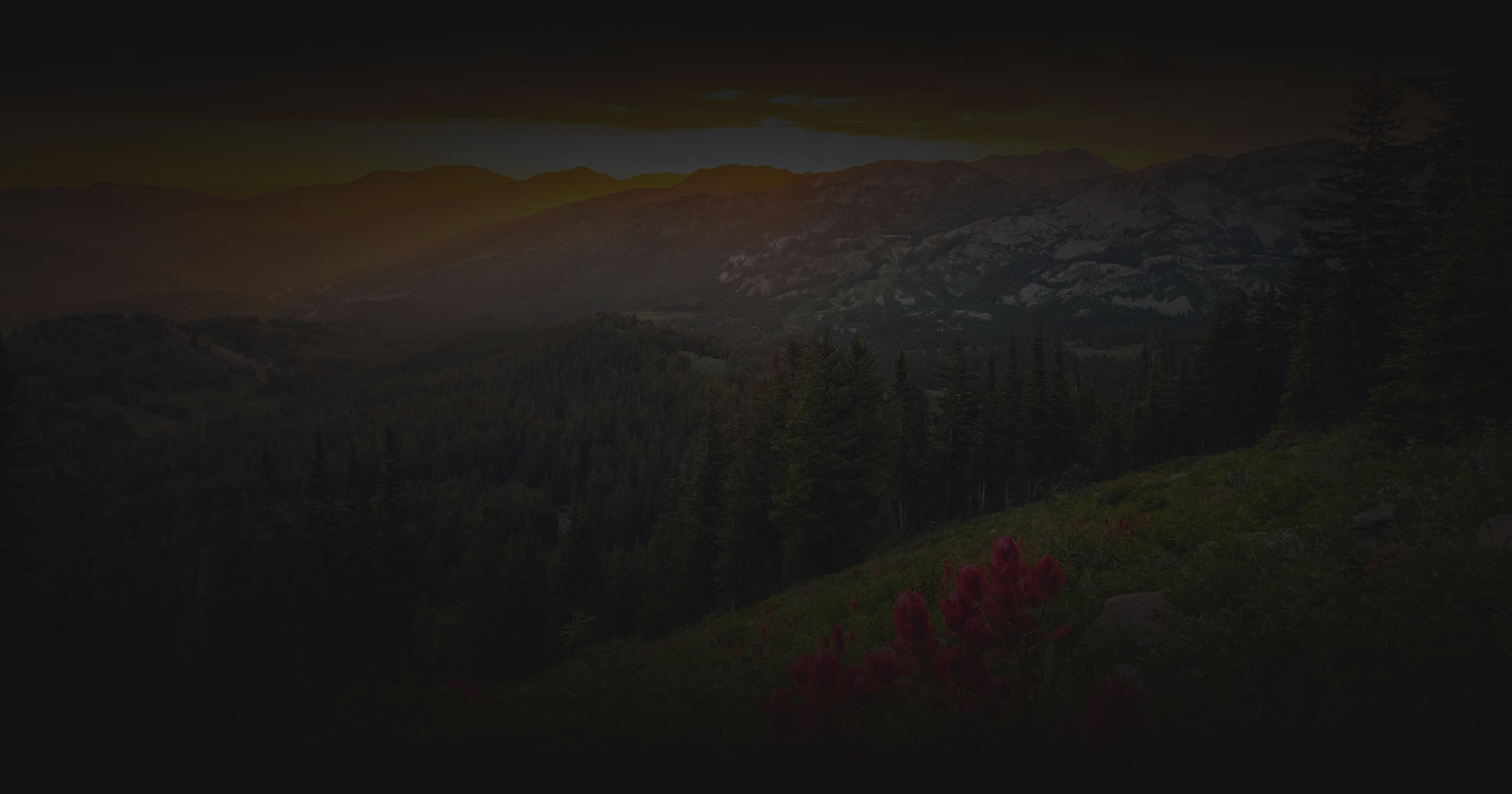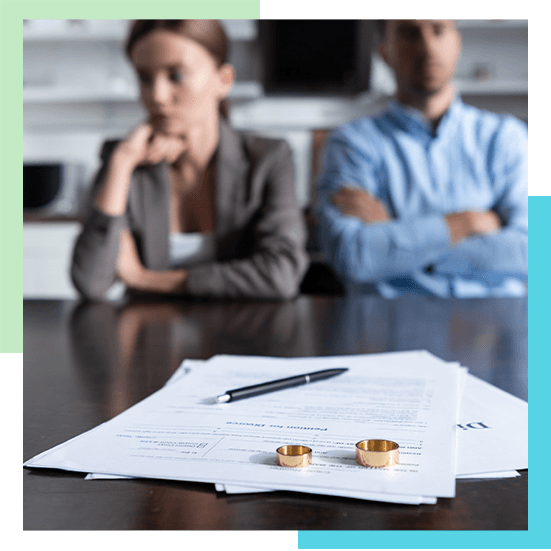 Divorce Tired of Broken Promises? We Level the Playing Field and WIN!
Divorce Lawyer in Salt Lake City
Getting through a divorce is one of the most overwhelming challenges many people ever face. Your concerns about your children, property, financial stability, and overall future are real. Whether you are preparing to file for divorce or your spouse has filed for divorce, it is essential to get counsel from a lawyer who will take the time to engage with you and identify with your unique needs and goals.
Understanding Divorce Issues
A divorce does not just involve or affect spouses. A multitude of complex issues revolve around the separation of two people, especially when they have been together for more than just a few years. I am ready to help you with all aspects of your divorce case!
Division of Assets
According to Utah law, divorcing spouses are required to divide marital property equitably. This is often the most contentious part of a divorce process and should not be handled without a skilled attorney. I am knowledgeable in protecting my clients' financial interests and dedicated to my client's future financial stability. It is important to conduct a thorough and accurate assessment of all marital assets and debts, which can sometimes include a spouse's hidden assets.
Child Custody
If there are children under the age of 18 in a divorce, issues of child custody are often emotional and contentious. There may be significant disagreement between the parties about what is "best" for the child. I will work to ensure this process is handled correctly. Both legal and physical custody arrangements need to be discussed and finalized before the divorce can be completed. In cases where there is a parent who does not receive physical custody of their child, a fair parent-time schedule will need to be negotiated — this is where my experience counts most.
Child Support
An attorney is often going to be necessary to properly determine the correct amount of child support that needs to be paid. The Utah family court system determines child support payments based on a formula set forth by law. This formula will include the monthly gross income of both parents, the number of children involved, and the custody time that each parent has been awarded. An attorney will ensure that all calculations and factors are properly analyzed. In some cases, particularly in high-income households, additional calculations and factors need to be considered.
Alimony
Alimony, which you may also hear termed as "spousal maintenance" or "spousal support," may be ordered by the court to be paid to a spouse of lesser means during and after the divorce. There are various factors that are used to determine how much alimony payments will be, including the incomes and potential incomes of both spouses, the length of the marriage, and more. There is no set formula for alimony like there is for child support. Alimony is usually the most contentious issue in divorce cases because it is often considered a necessary part of ensuring a spouse of lesser means can get back on their feet or maintain the lifestyle they have been accustomed to during the marriage.
Modifications
In the aftermath of any divorce or separation, the lives of one or both parents are likely to change at some point. This can include changes to income levels, living circumstances, locations of a residence, re-marriage, and more. When this happens, there may need to be modifications made to child support, alimony payments, or custody and parent time agreements. These types of modifications are not uncommon, but they need to be made properly and through the family court system by an attorney.
Skilled, Passionate Protection of Your Rights & Your Financial Future
I am Emy Cordano, a dedicated Salt Lake City divorce lawyer who will put your interests first and focus on helping you rebuild your life. I most often handle high-end divorces when there are considerable assets involved. Whatever complex issues you must resolve, from establishing the best custody and visitation arrangements for your family to reaching an agreement on equitable property division, I will provide the utmost personal attention and responsiveness throughout your case. Because divorce can get extremely emotional, it is also important to have an aggressive and compassionate lawyer on your side. For decades, I have successfully represented clients from just about every walk of life. No two cases are the same. Over the years, I have dealt with some of the most complex and bitter divorce battles. My job is to not only provide the best possible legal representation, but I also place a high priority on helping my clients prepare for life after divorce.
Individual Attention & Responsiveness Through Every Phase of Your Divorce
You will not be assigned to a less experienced assistant or associate. From day one, you will benefit directly from my in-depth Utah family law knowledge, financial savvy, and creative approach to problem-solving.
I will work closely and personally with you to fully grasp your objectives and present innovative options for achieving them, in key areas including:
Protecting your children's well-being and your vital relationships with them through negotiation or litigation of fair, workable child custody and visitation orders
Taking appropriate, decisive action to deal with critical issues such as parental alienation, domestic violence, protective orders, and more
Ensuring your rights are protected in financial matters, including division of property and assets
Do You Need an Experienced, Tough Salt Lake City Divorce Attorney?
Having the right lawyer on your side can make a huge difference in your settlement. If you are facing or considering divorce I encourage you to contact me for a helpful, informative consultation. I have extensive experience addressing the full spectrum of family law issues and strive to provide the most affordable representation possible. I have offices in Salt Lake City and Park City for your convenience.
Contact me at (801) 901-8159.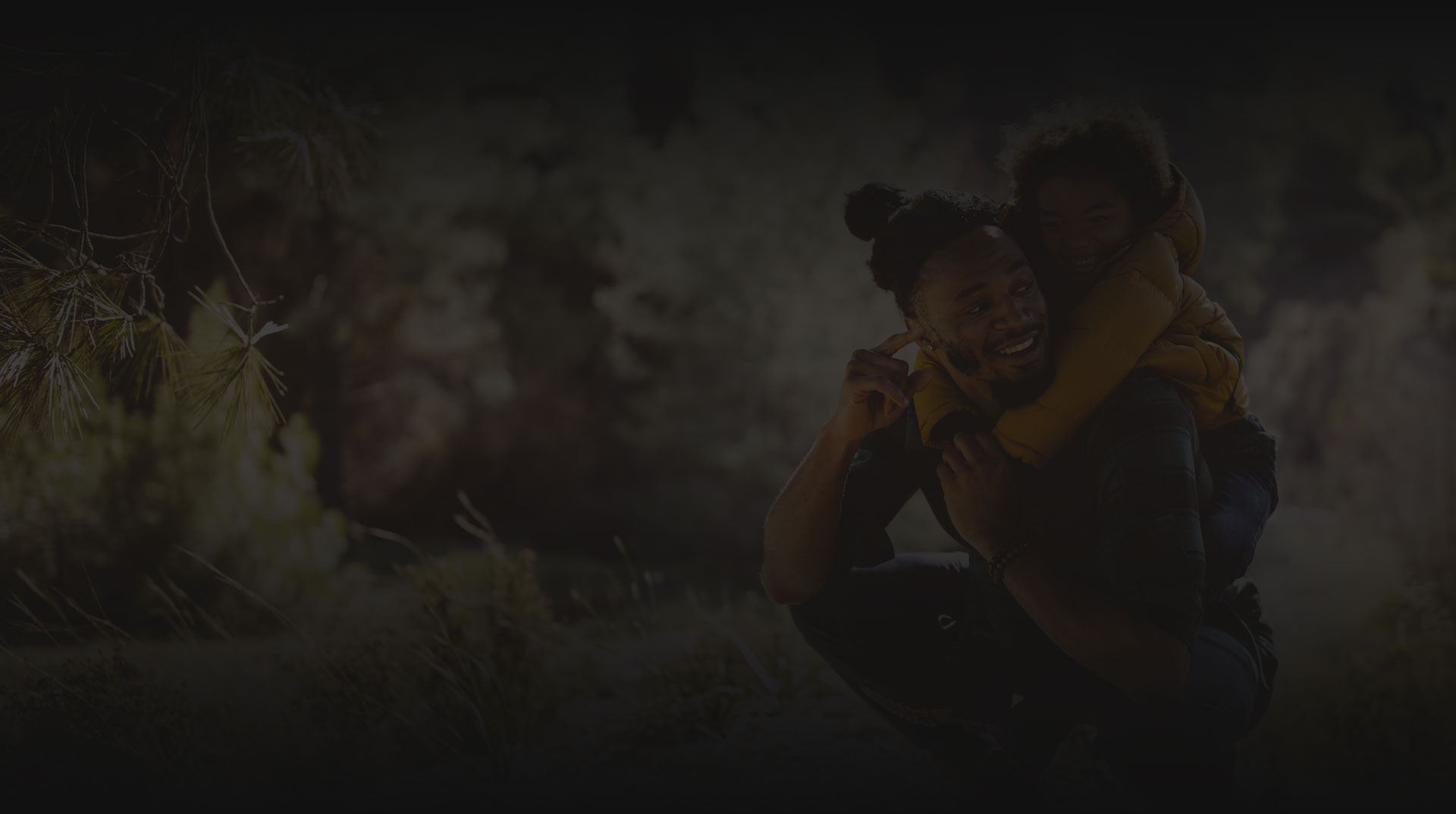 Contact Attorney Emy Cordano
for a Consultation